SPECIALTY HAIR AND MAKEUP
Brett Dorrian Artistry Studios is well-versed in specialty media makeup, including tattoo and scar coverup, editorial designs, wig styling, special effects, and character work. Whether you are a media client or a private client just wanting a killer Halloween service, we can create it all.
Check out our feature in the Wall Street Journal for our coverup services!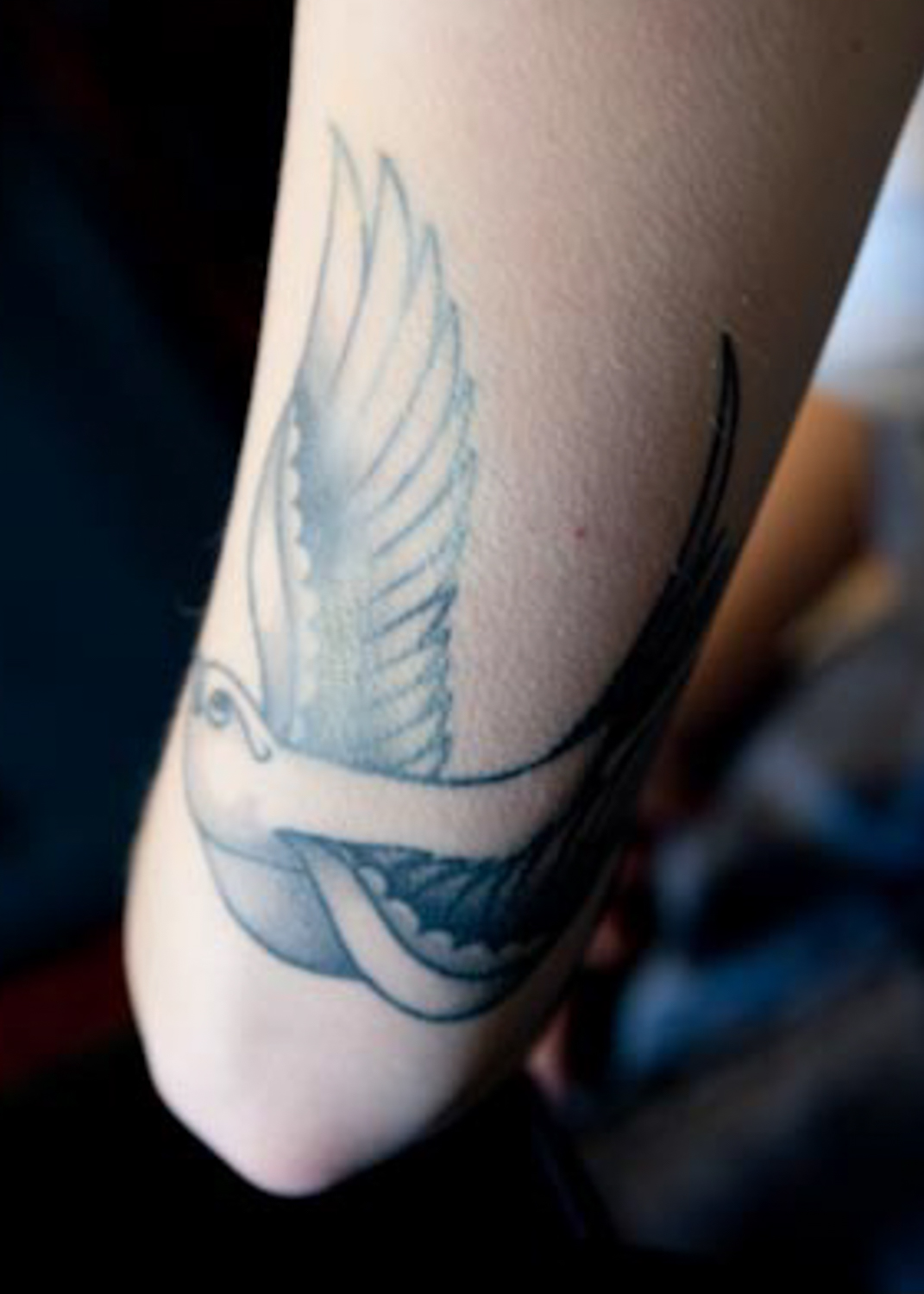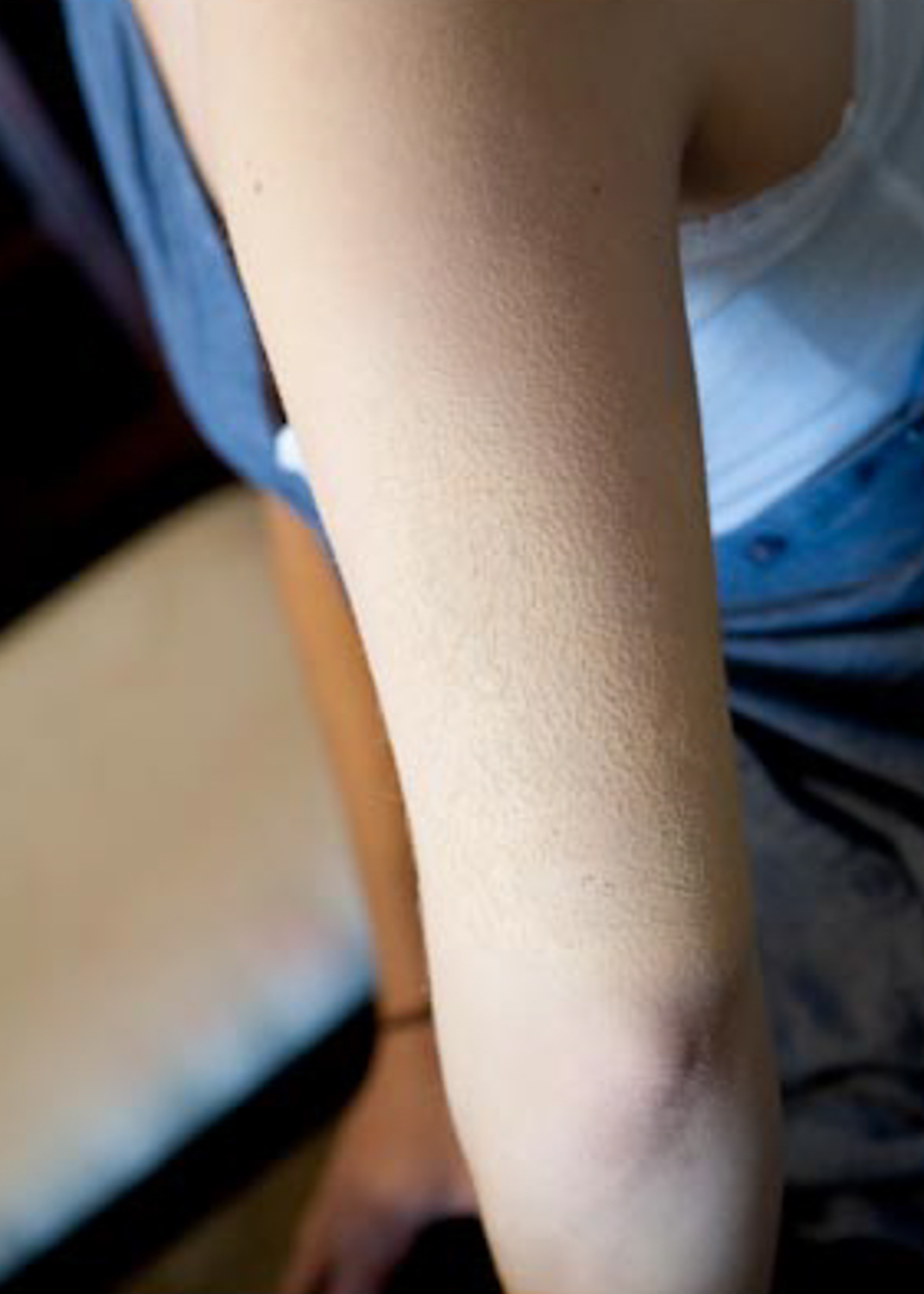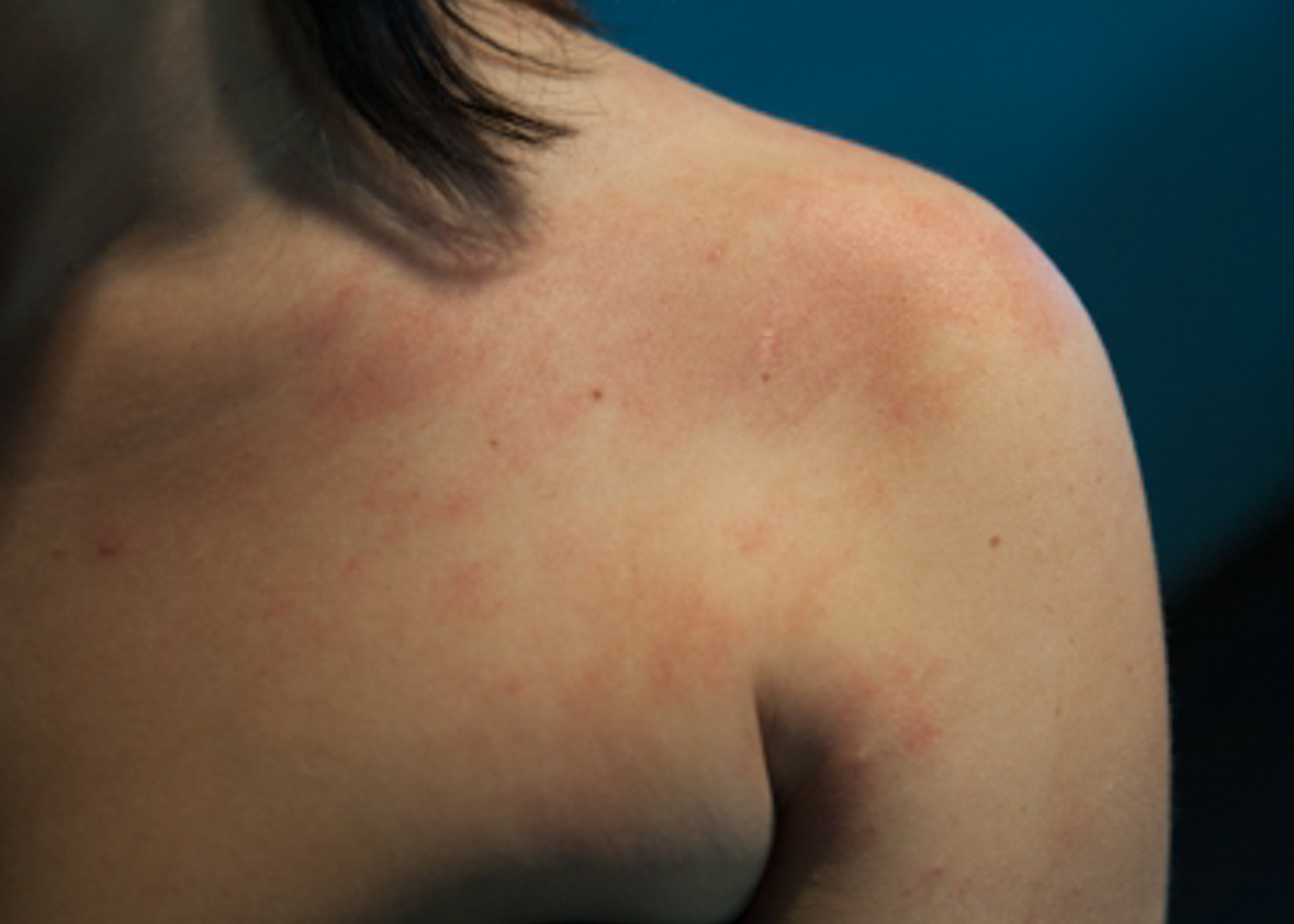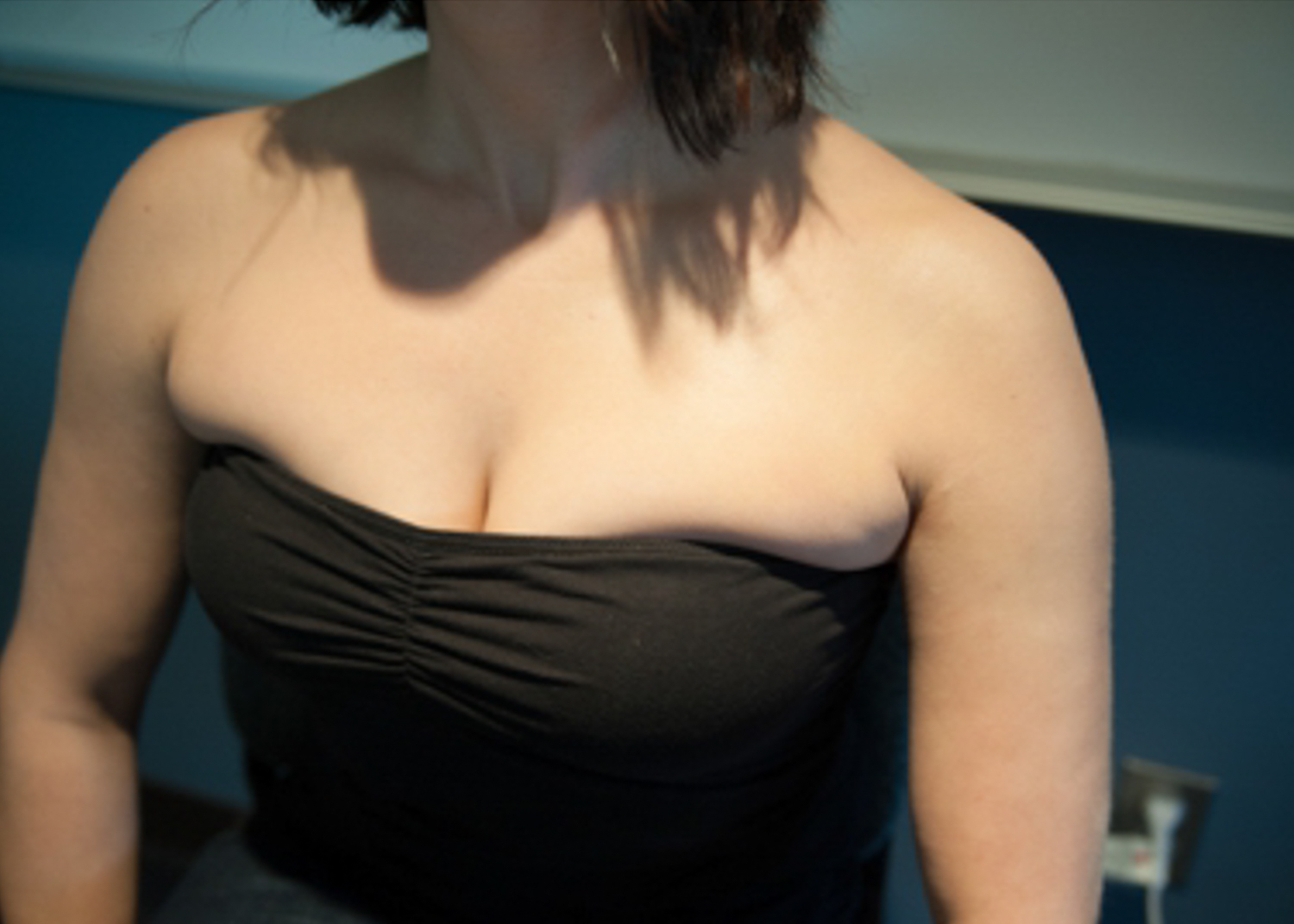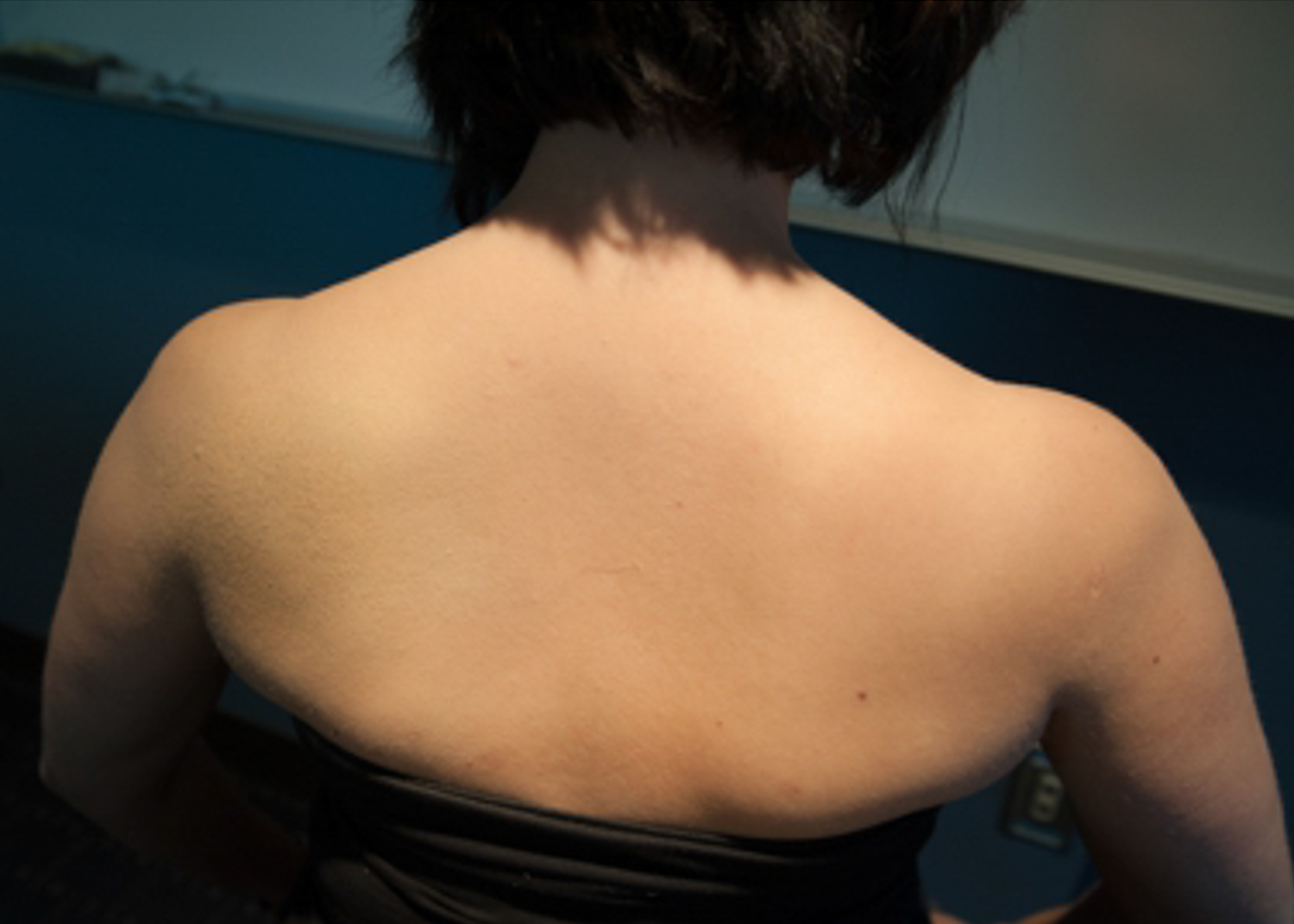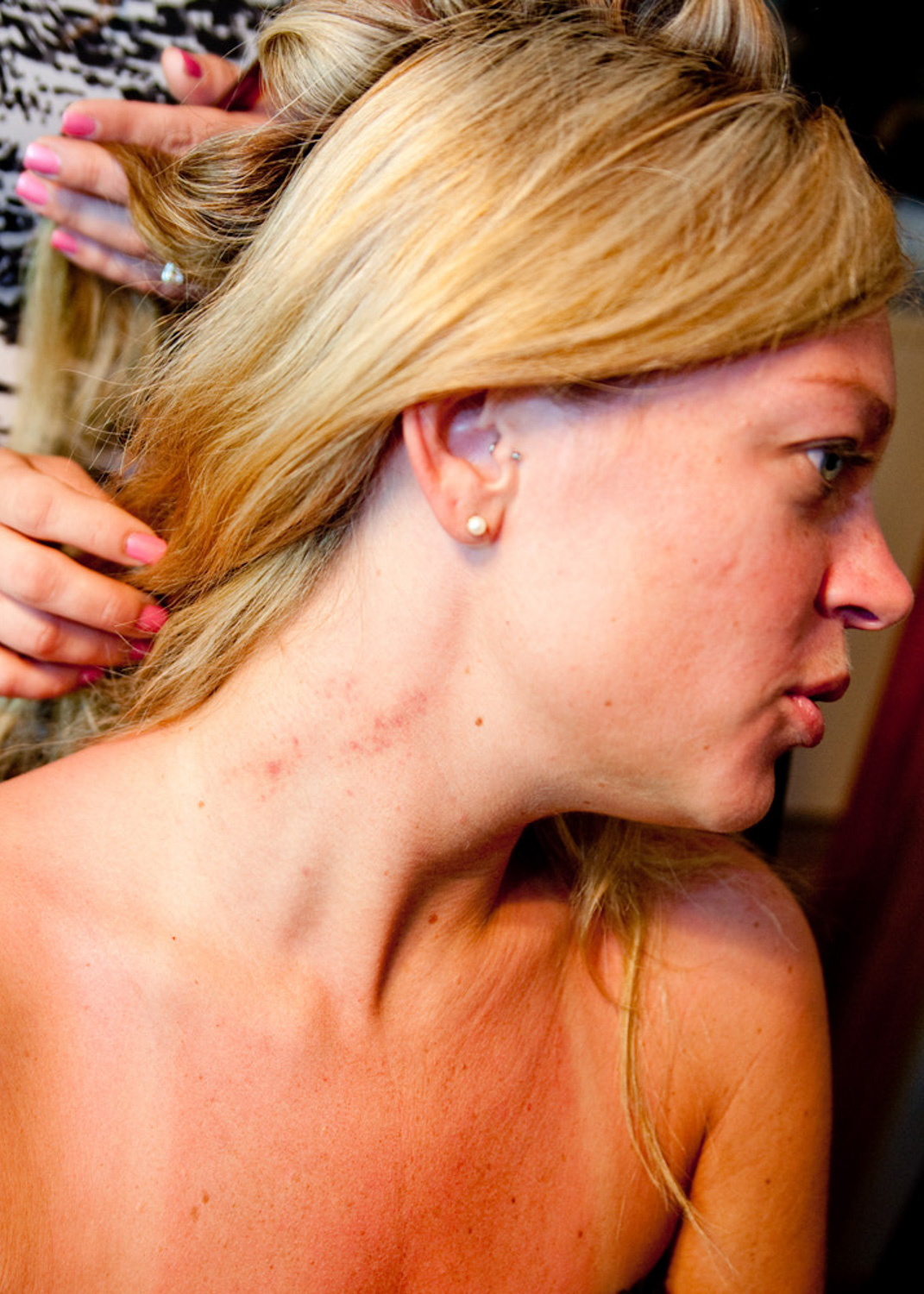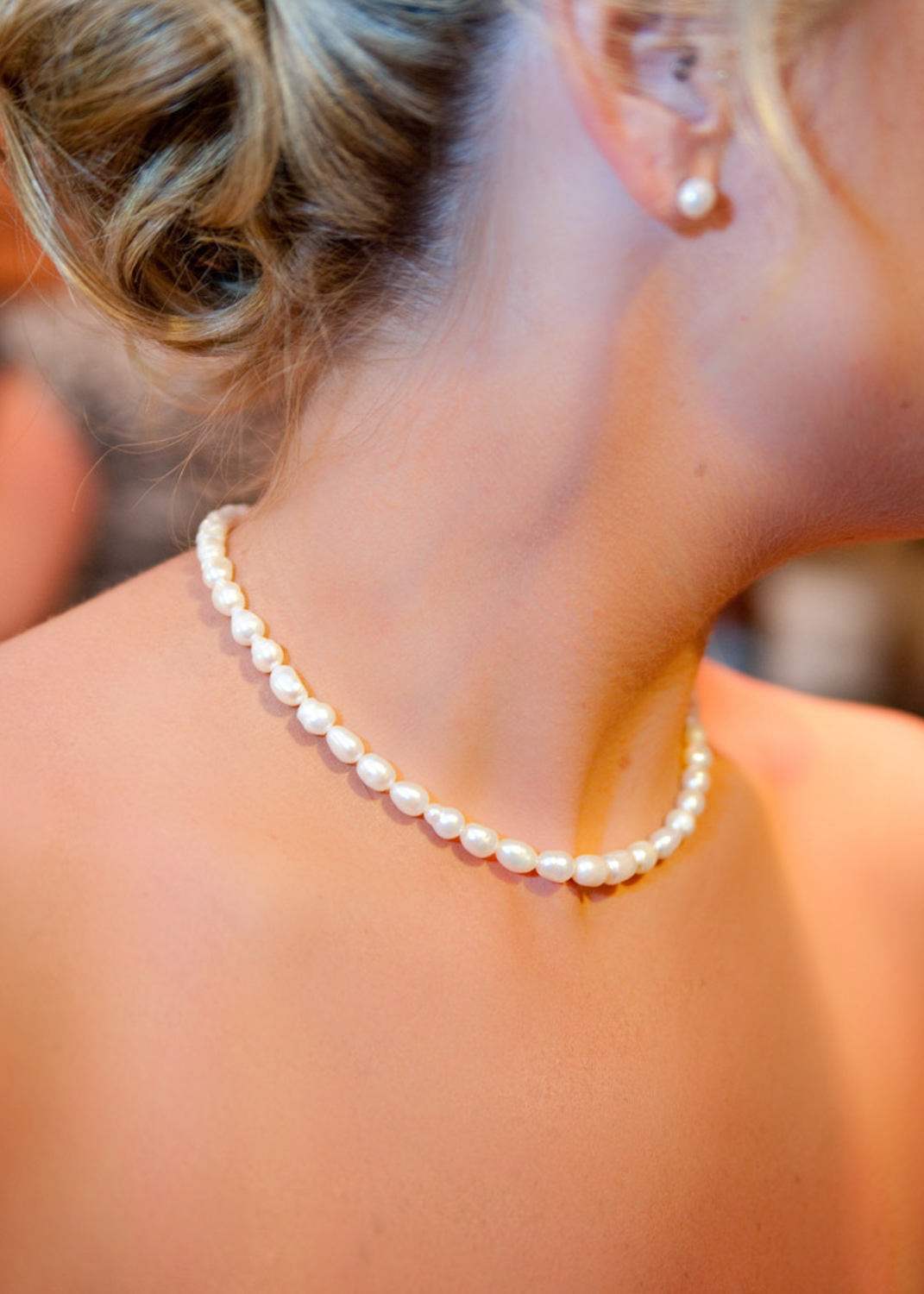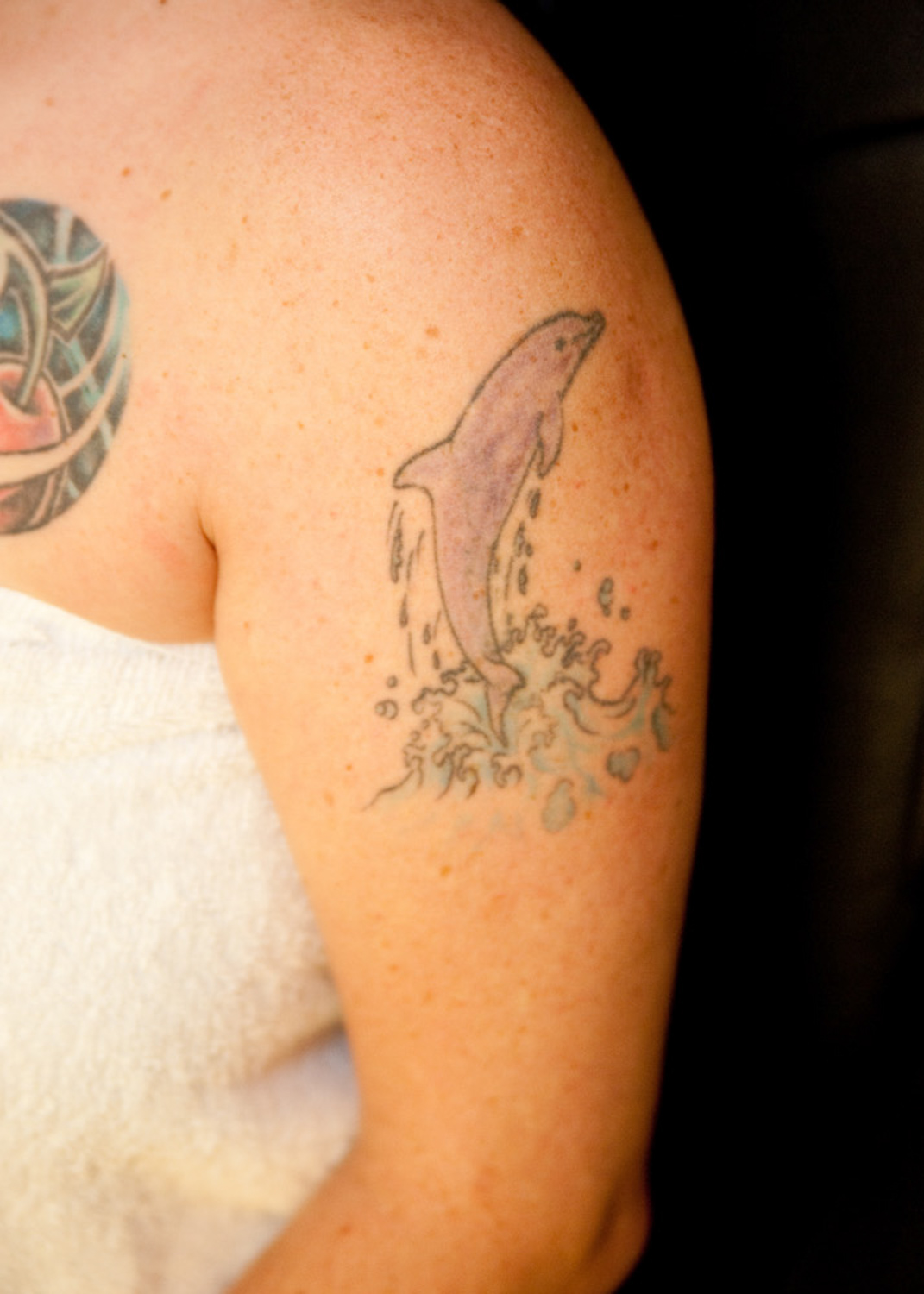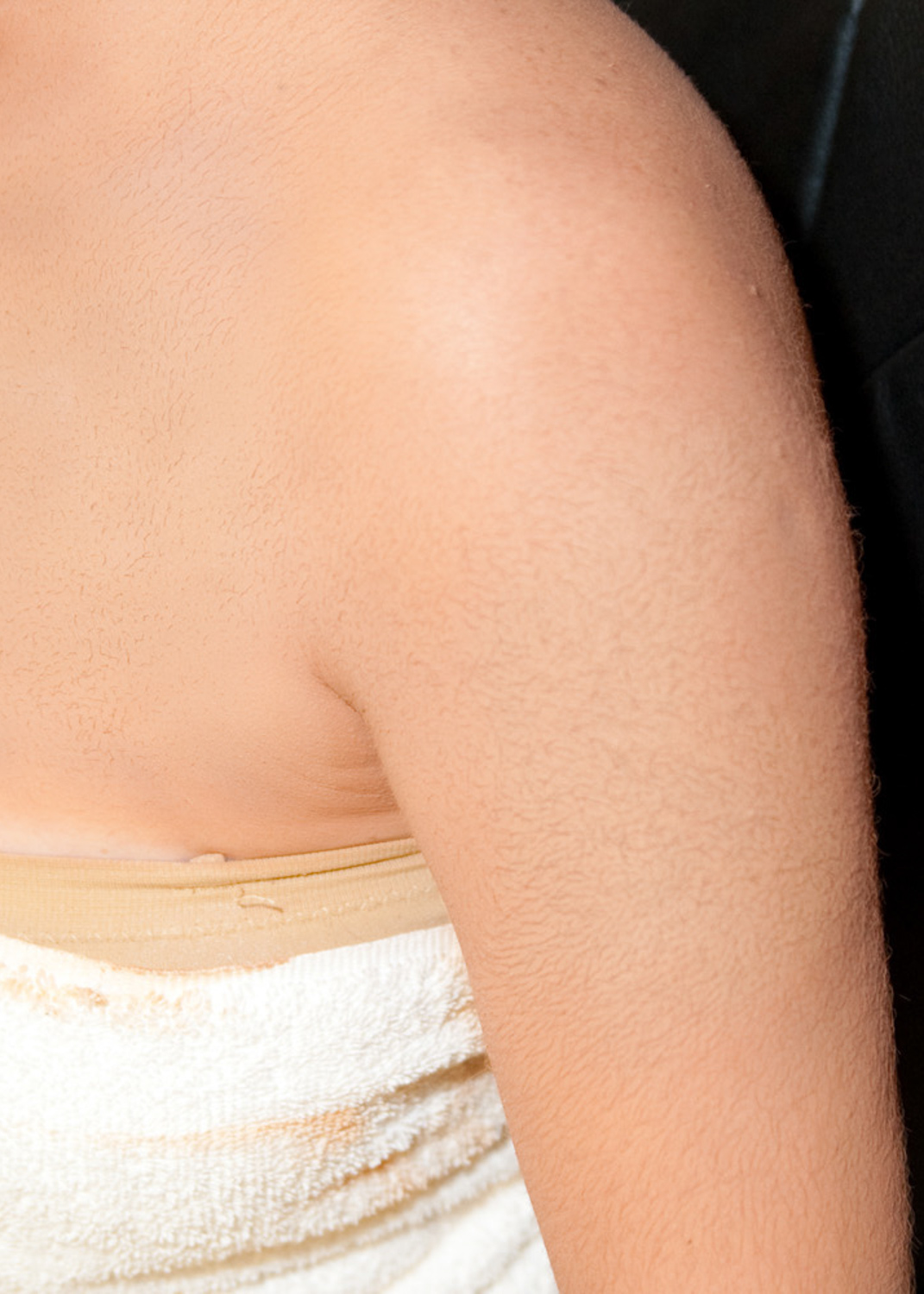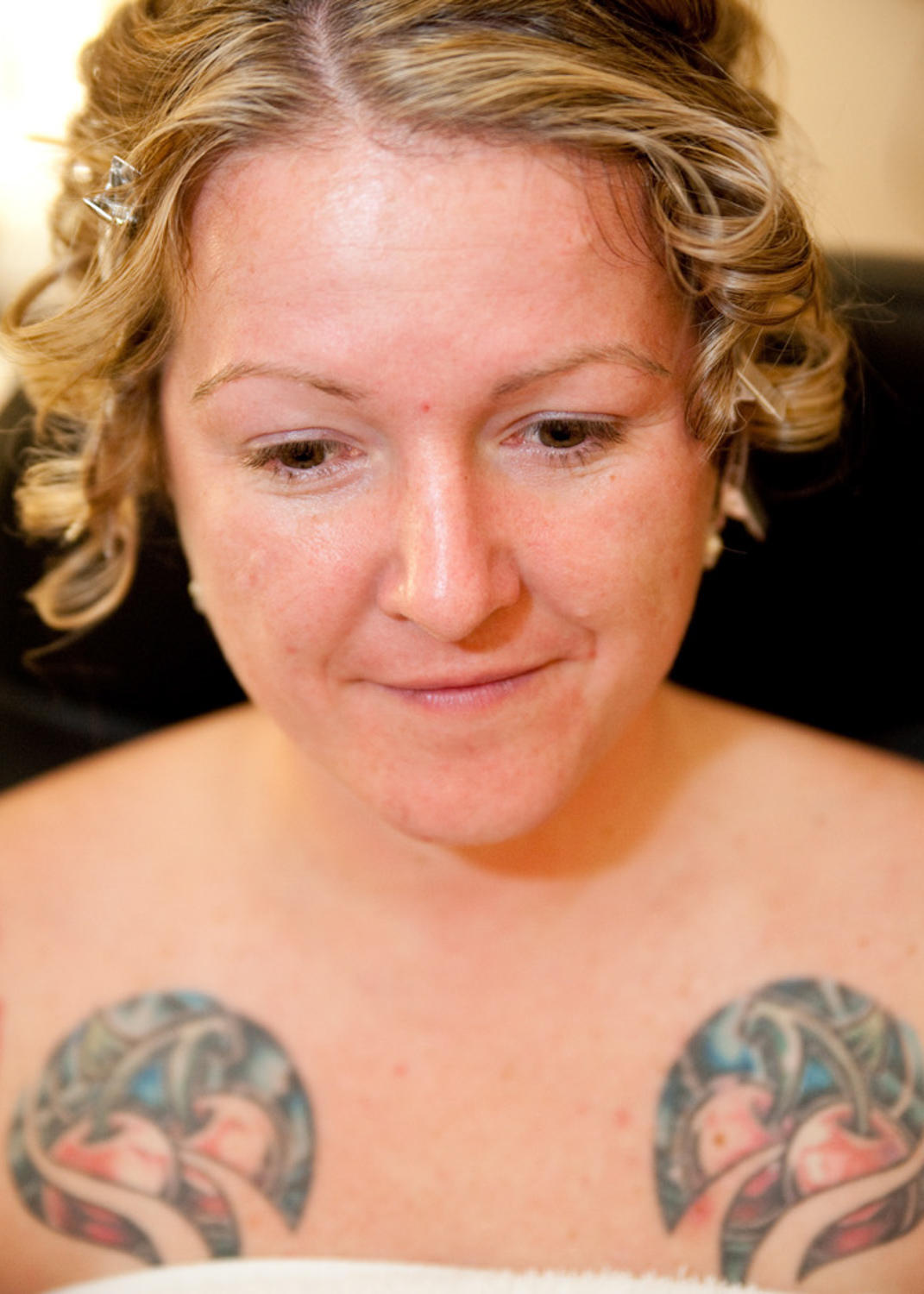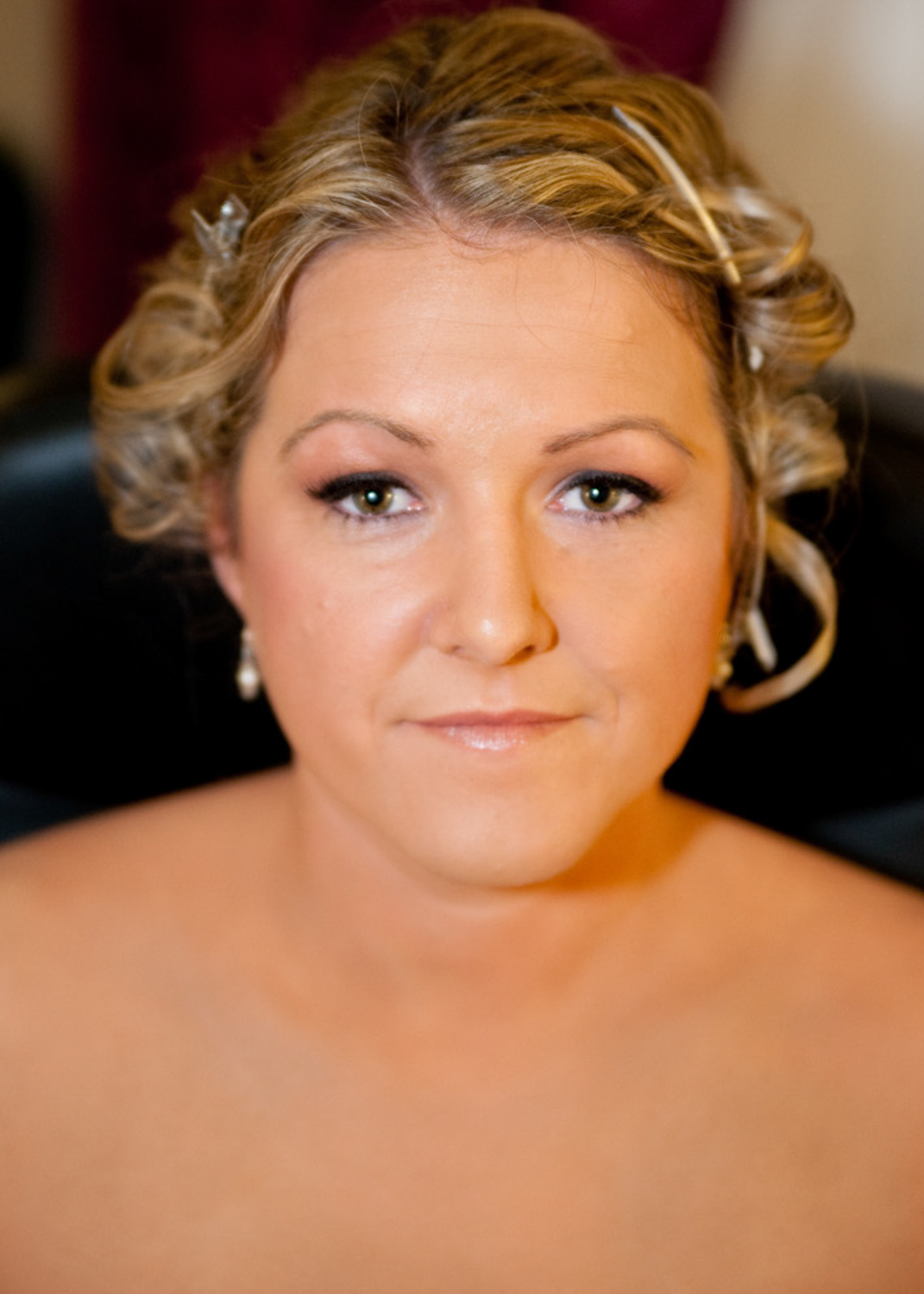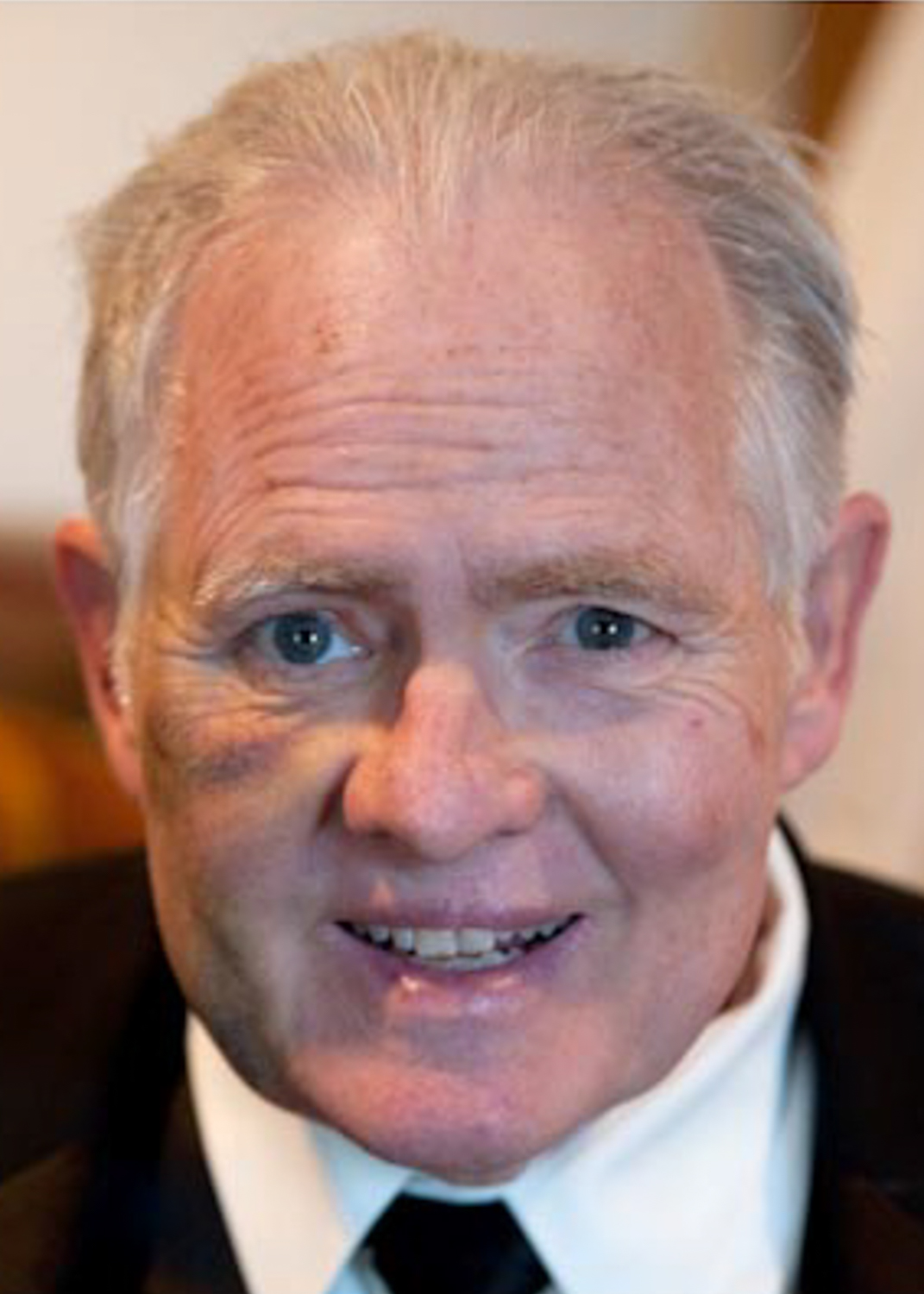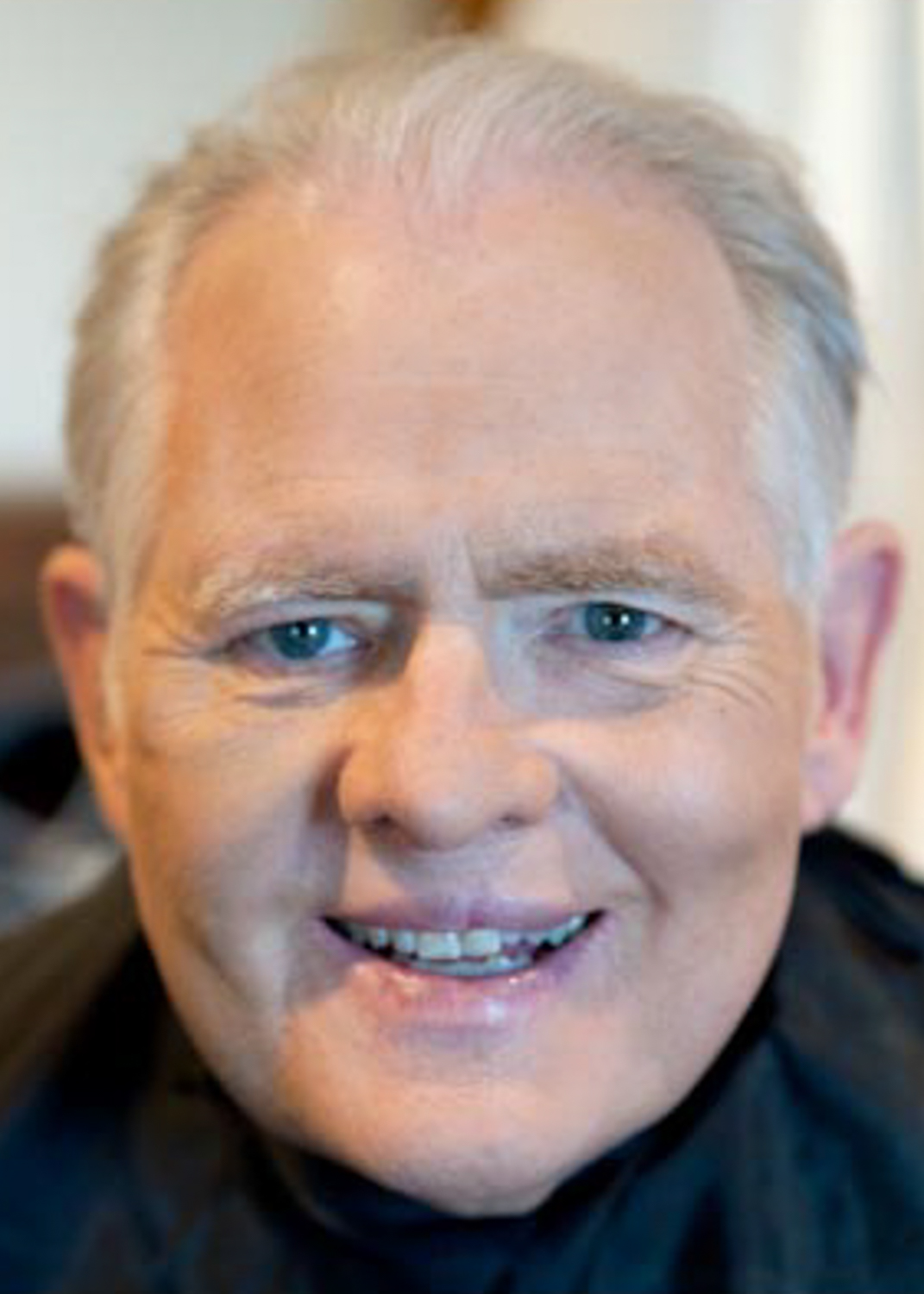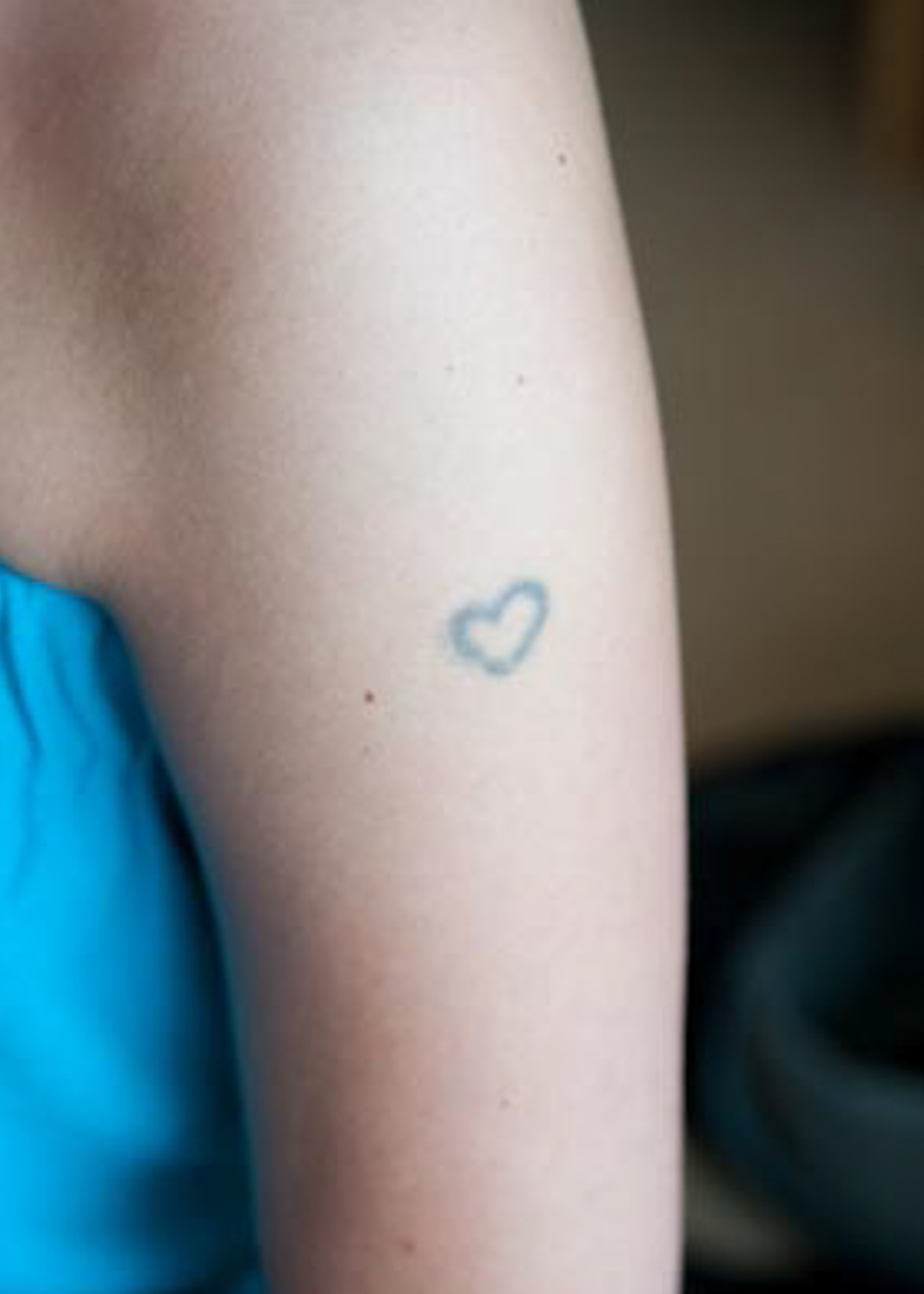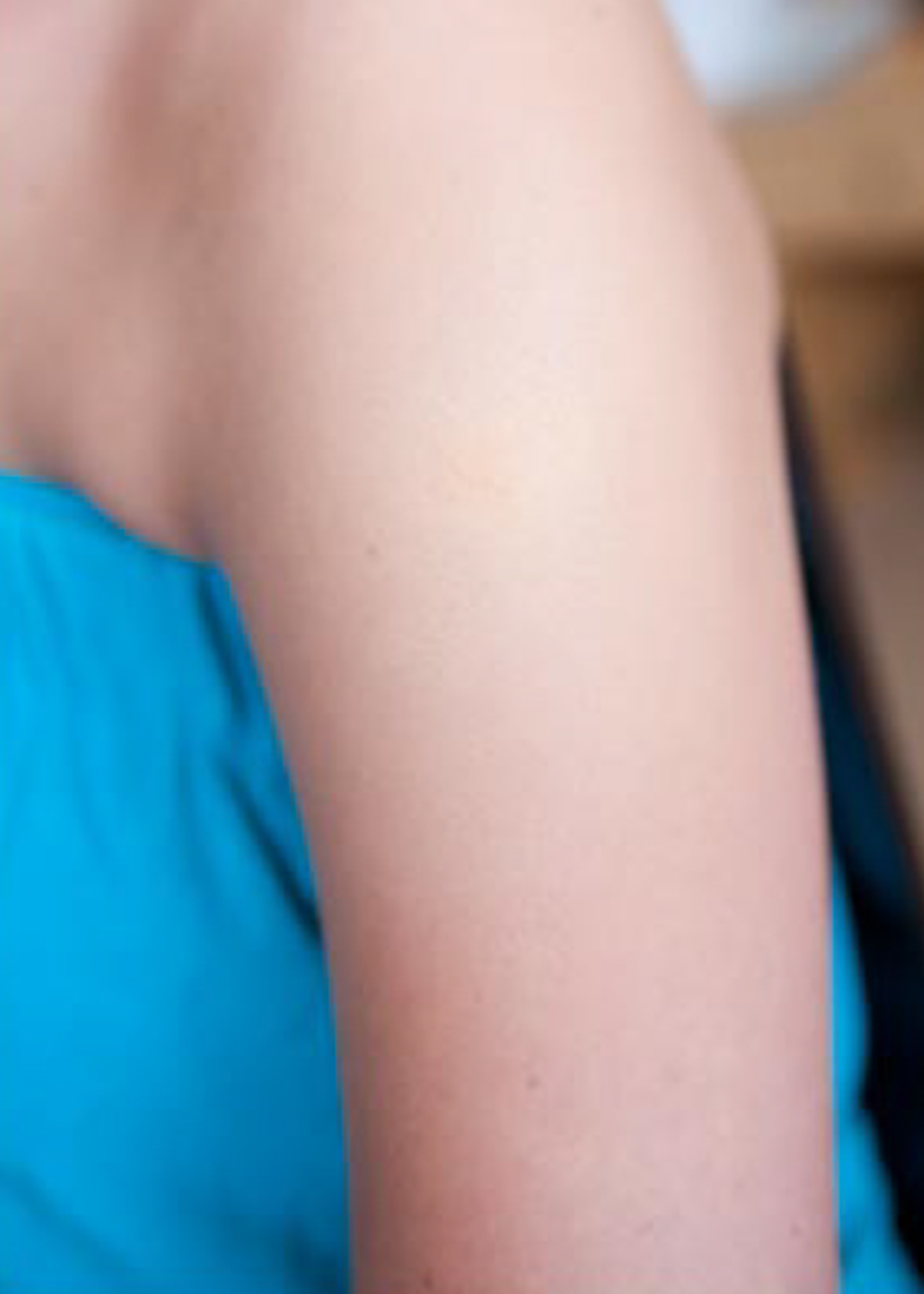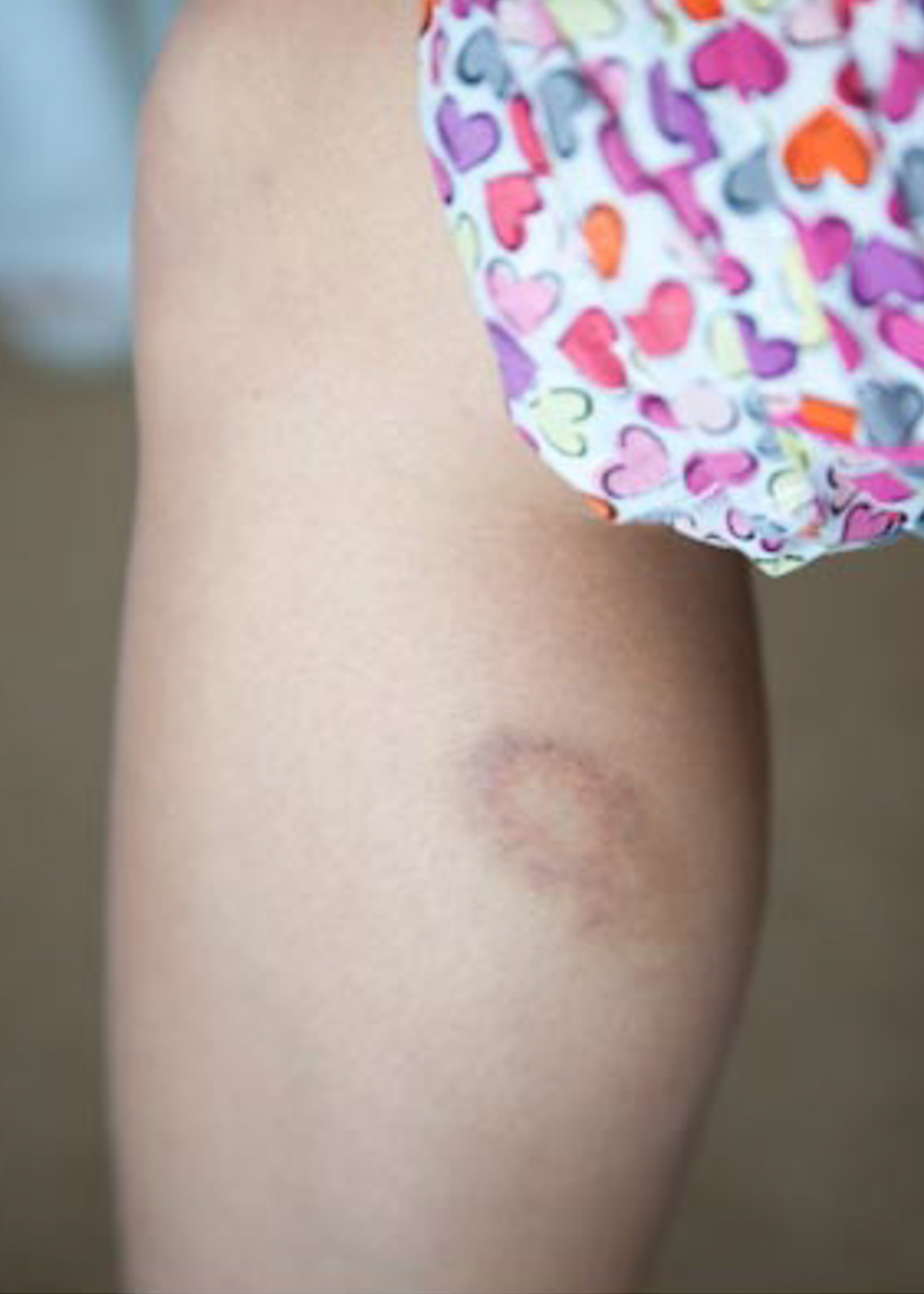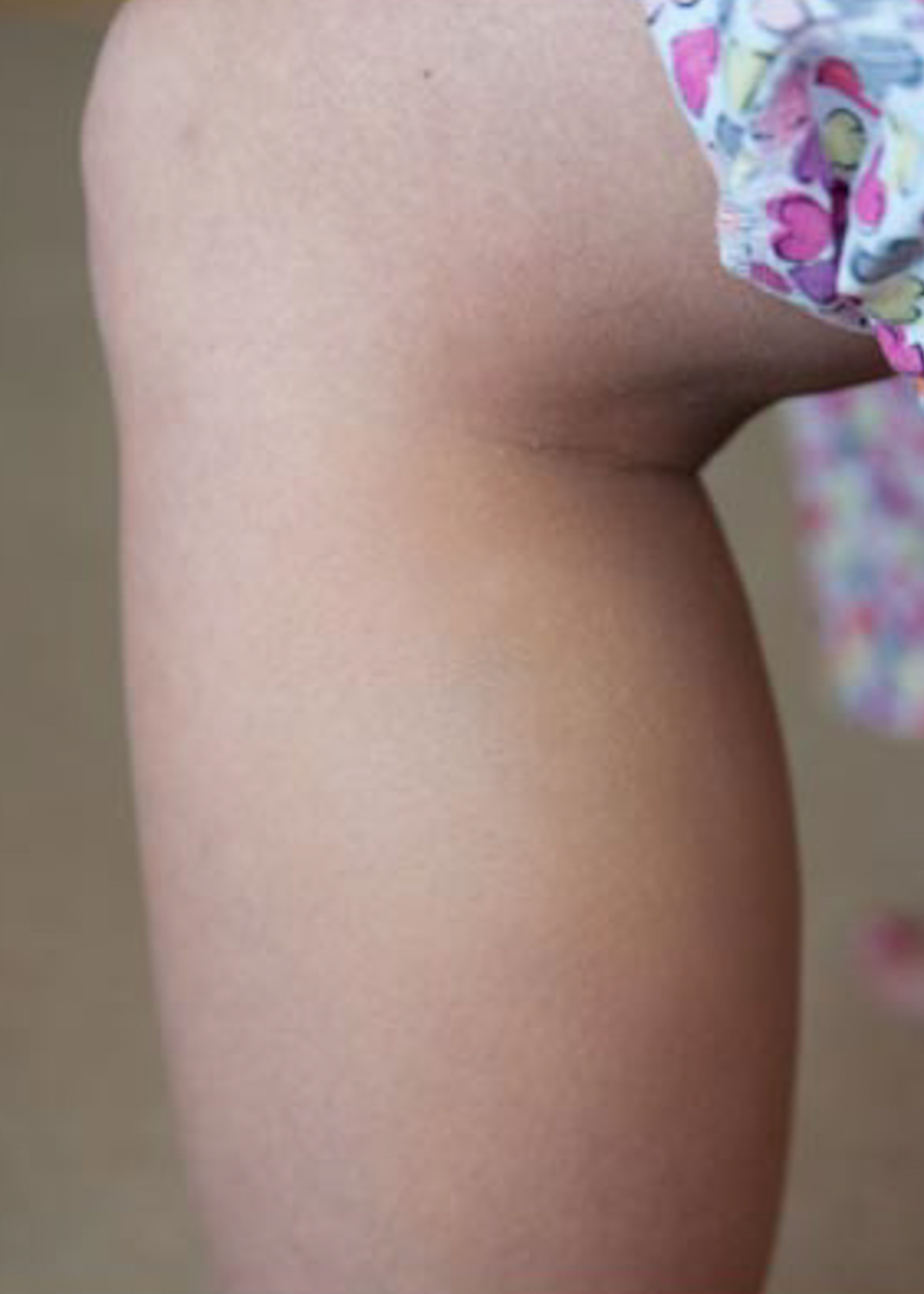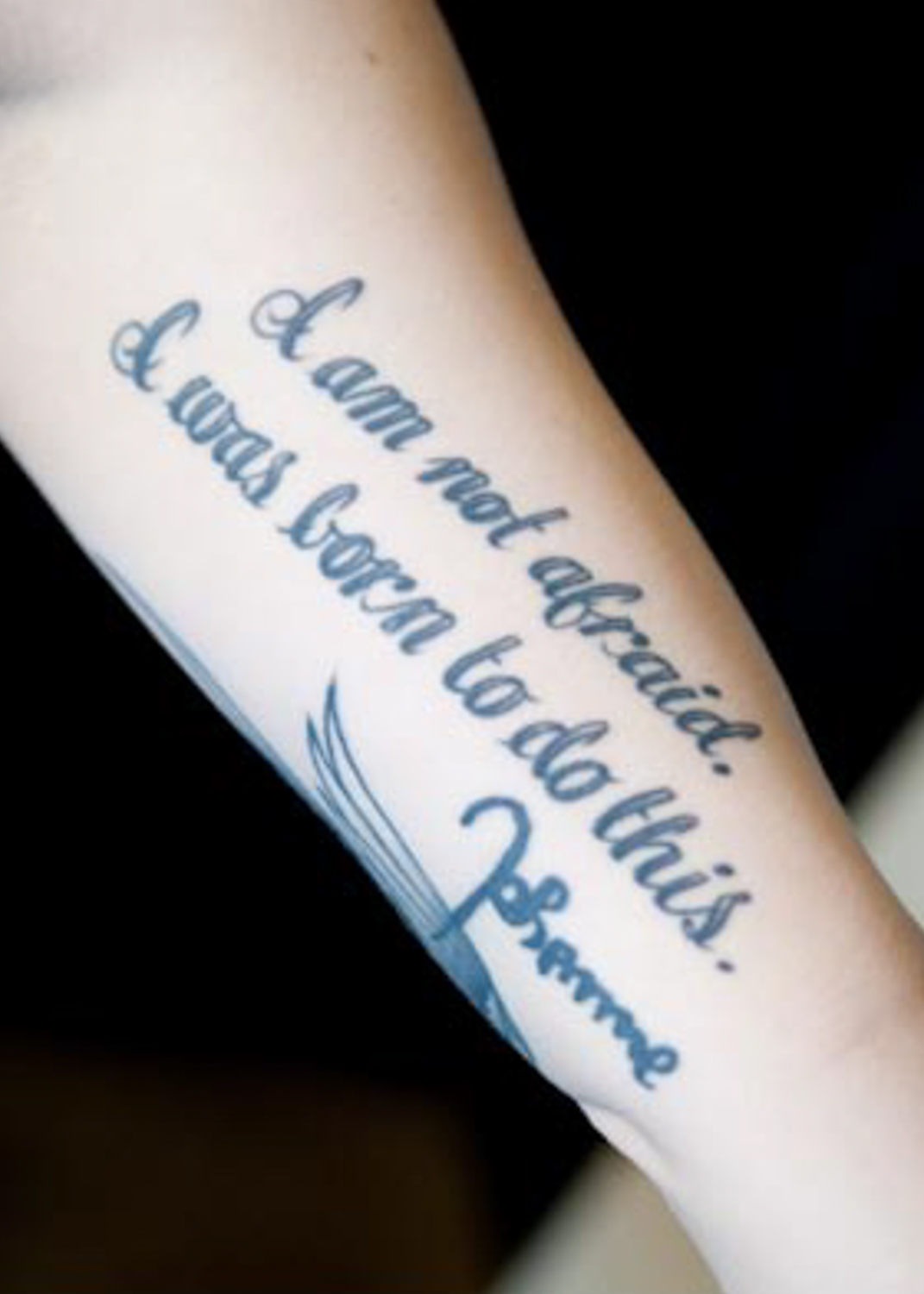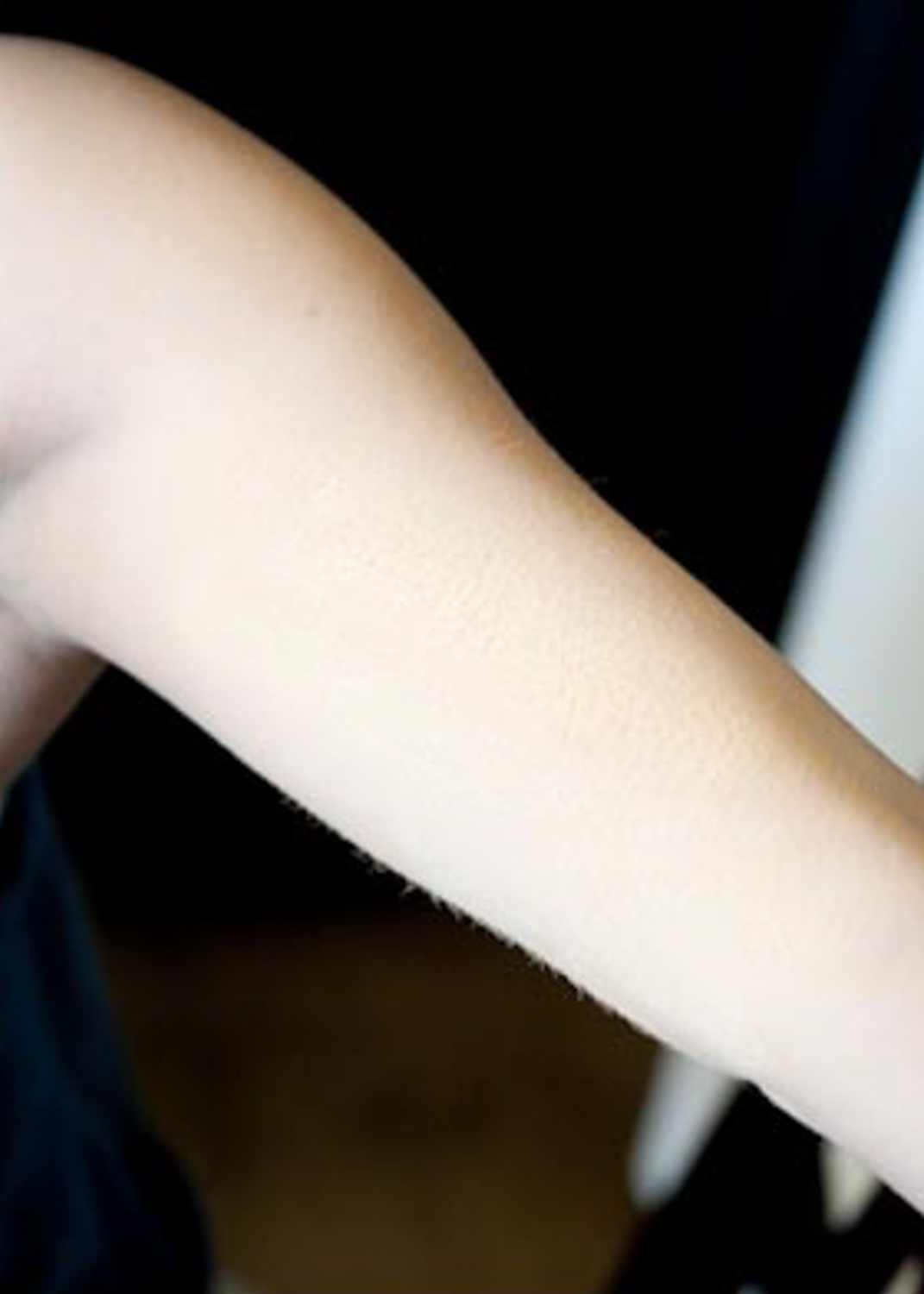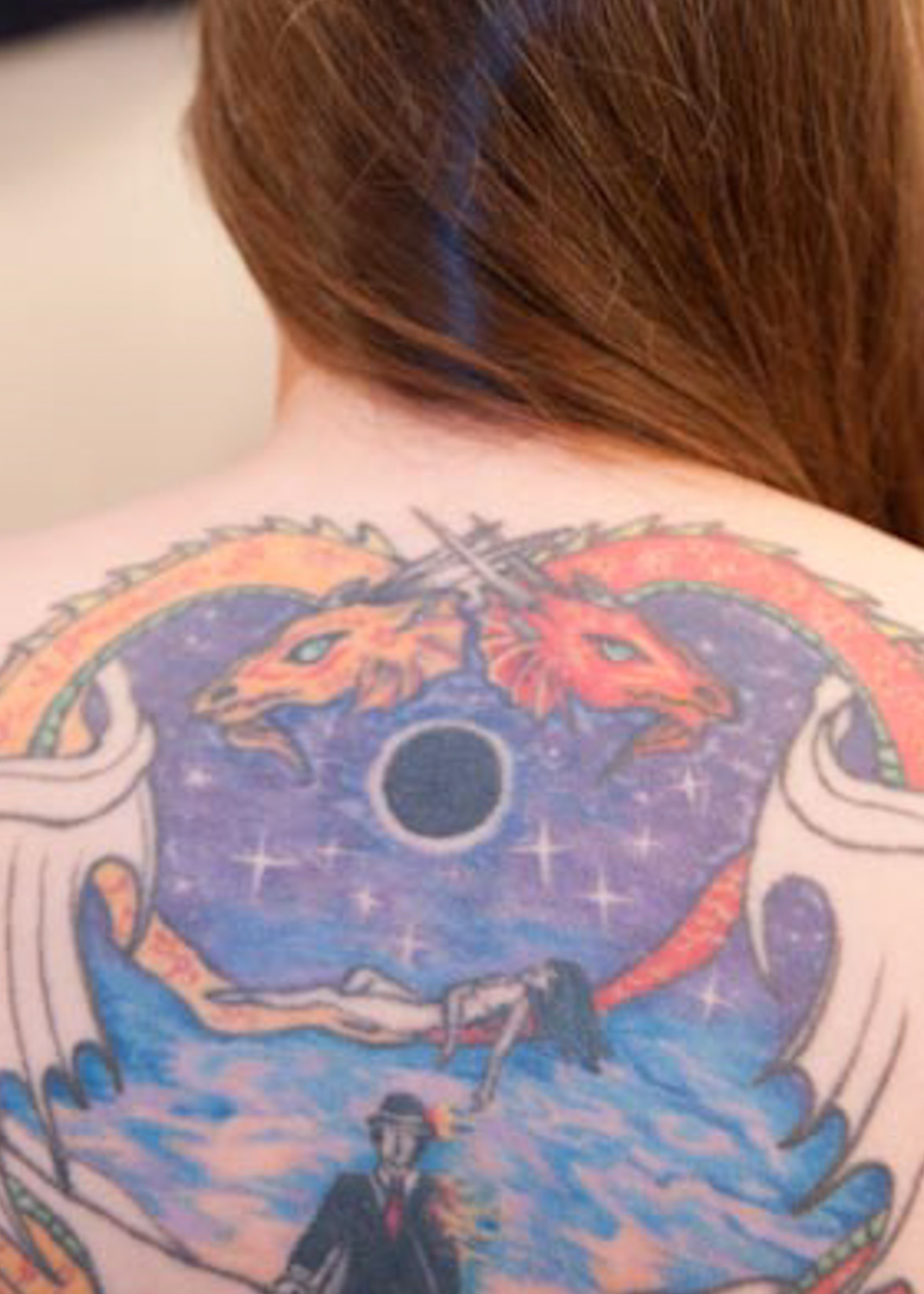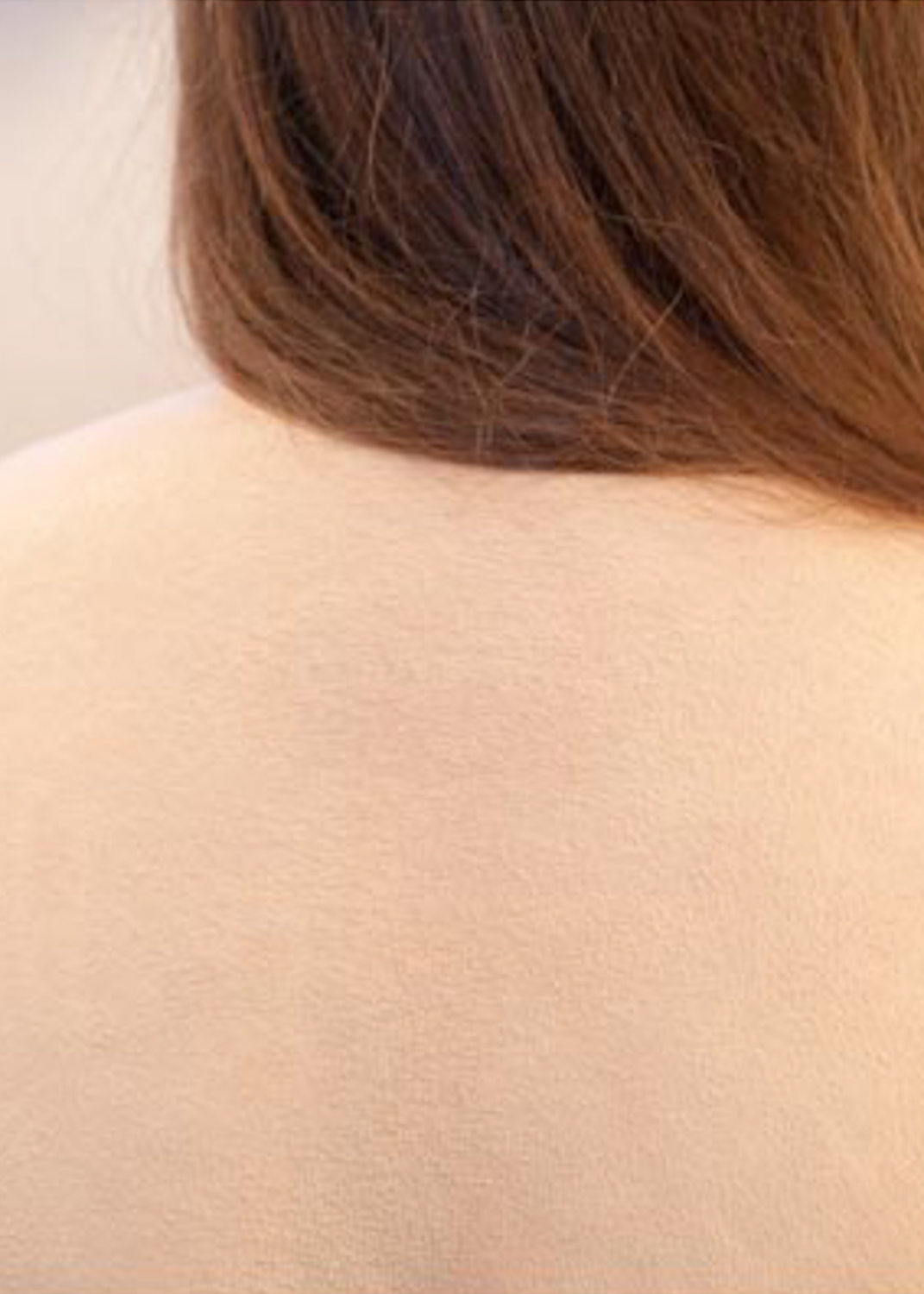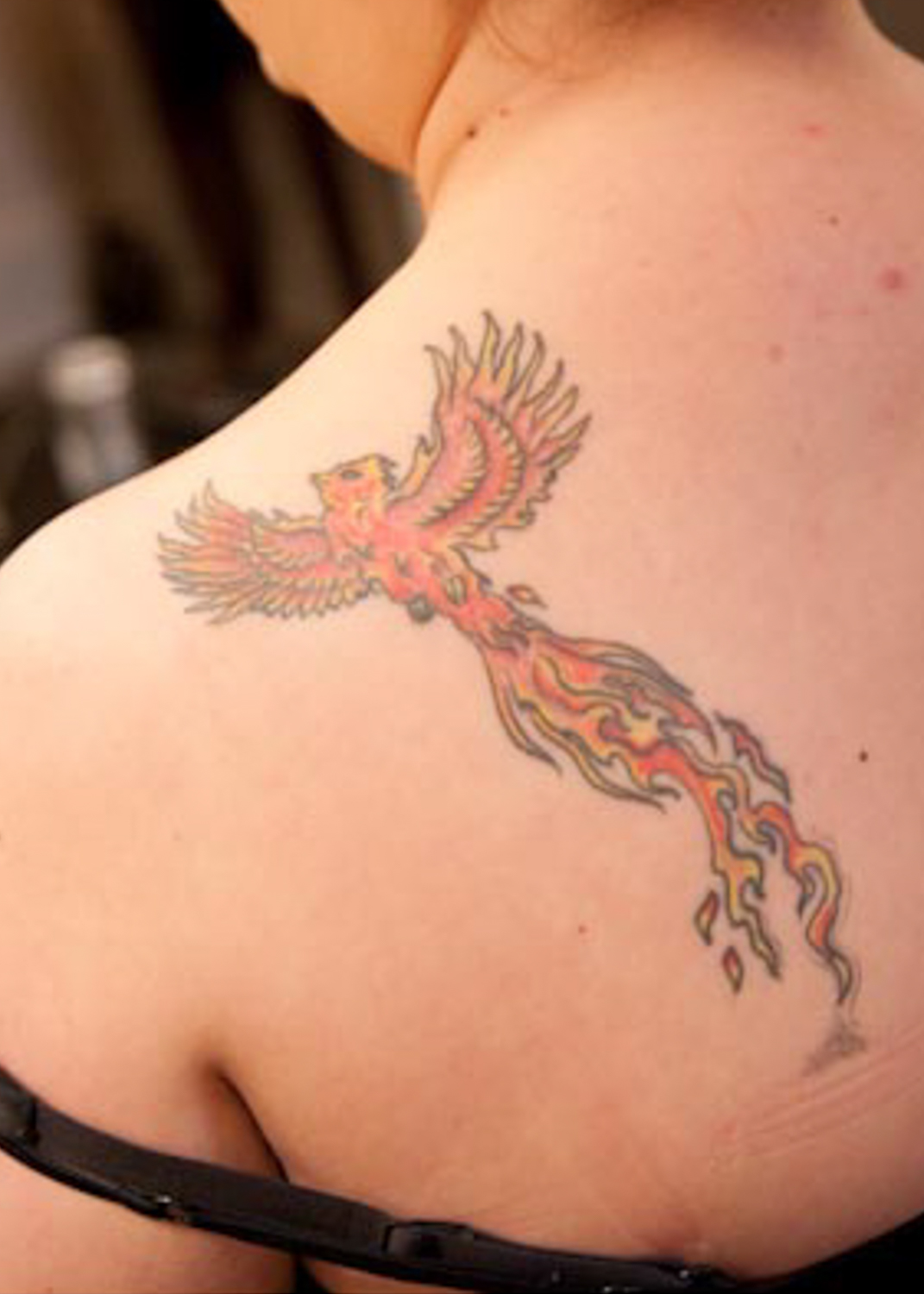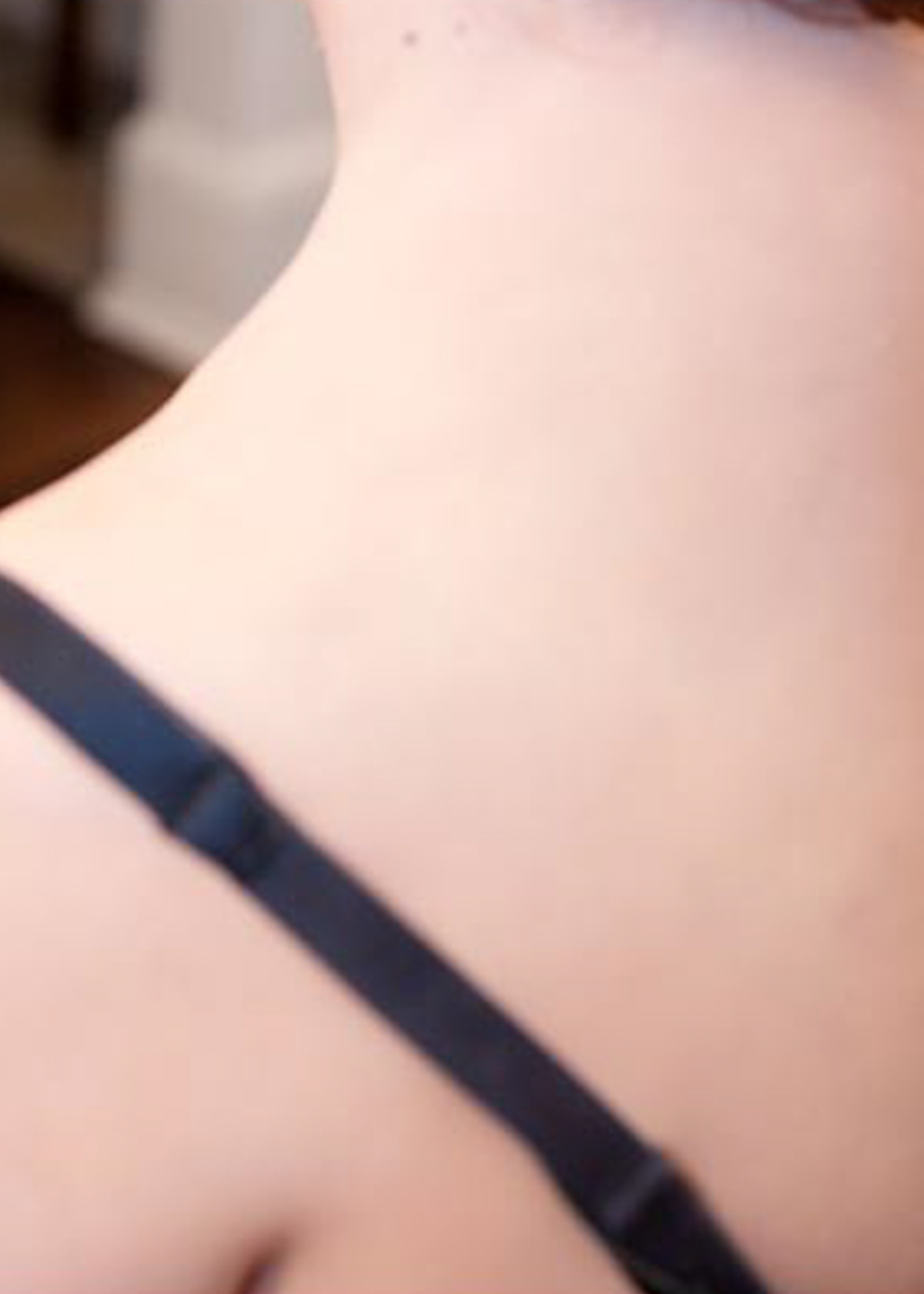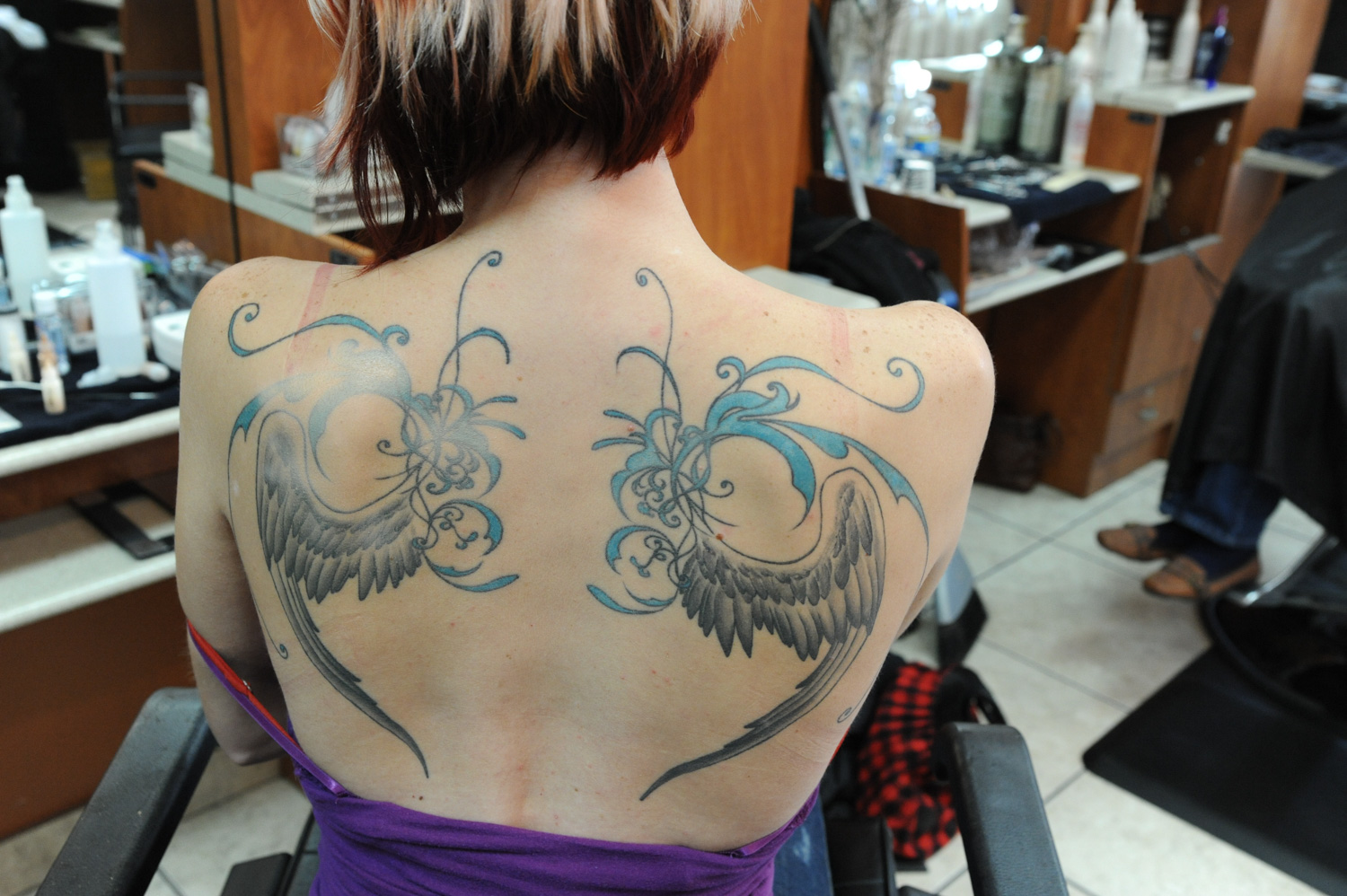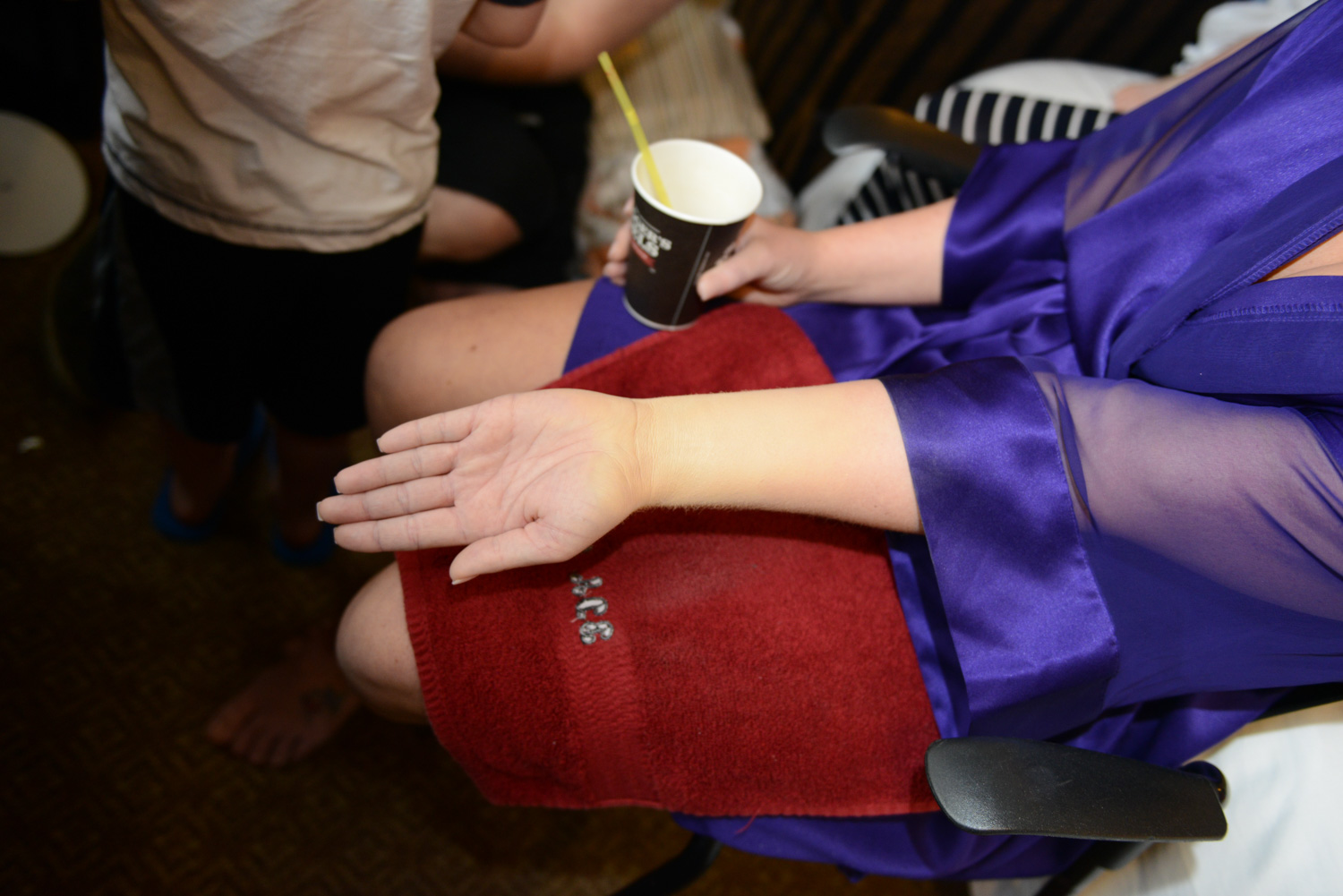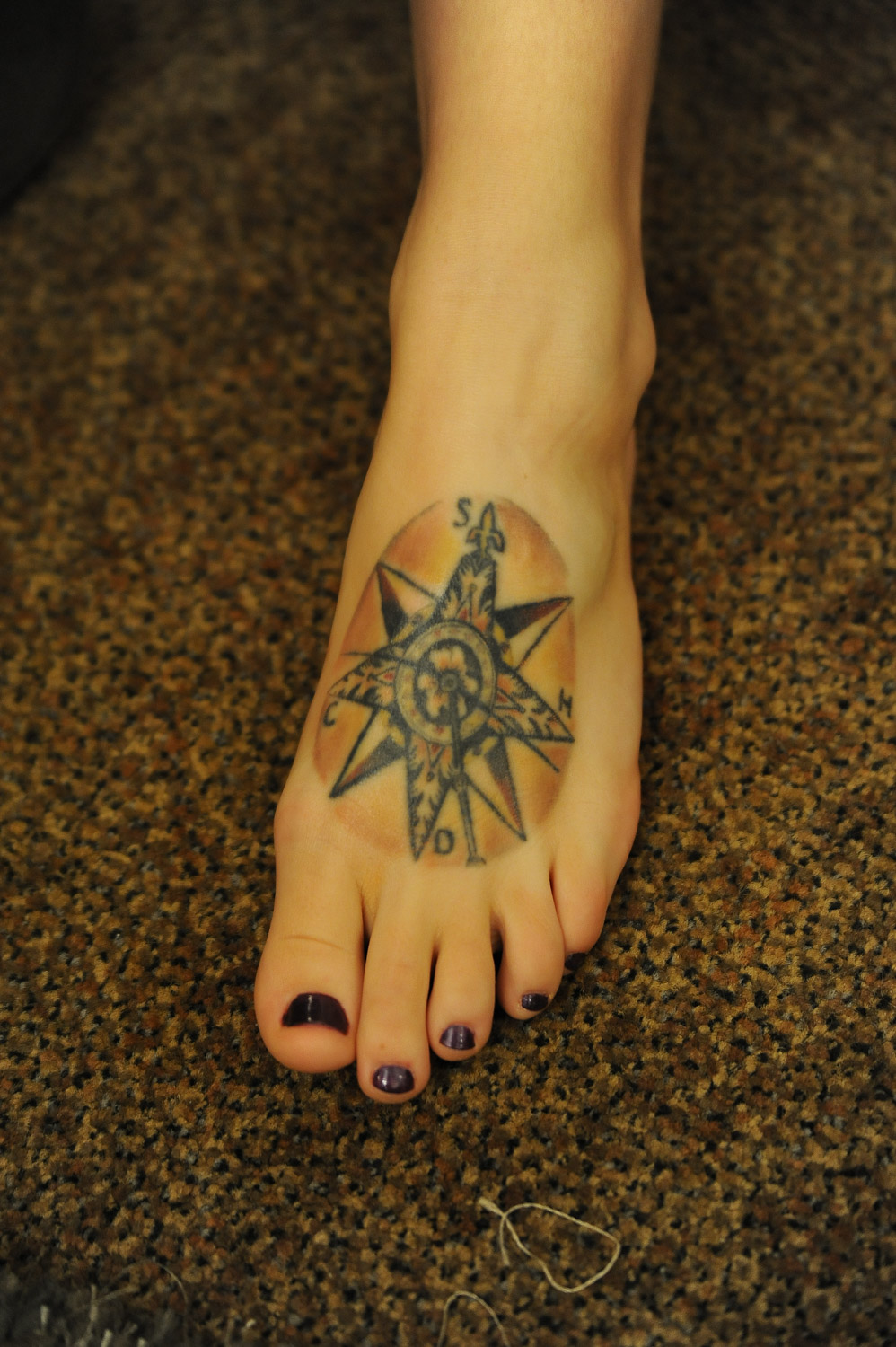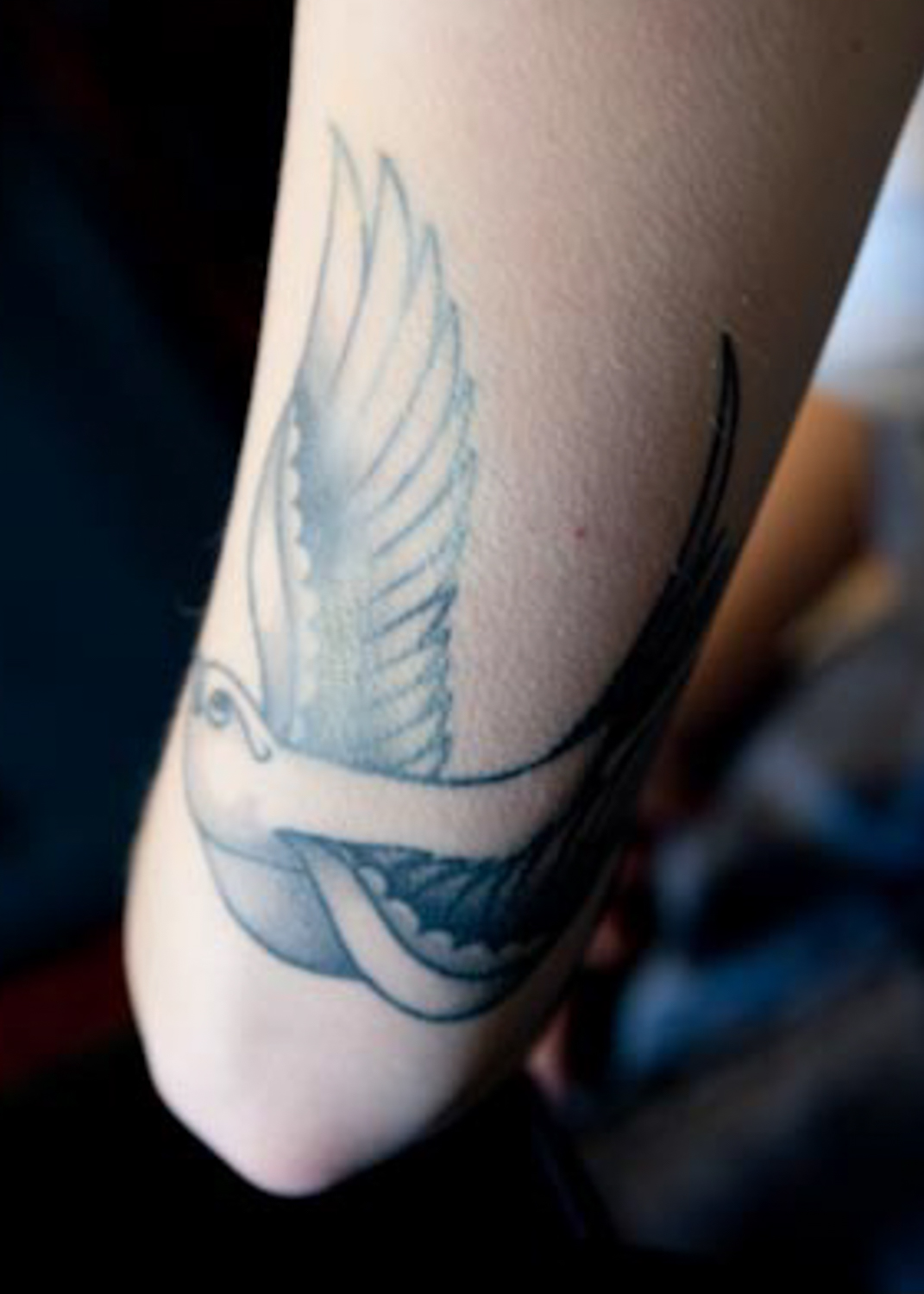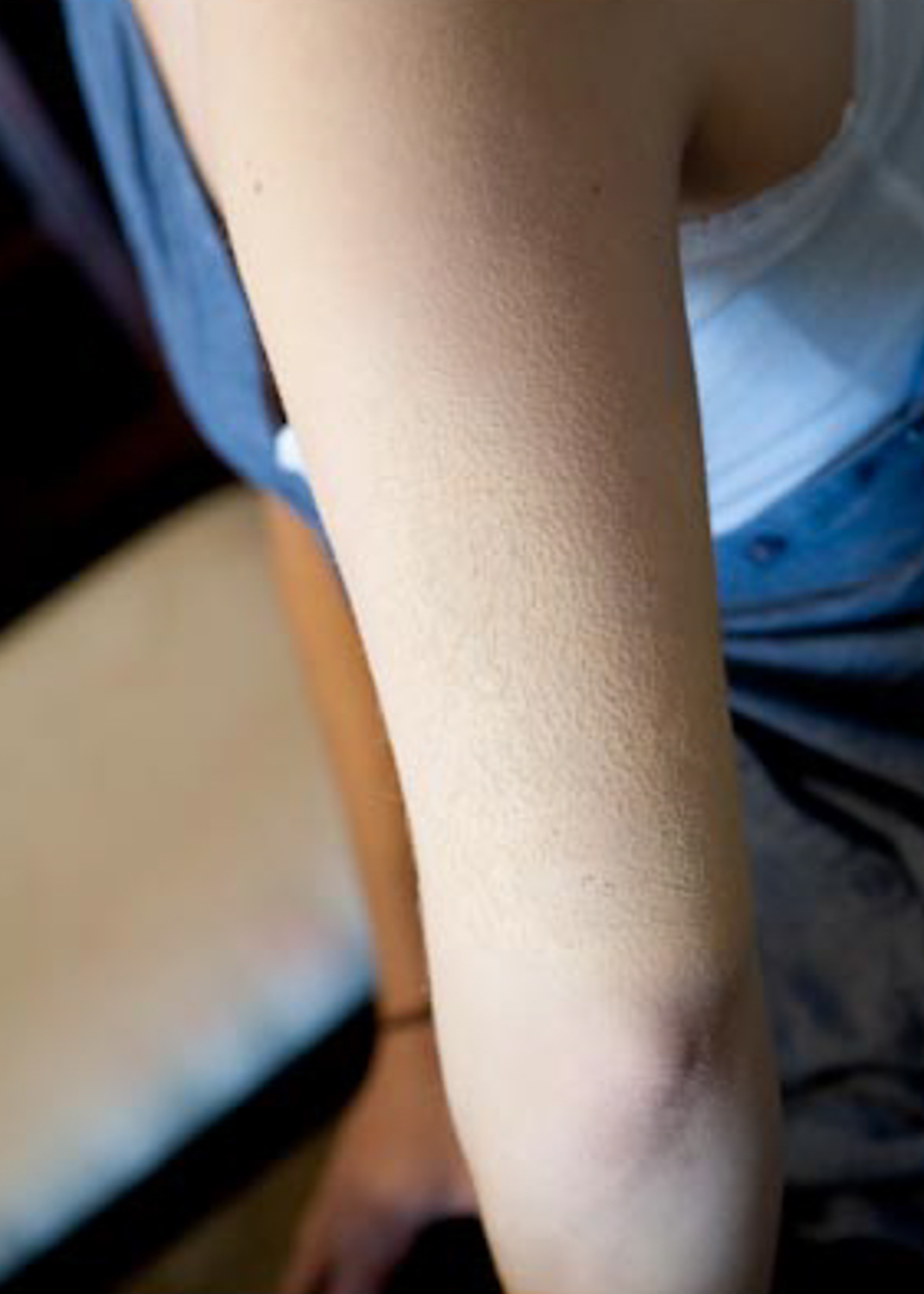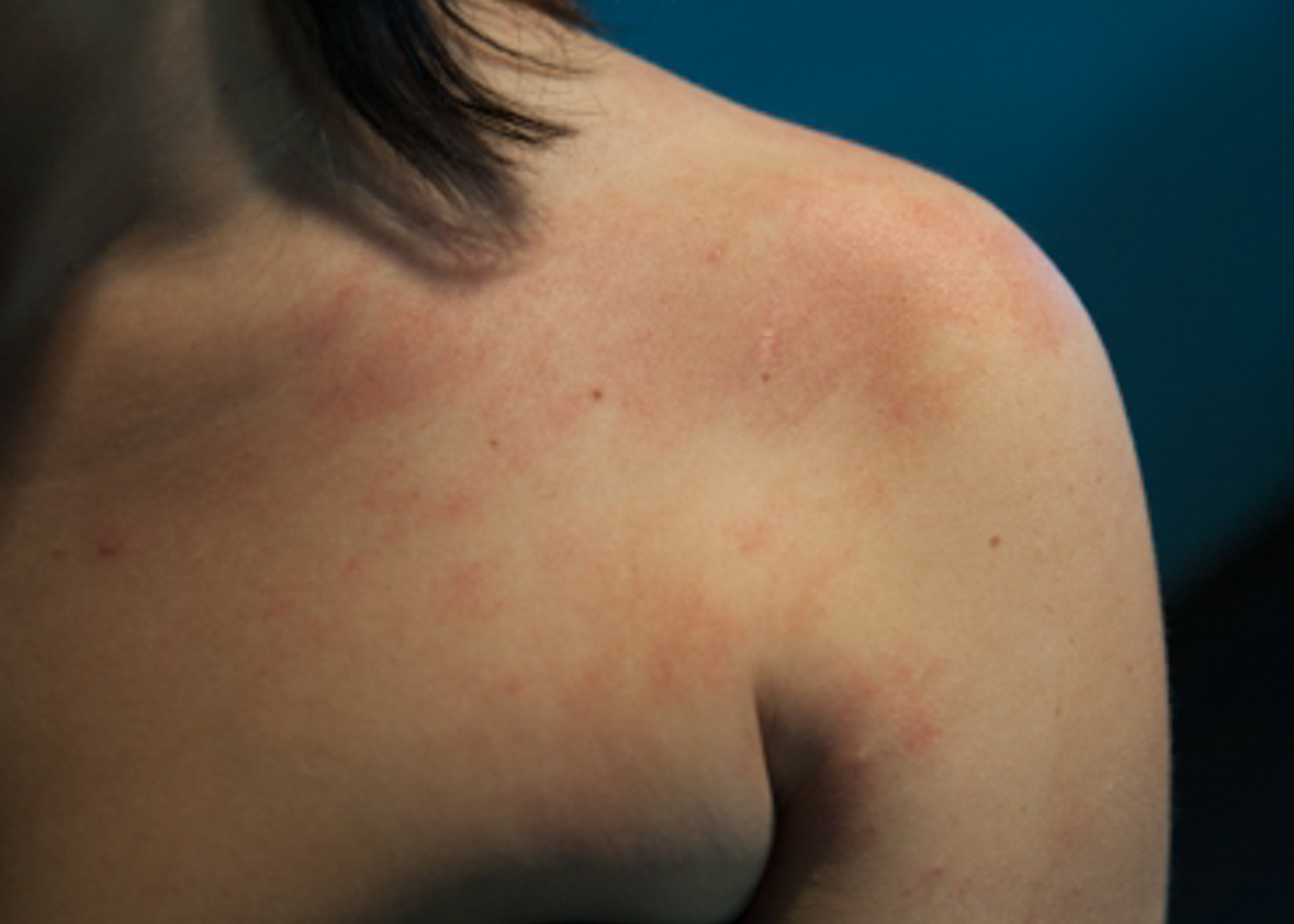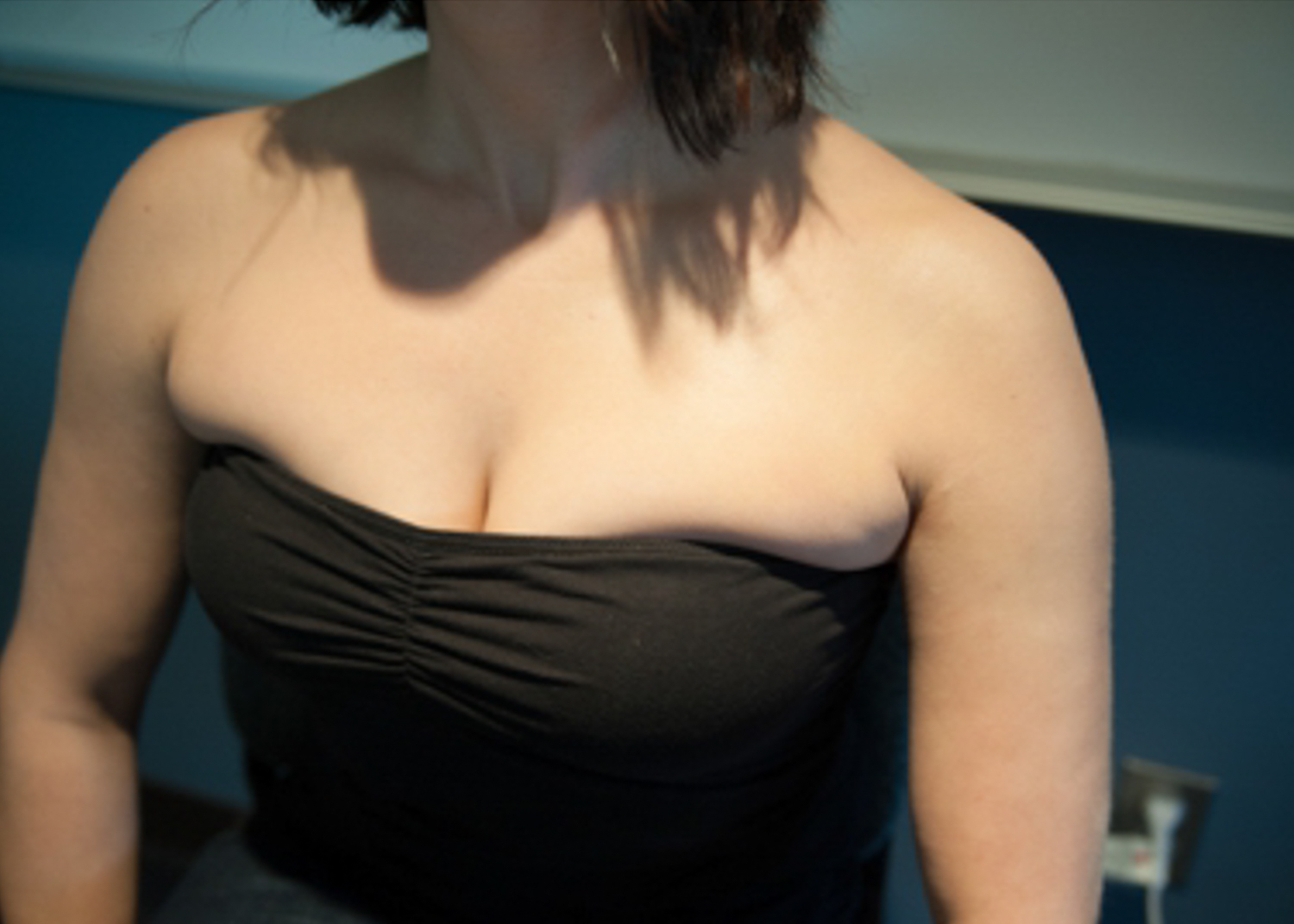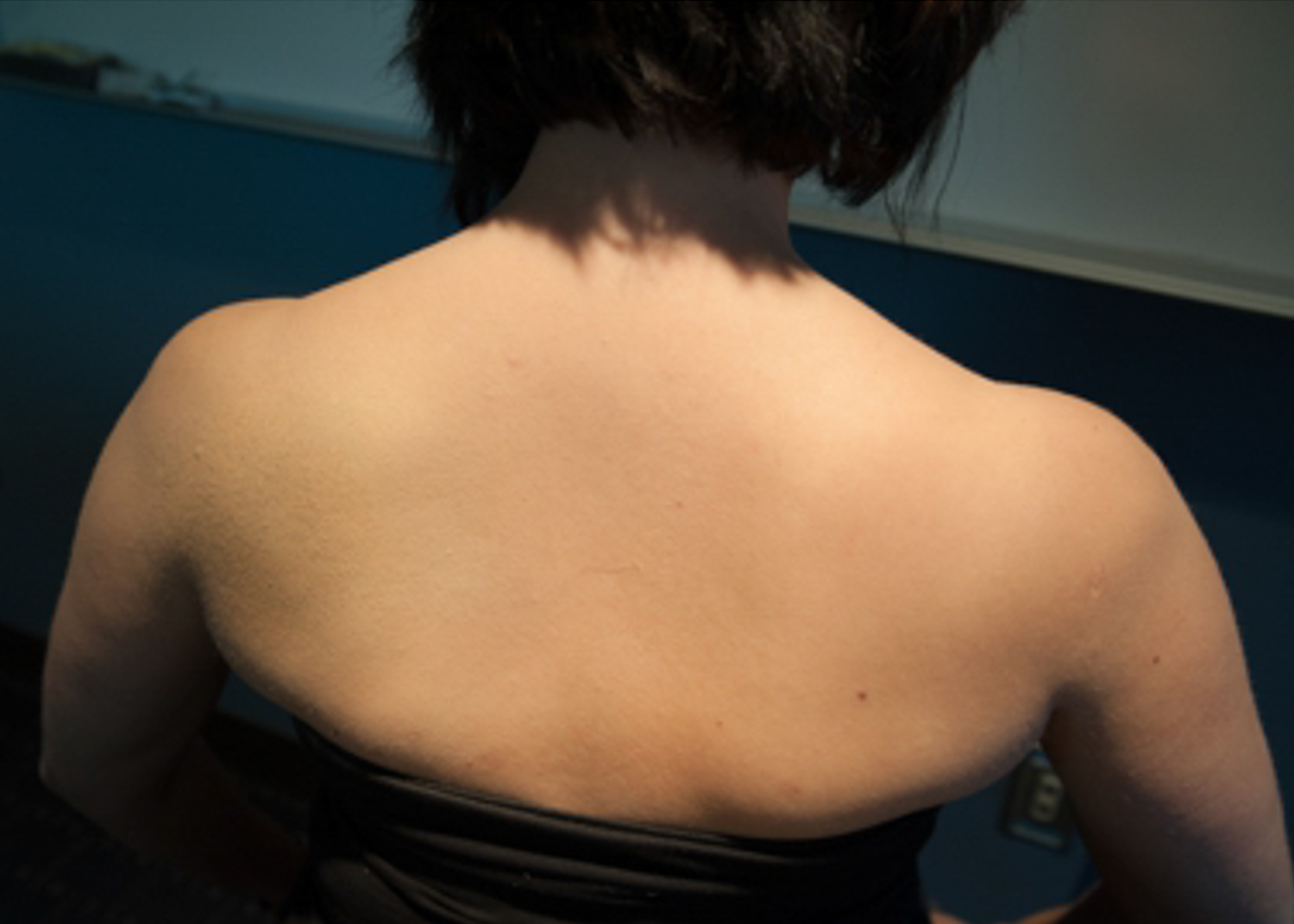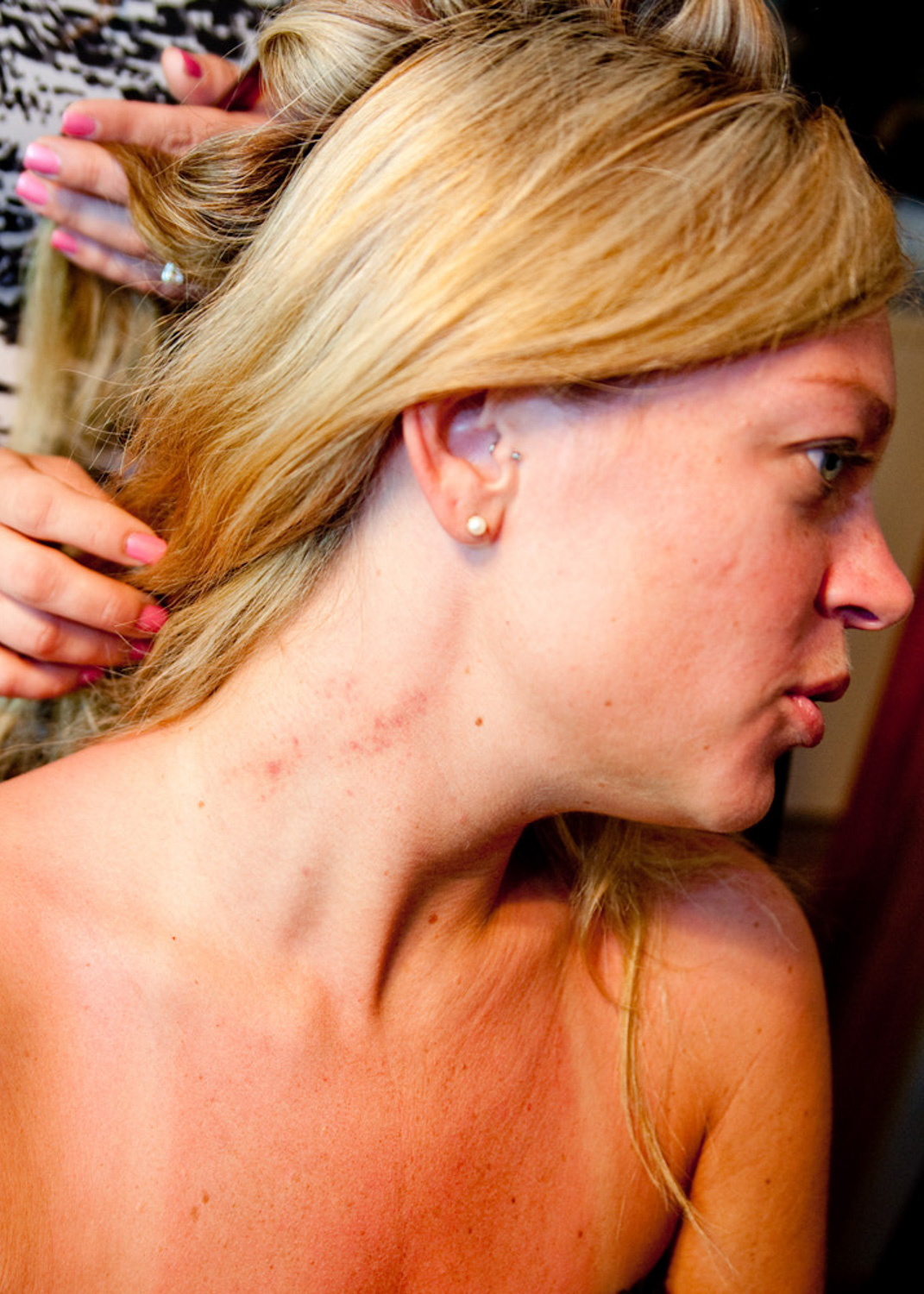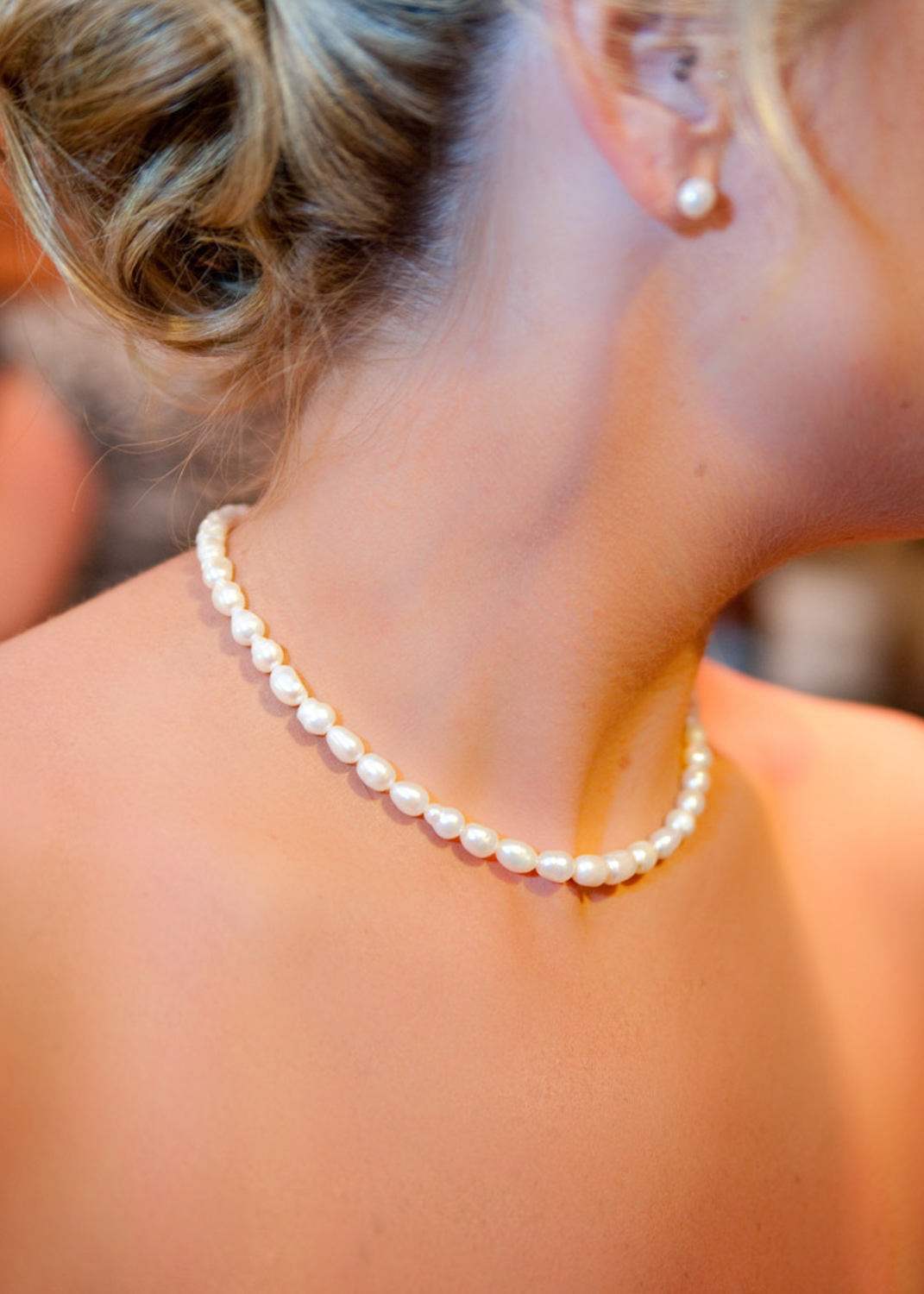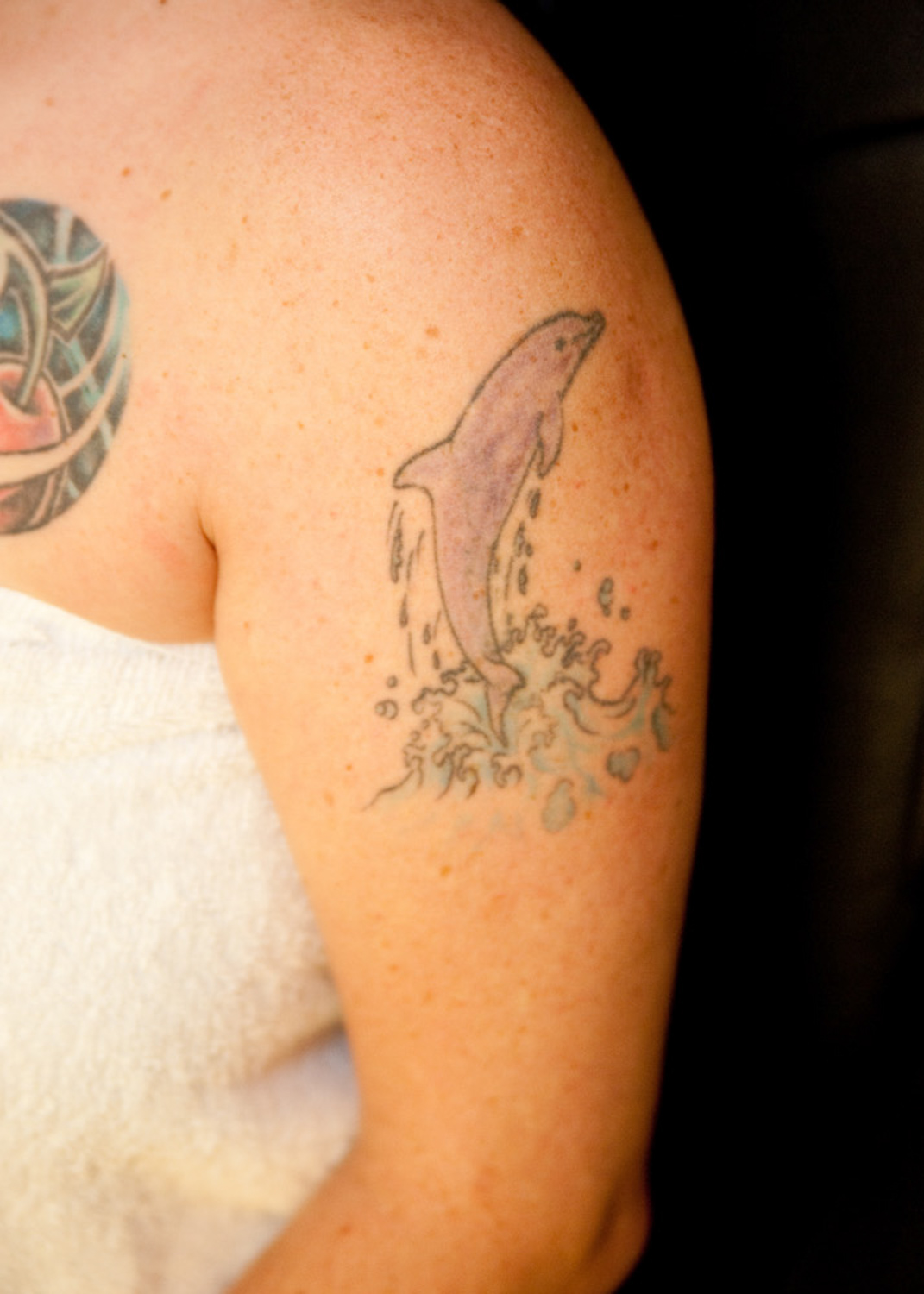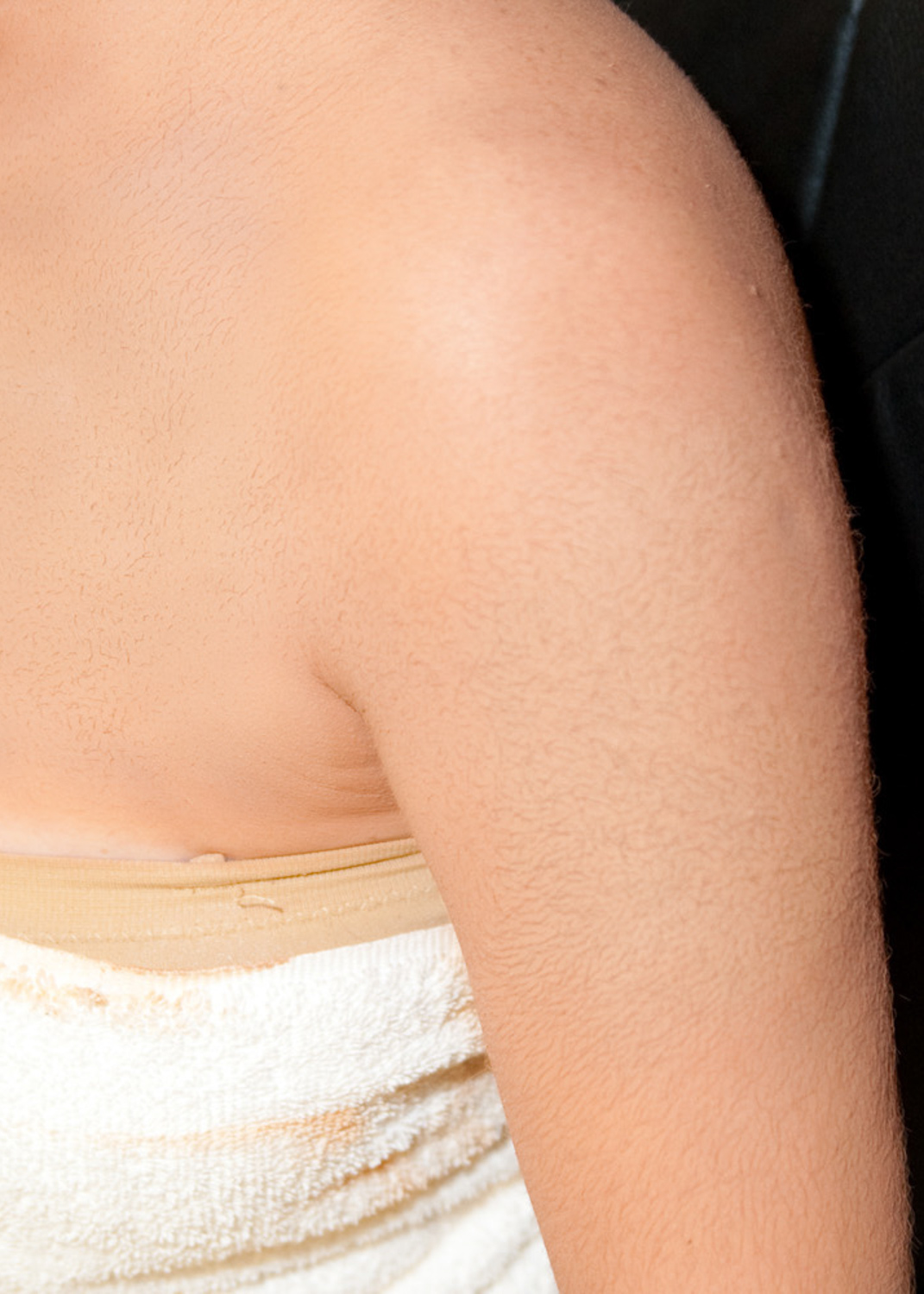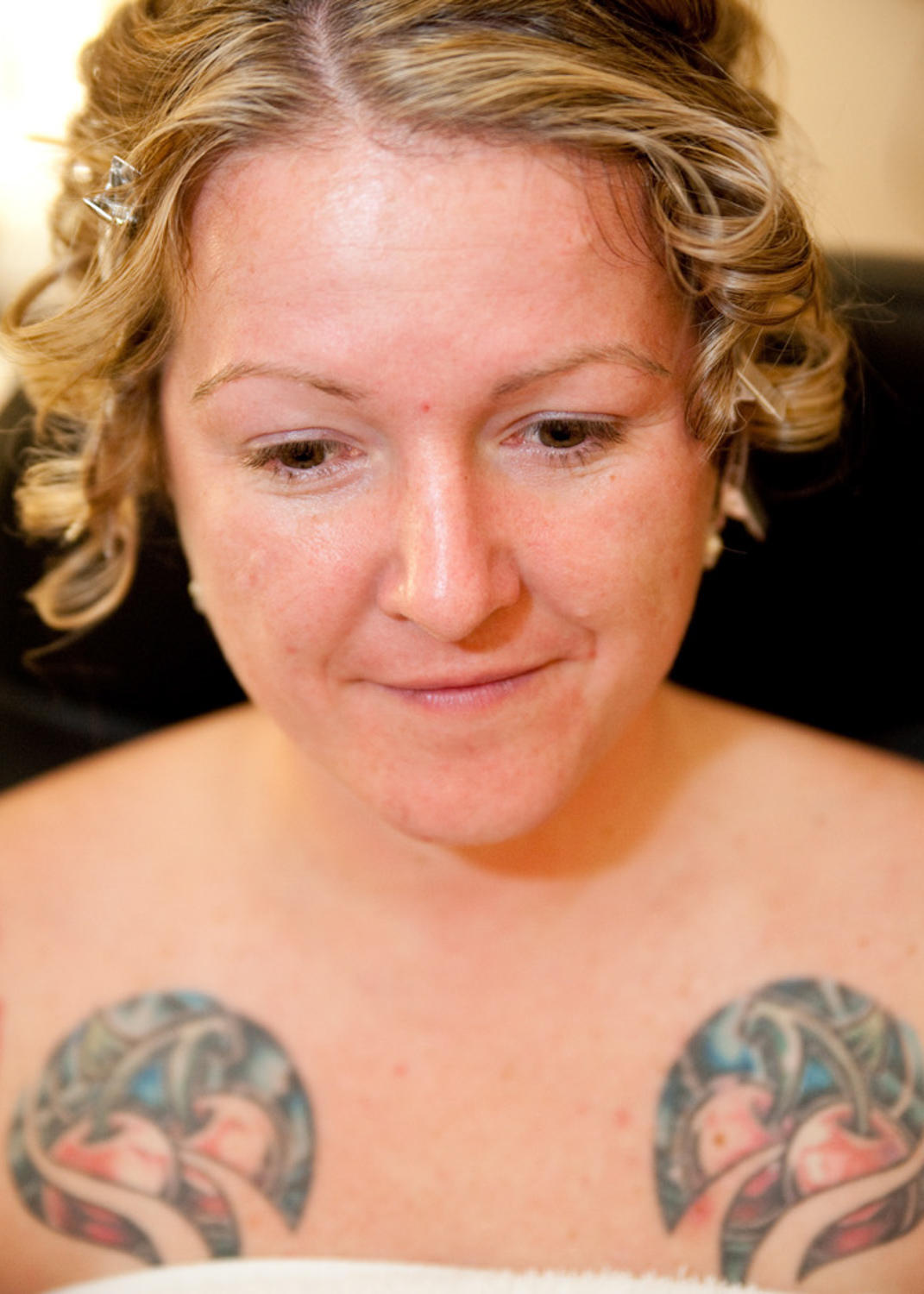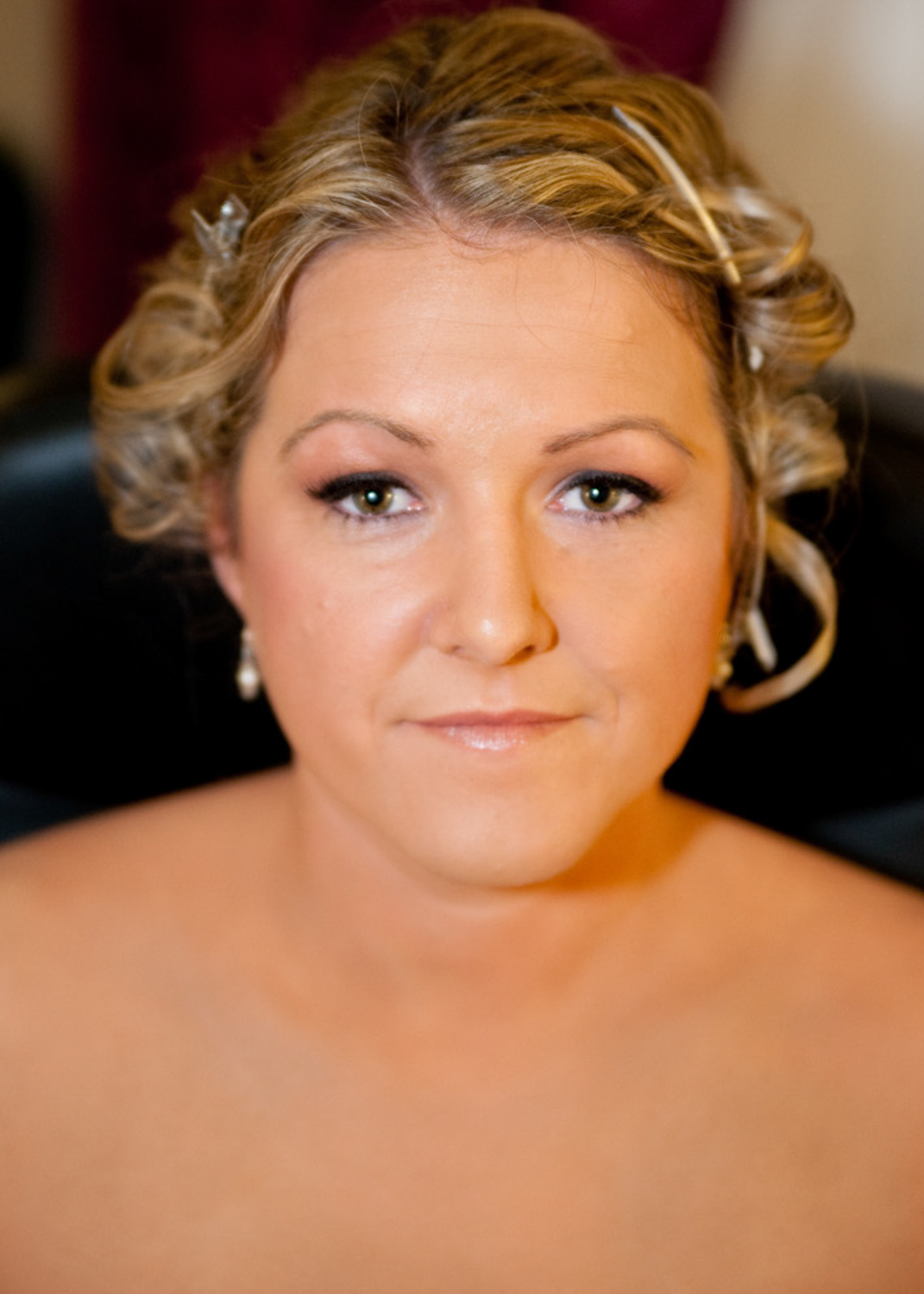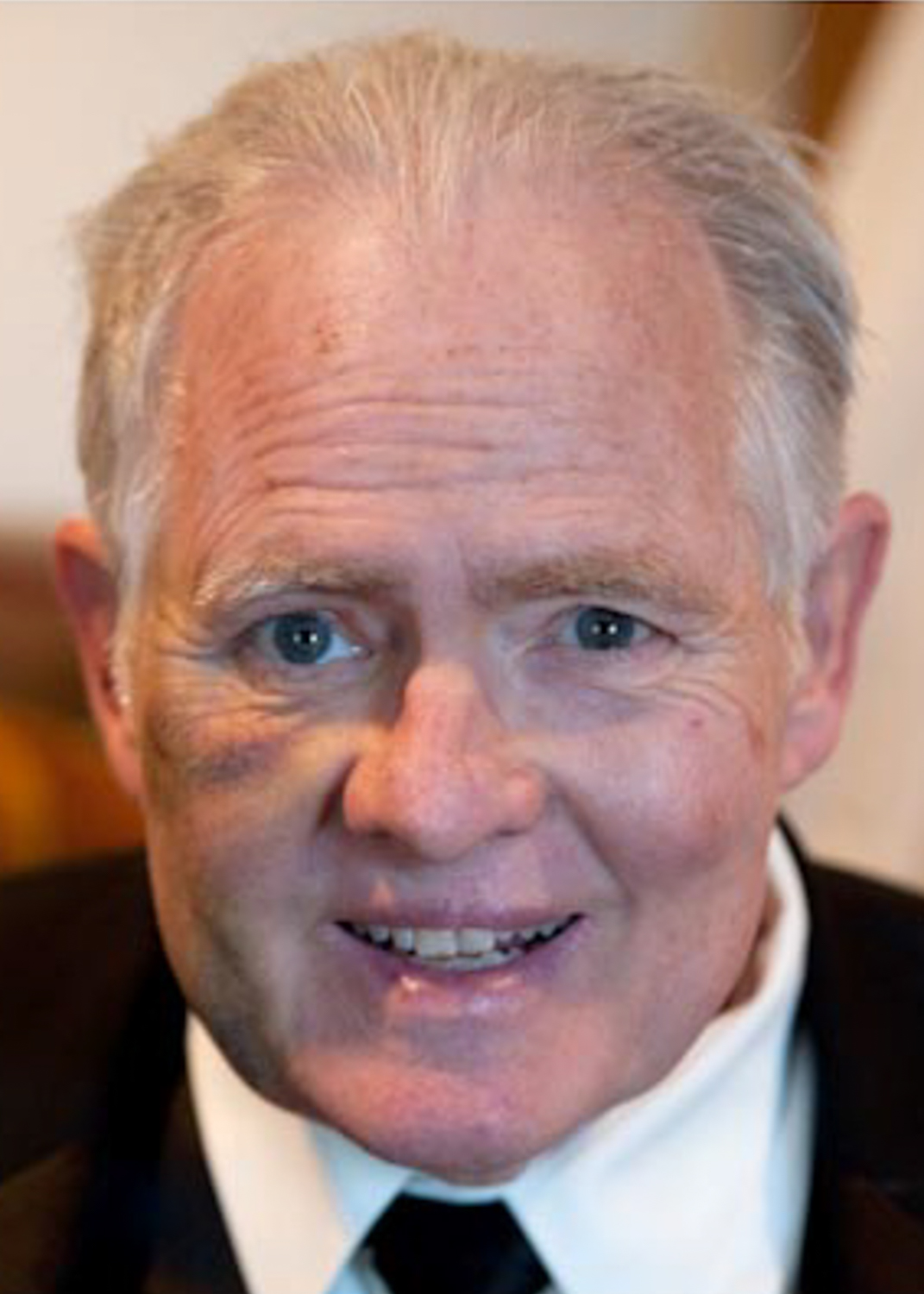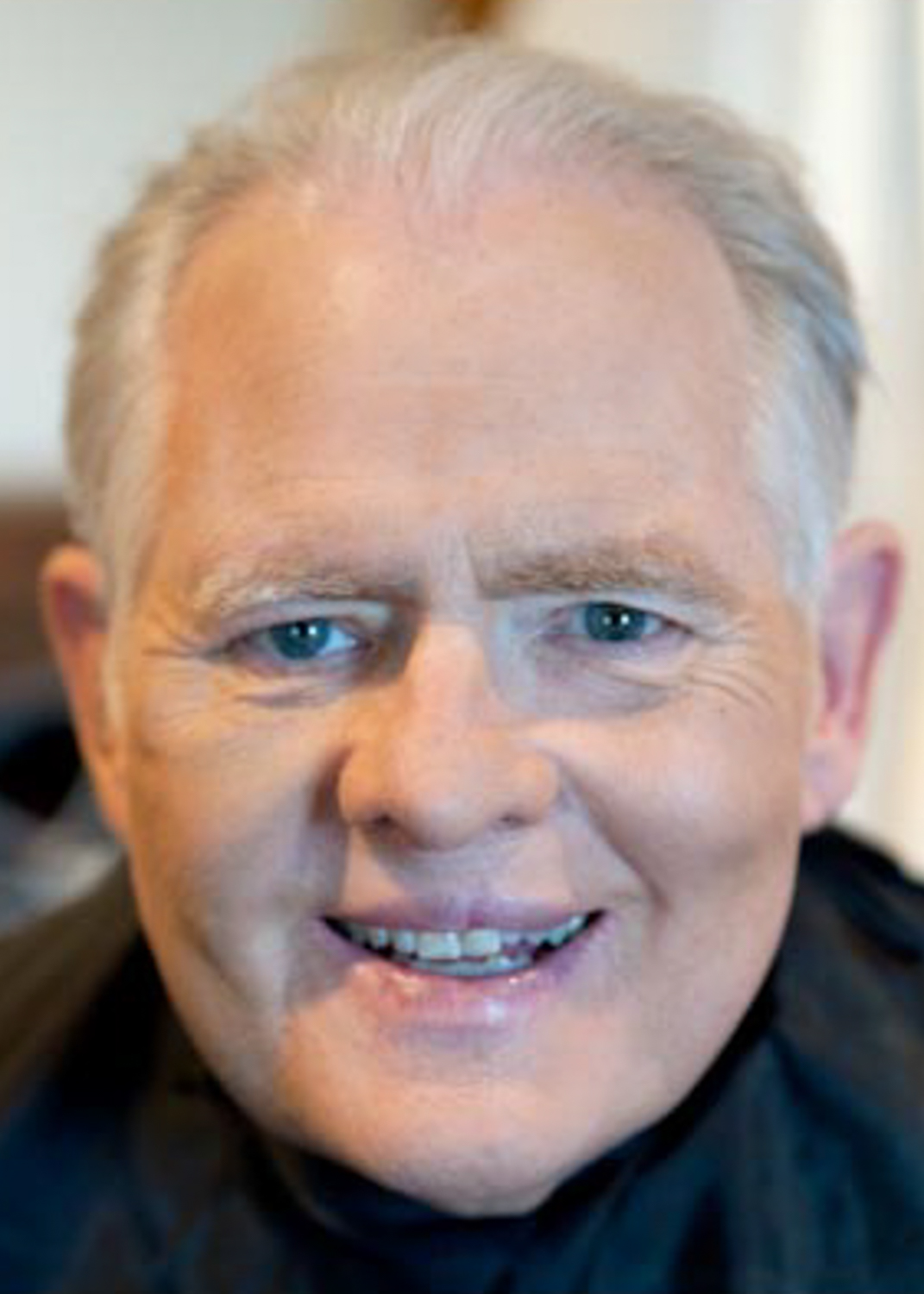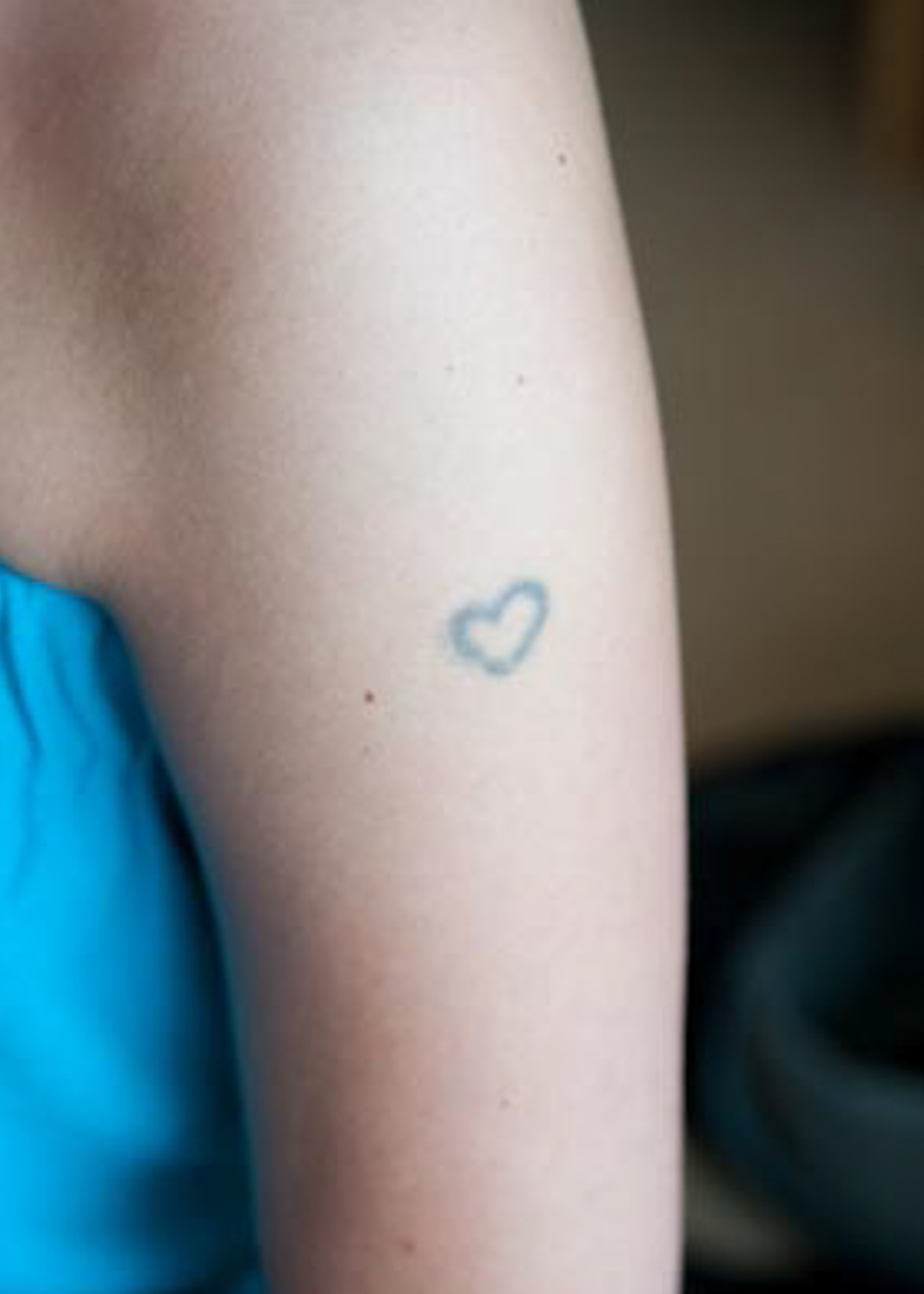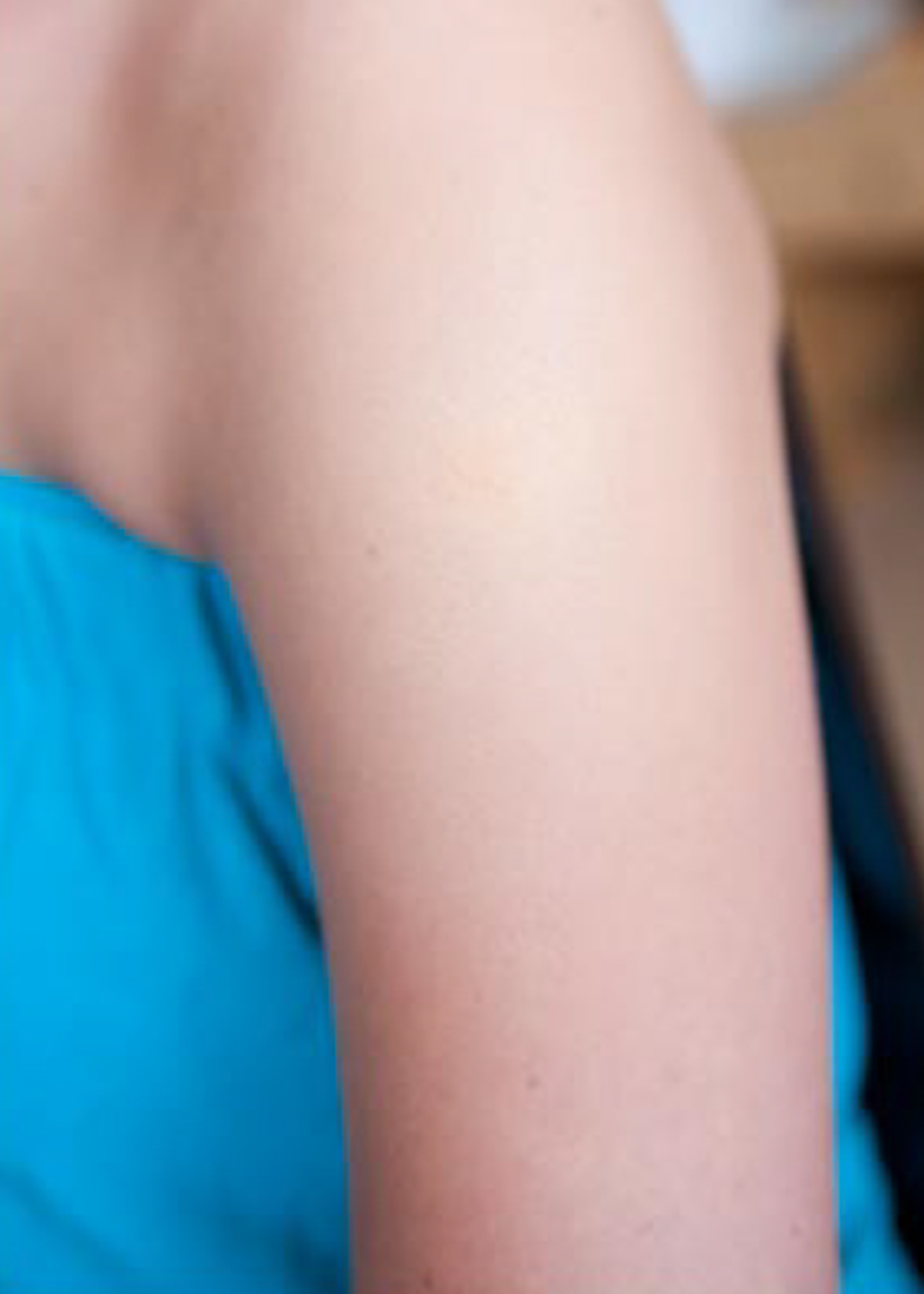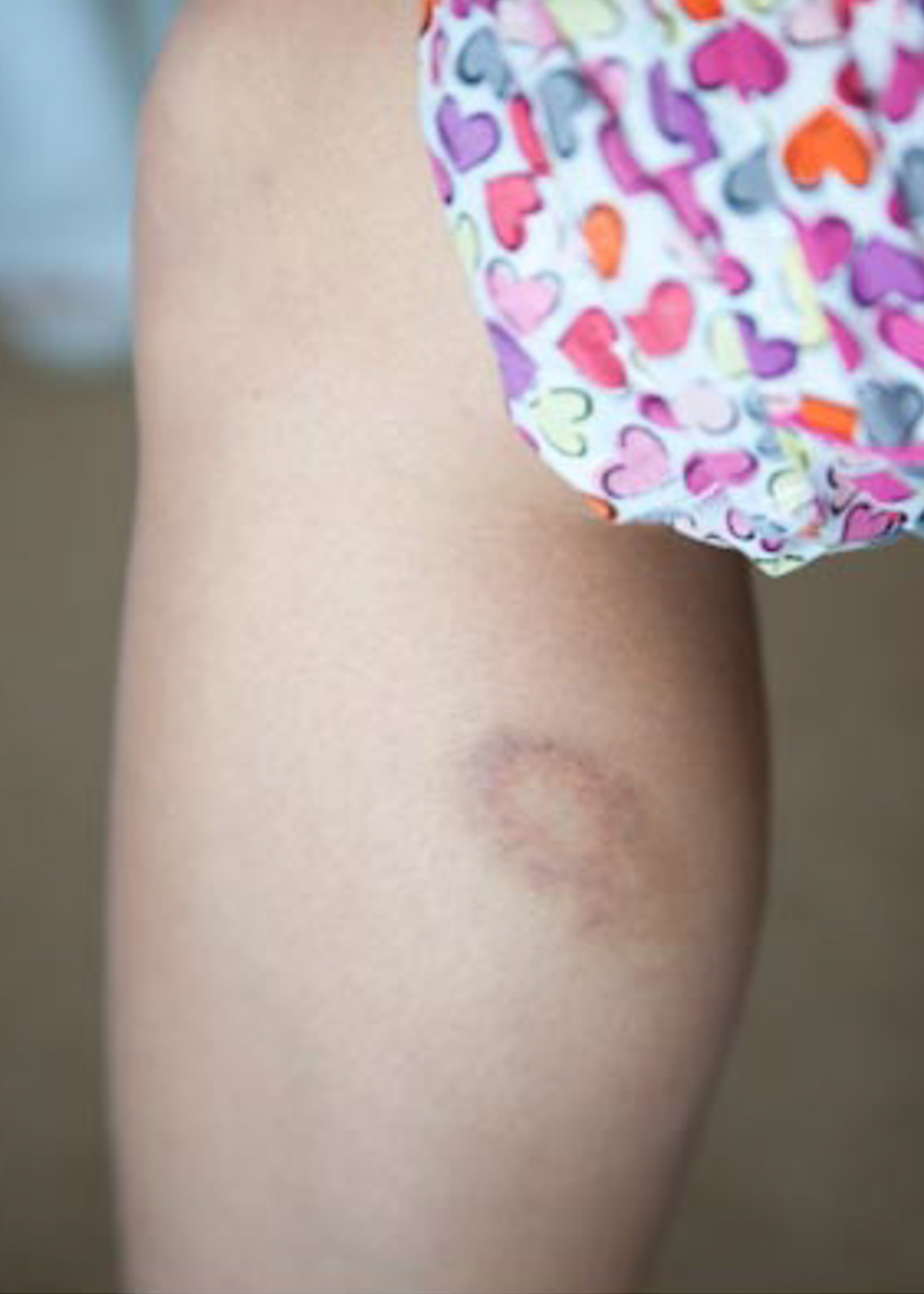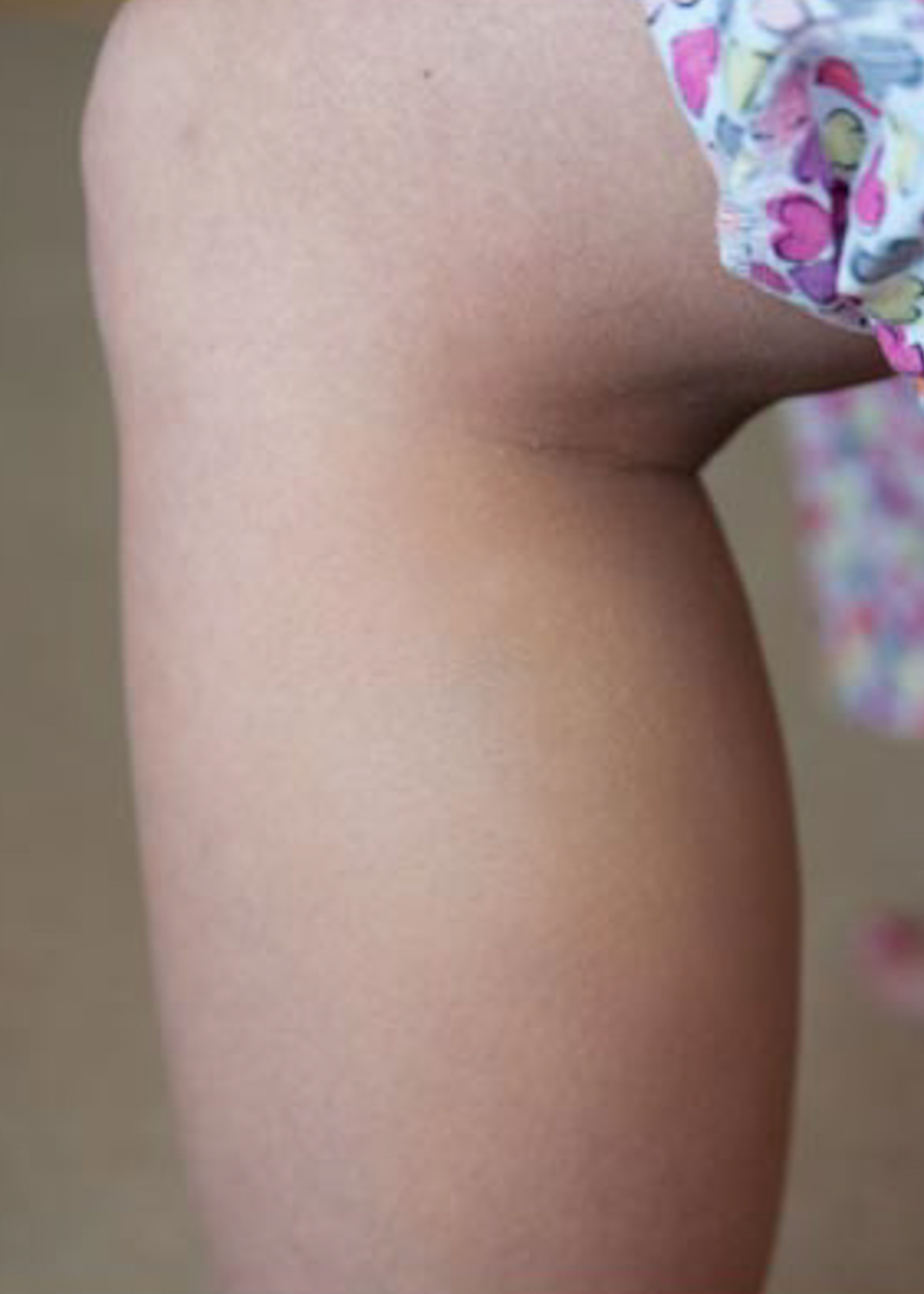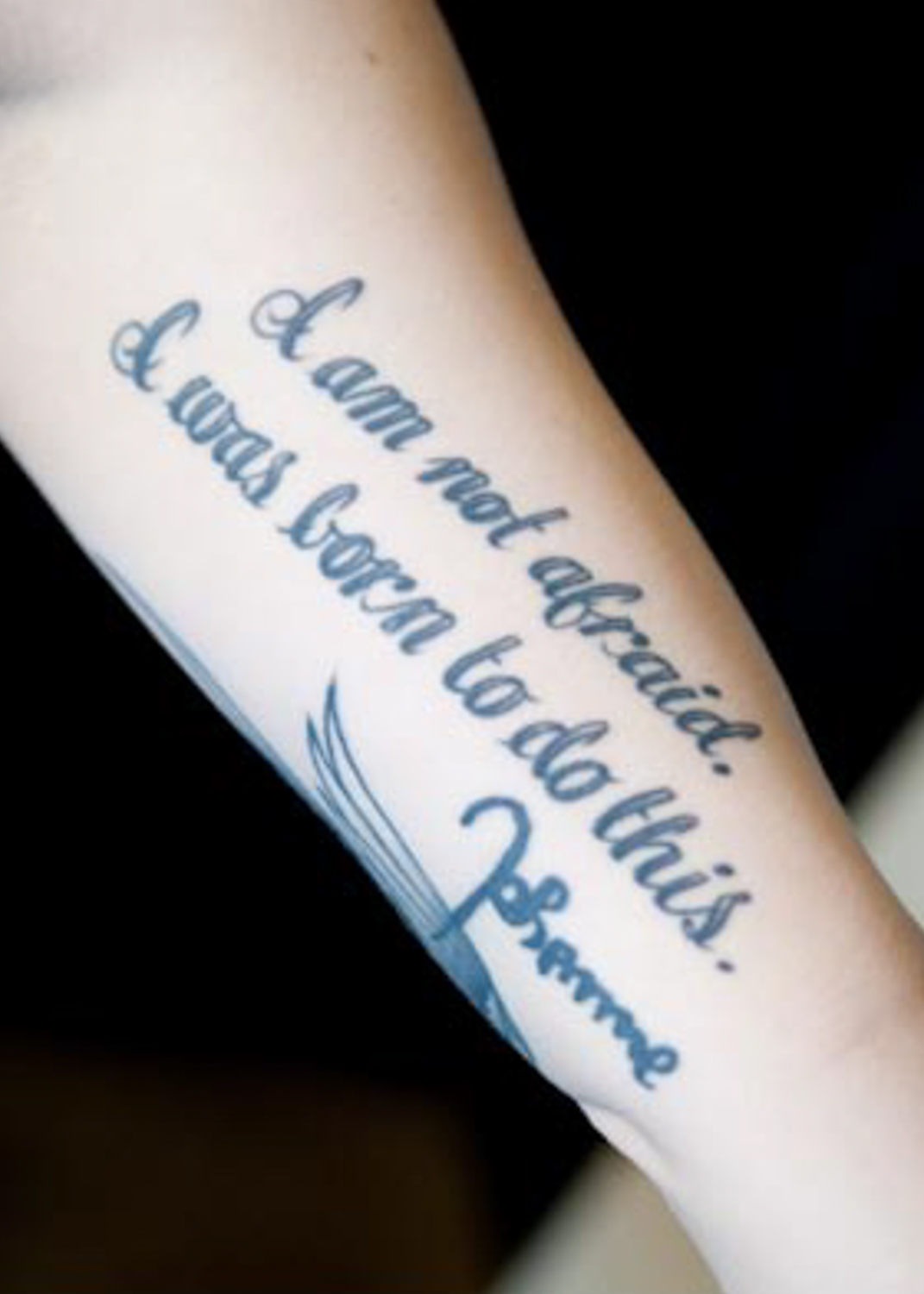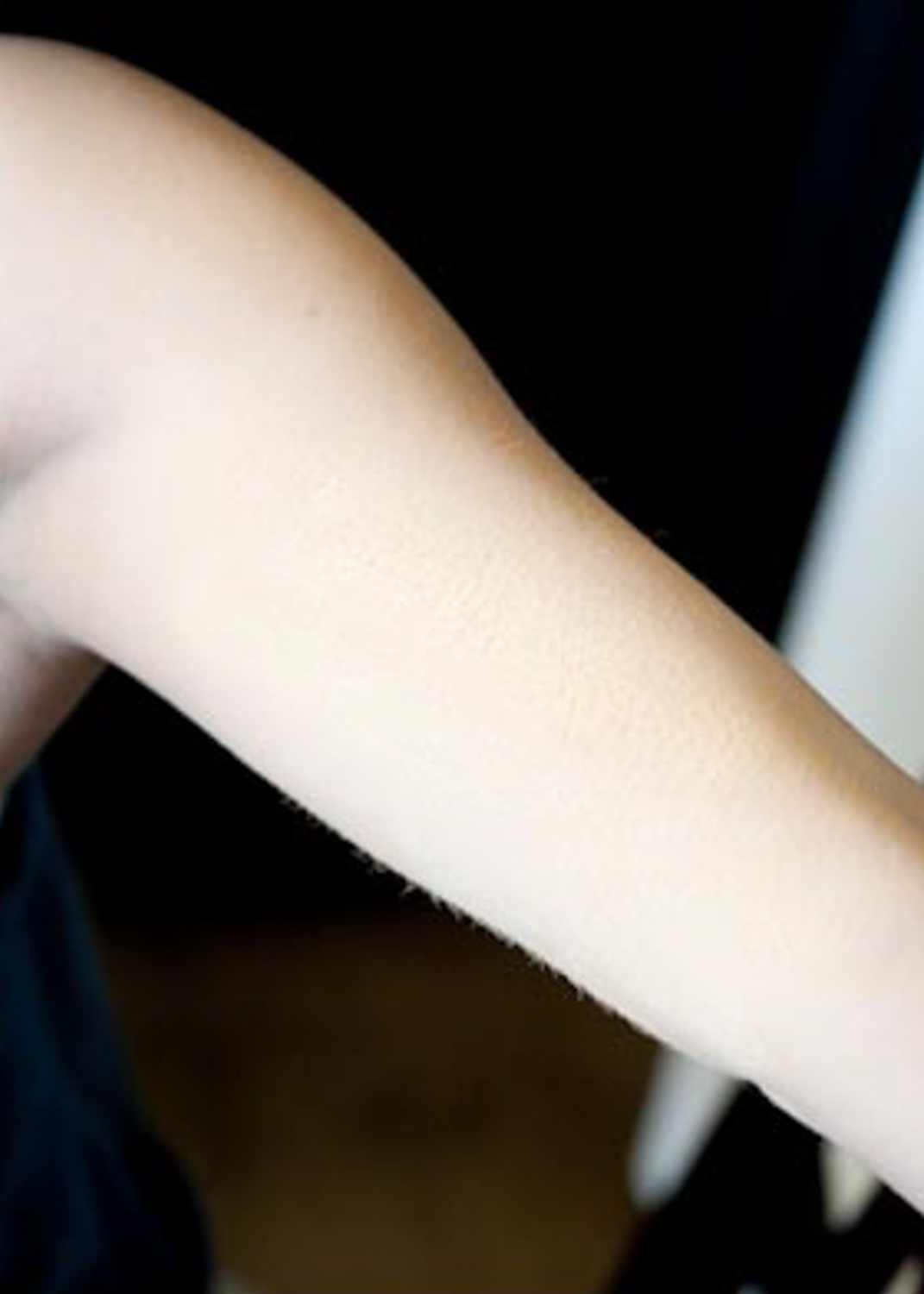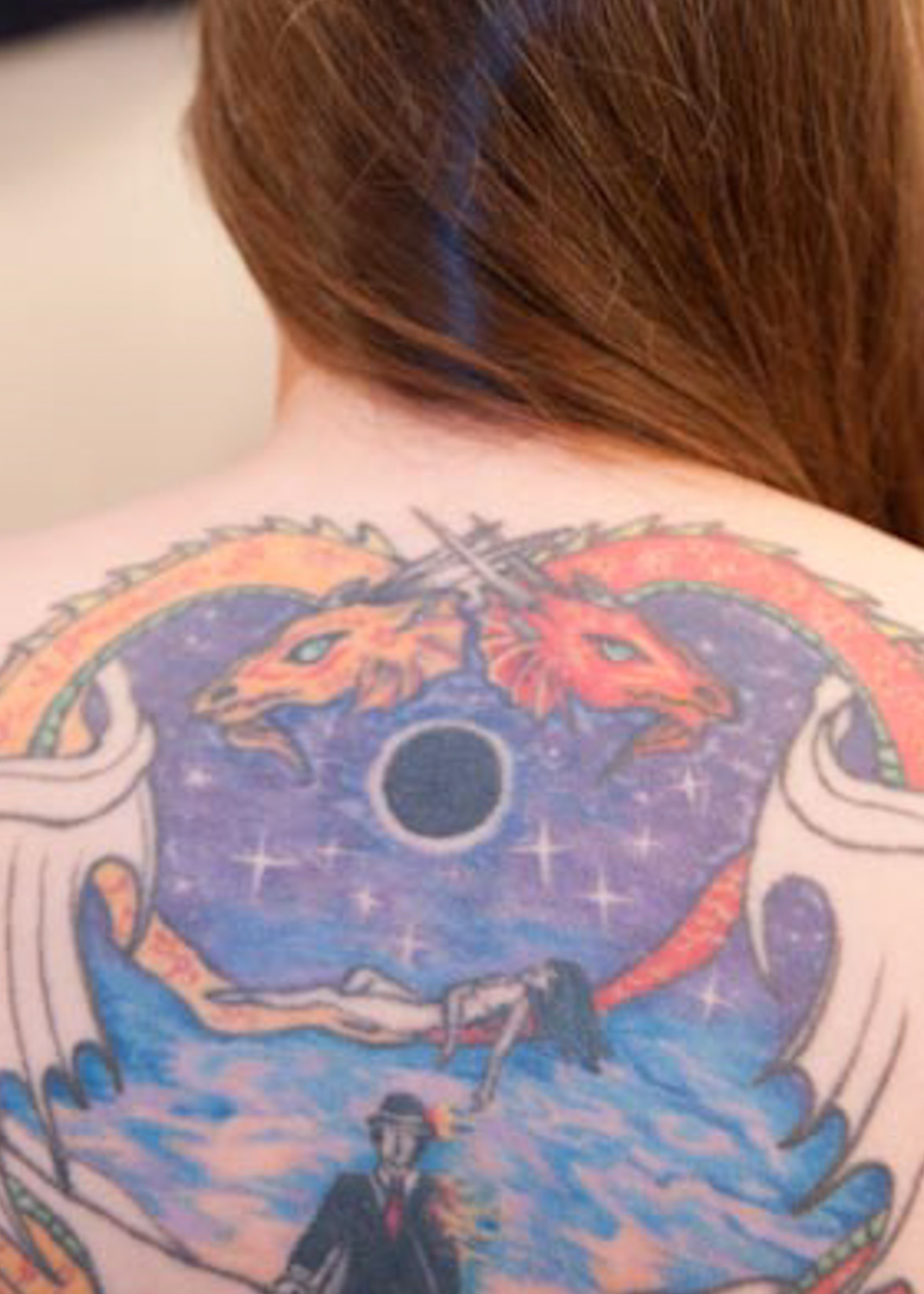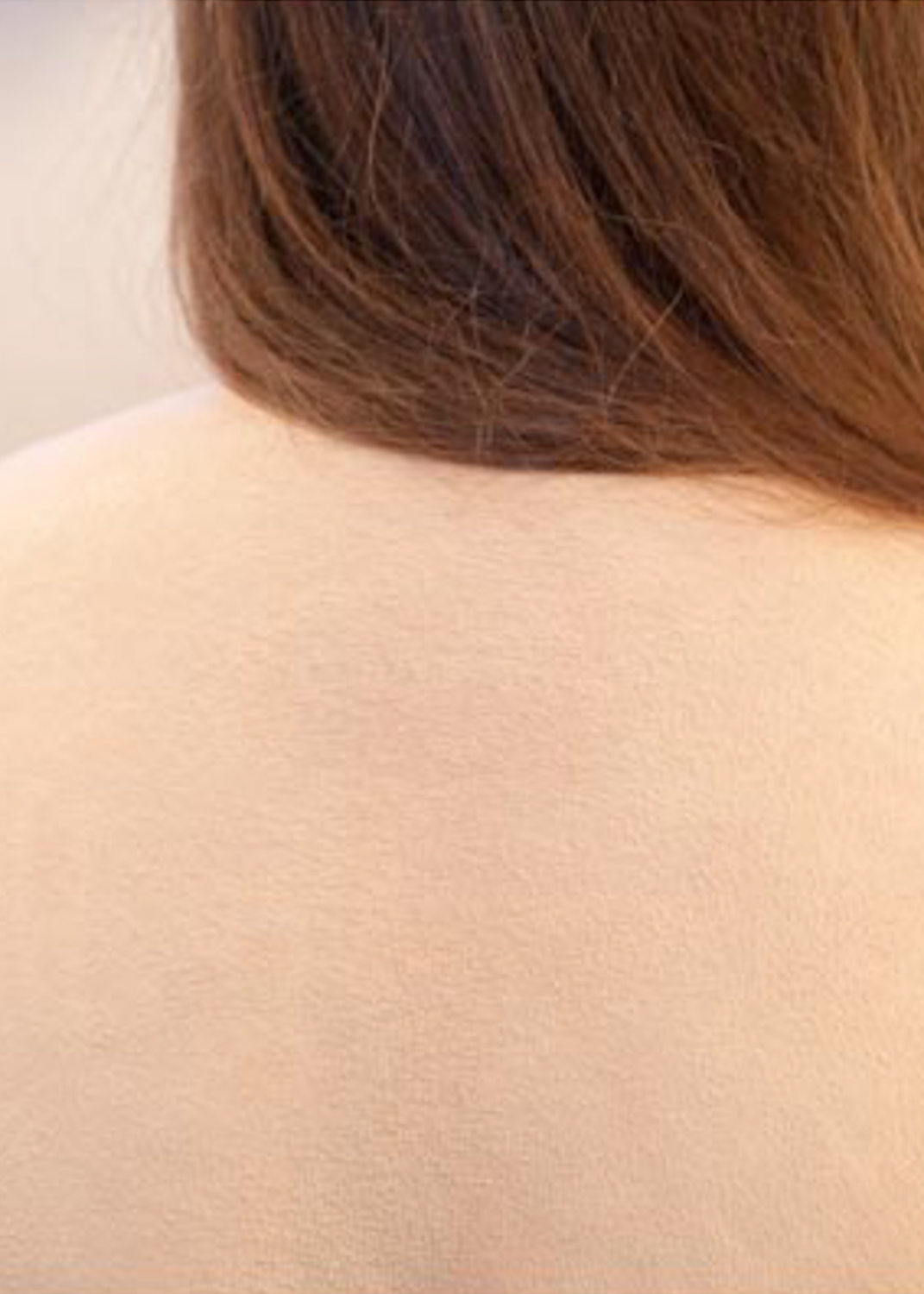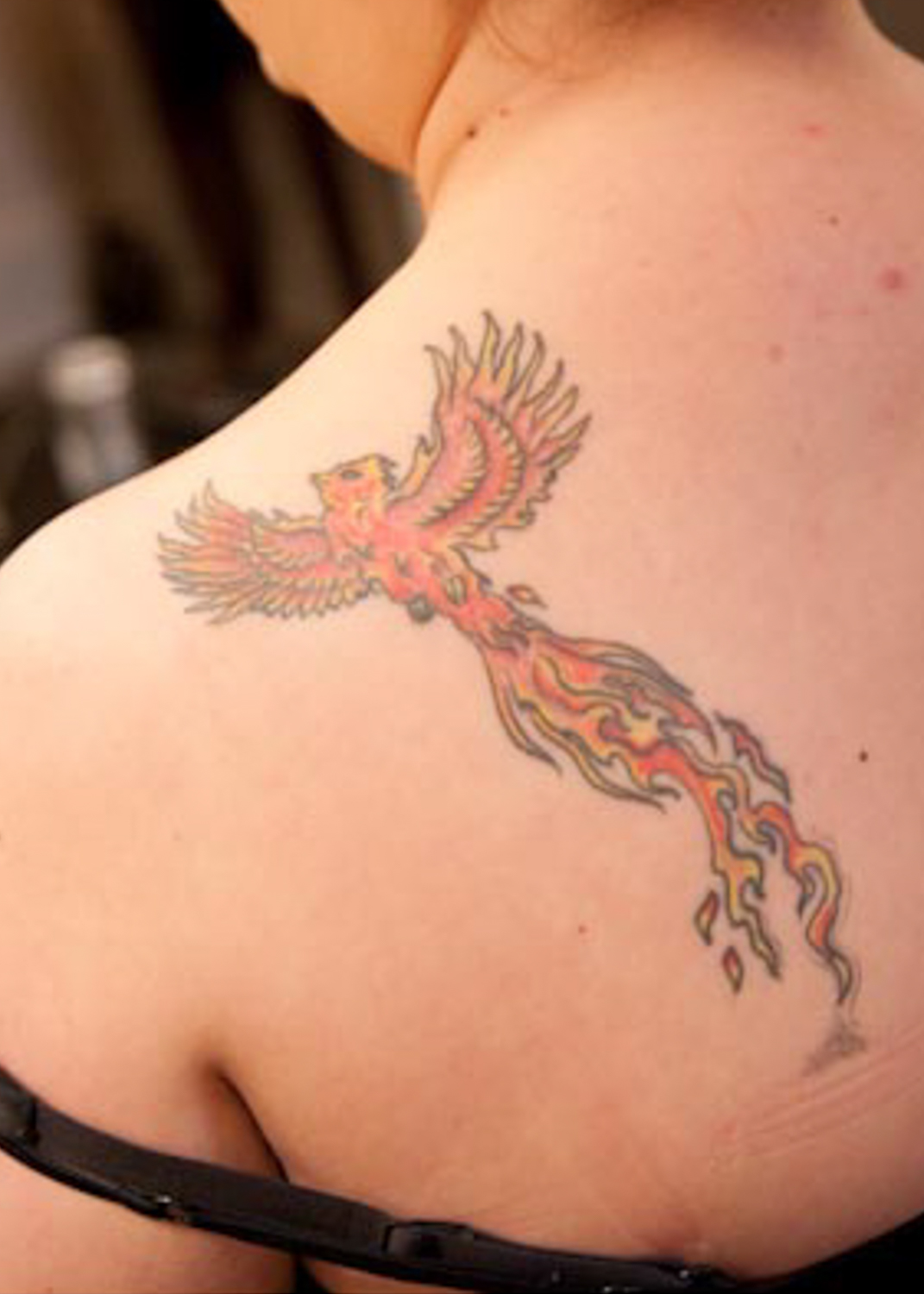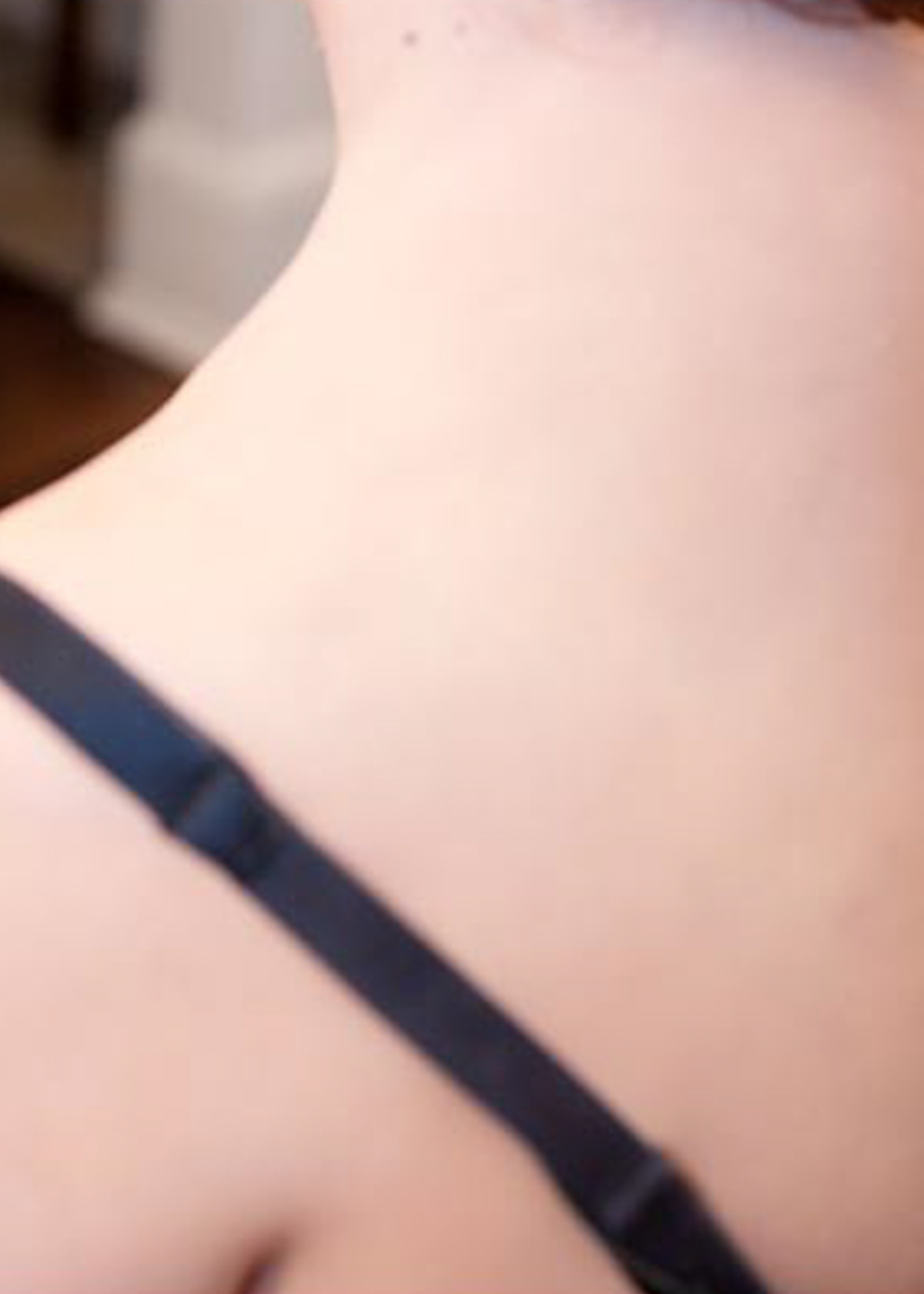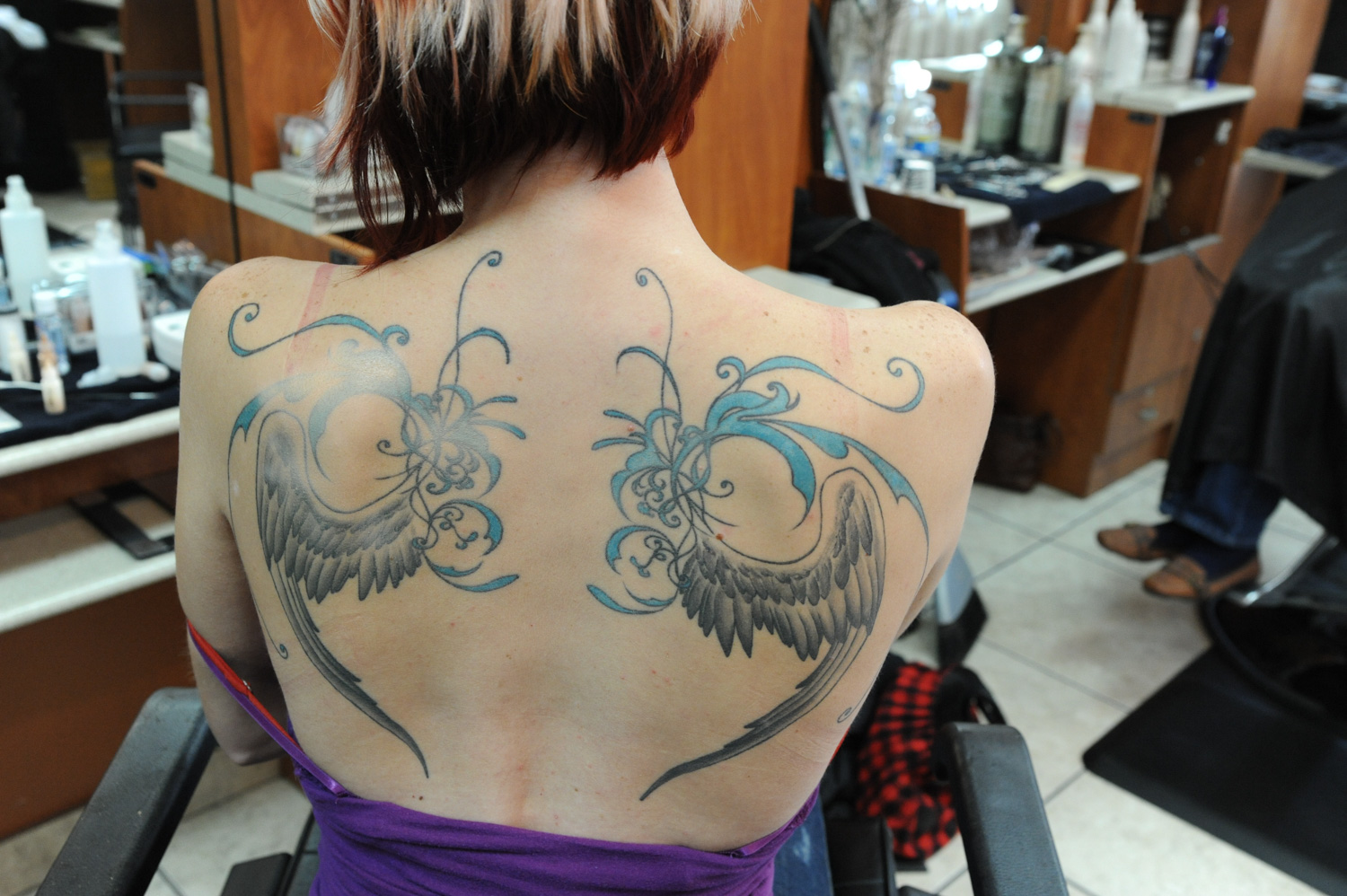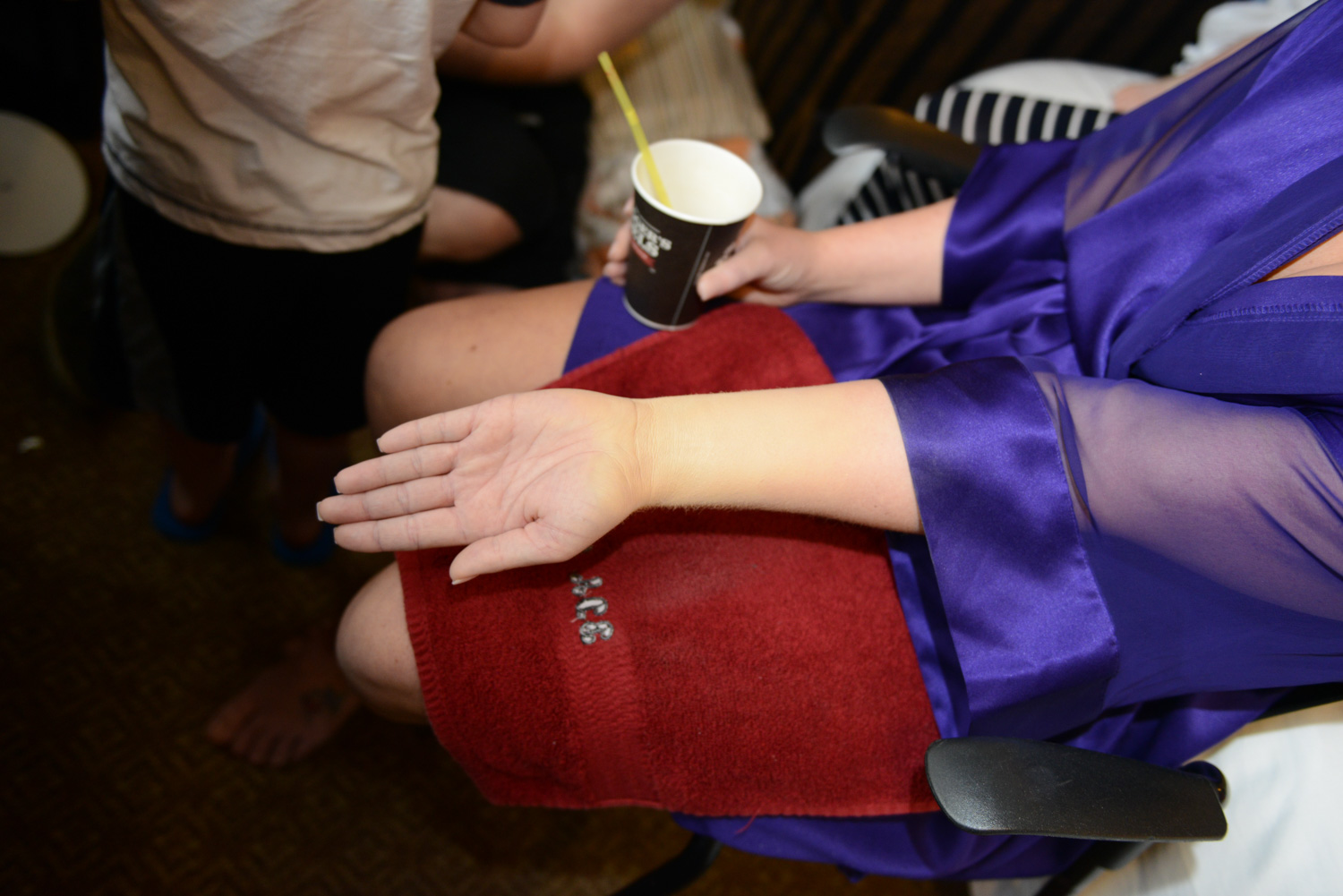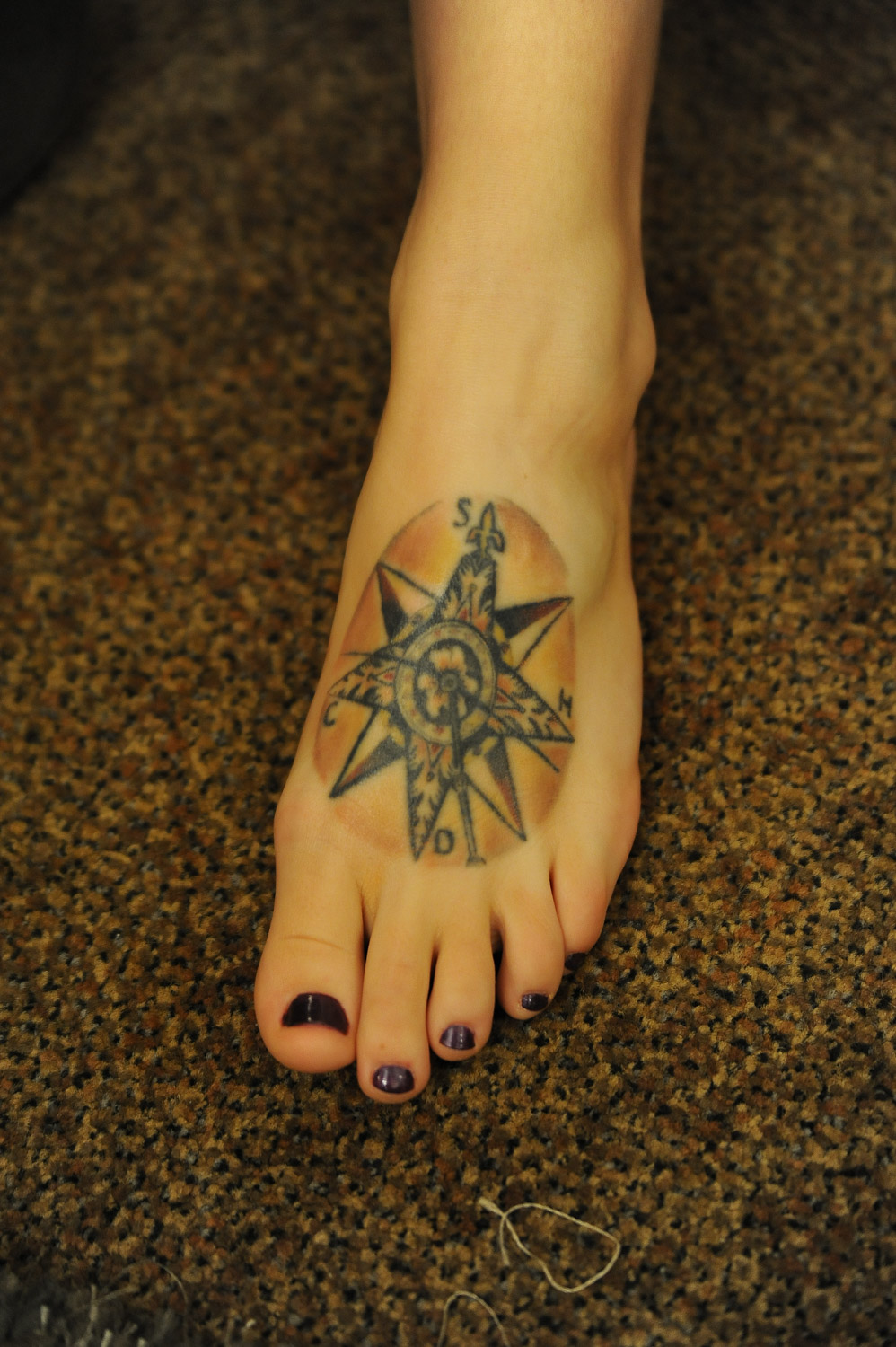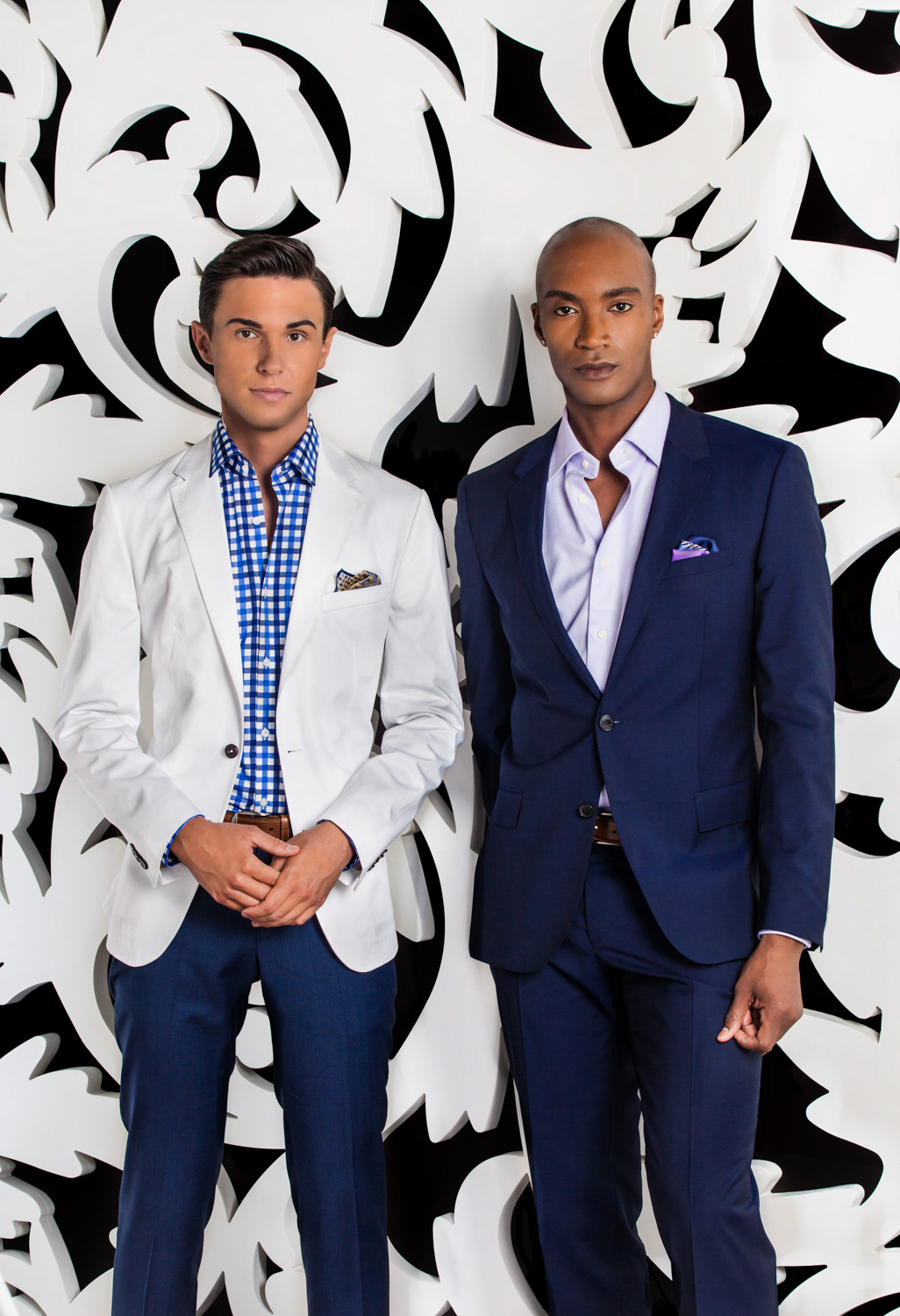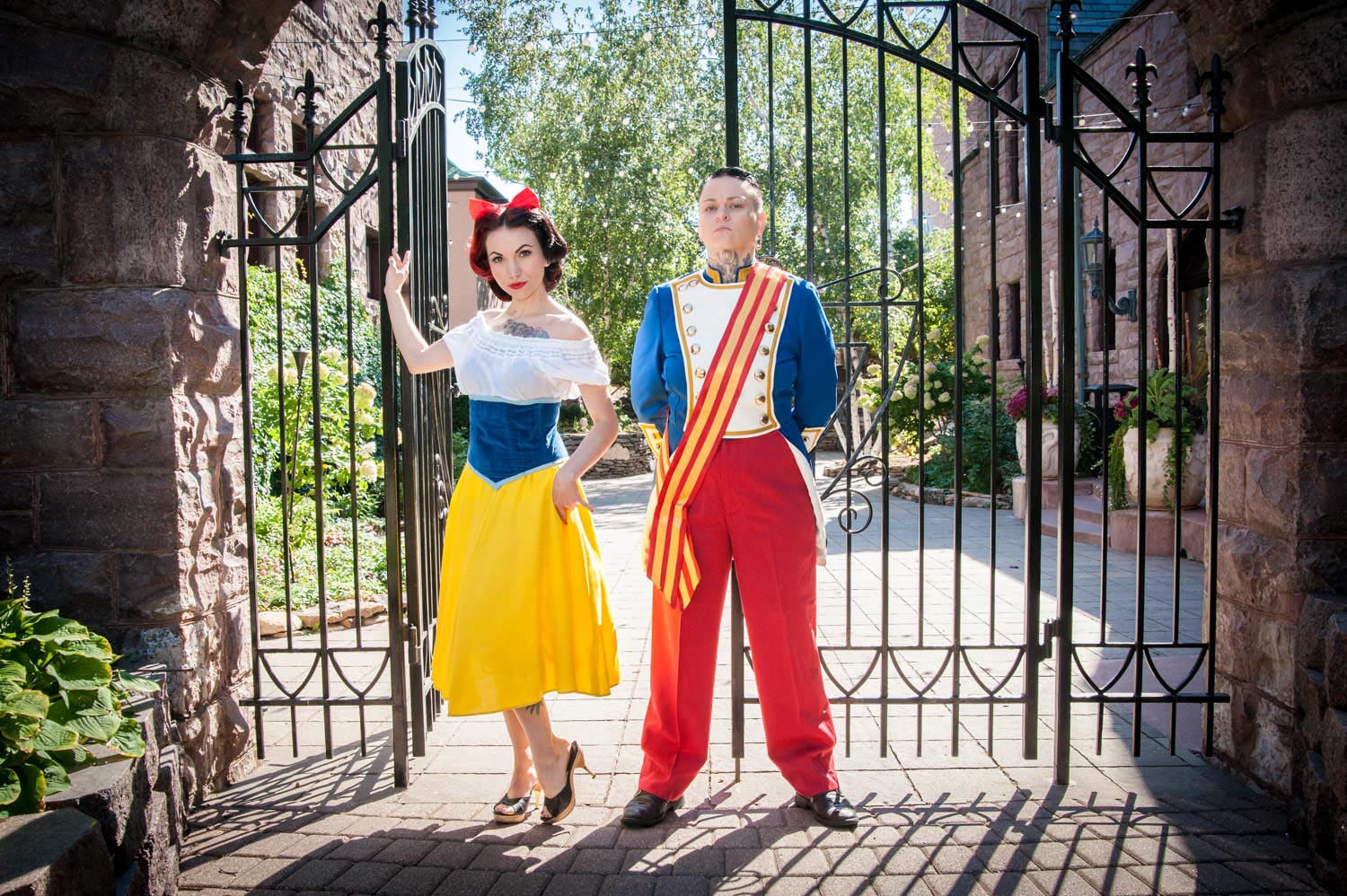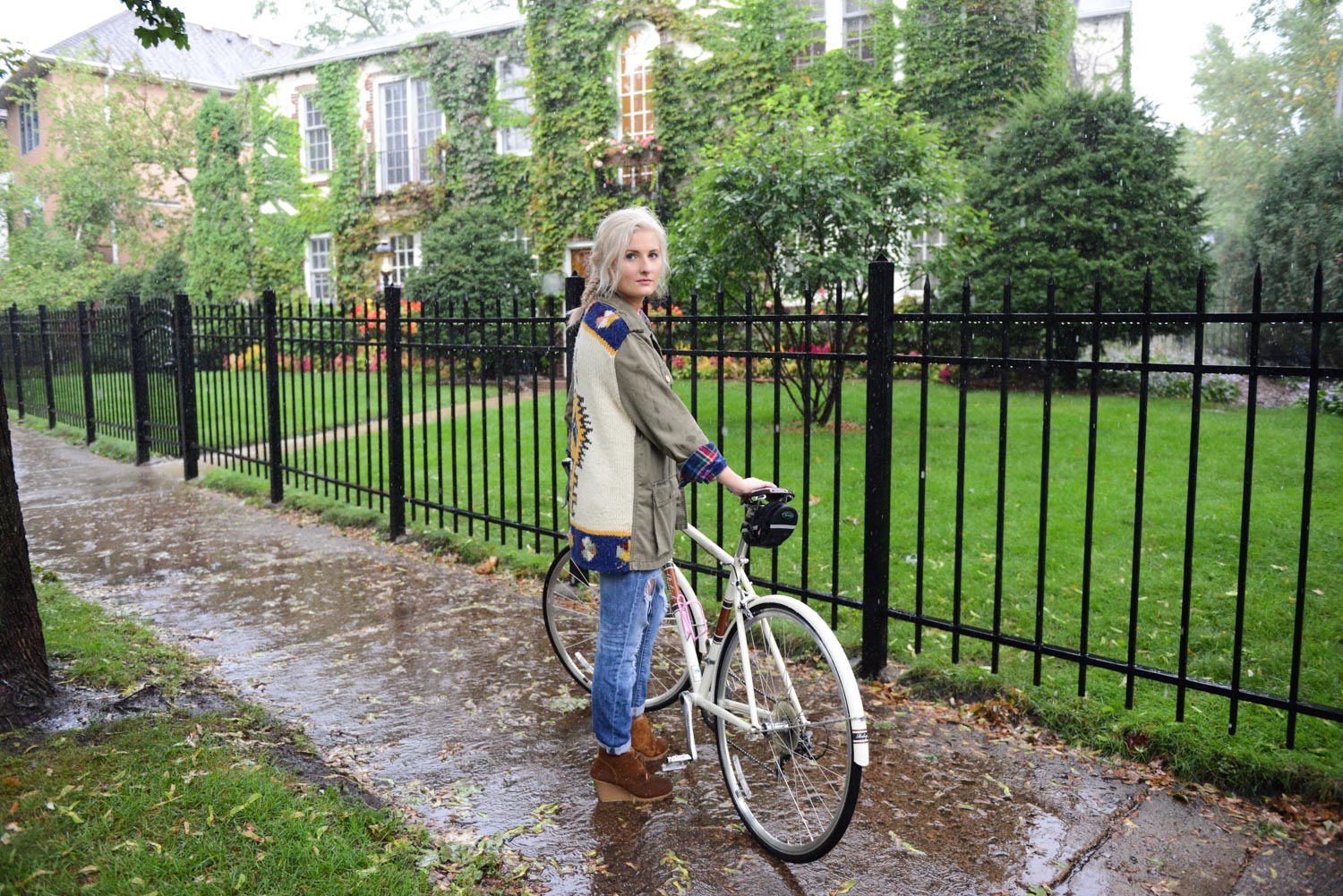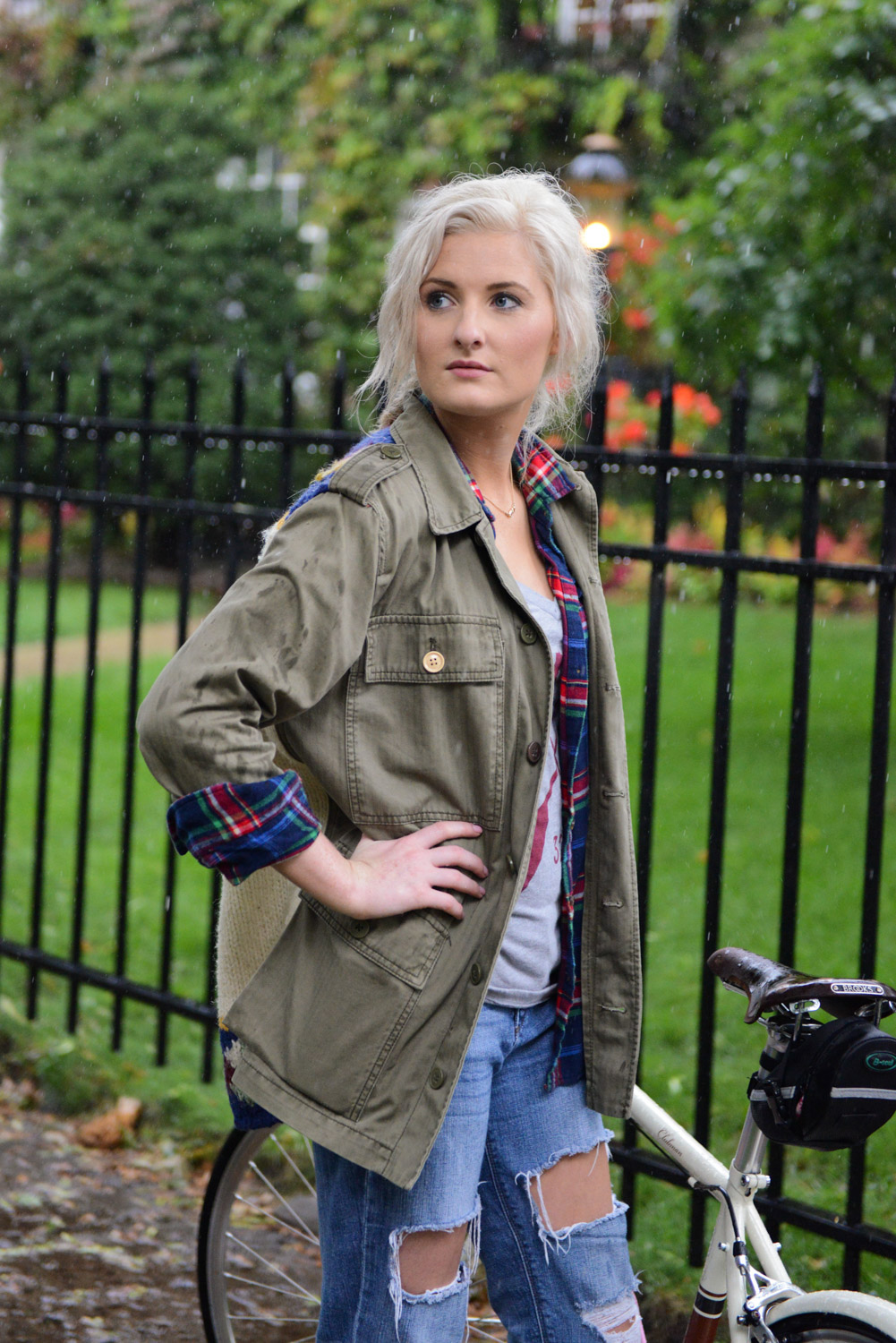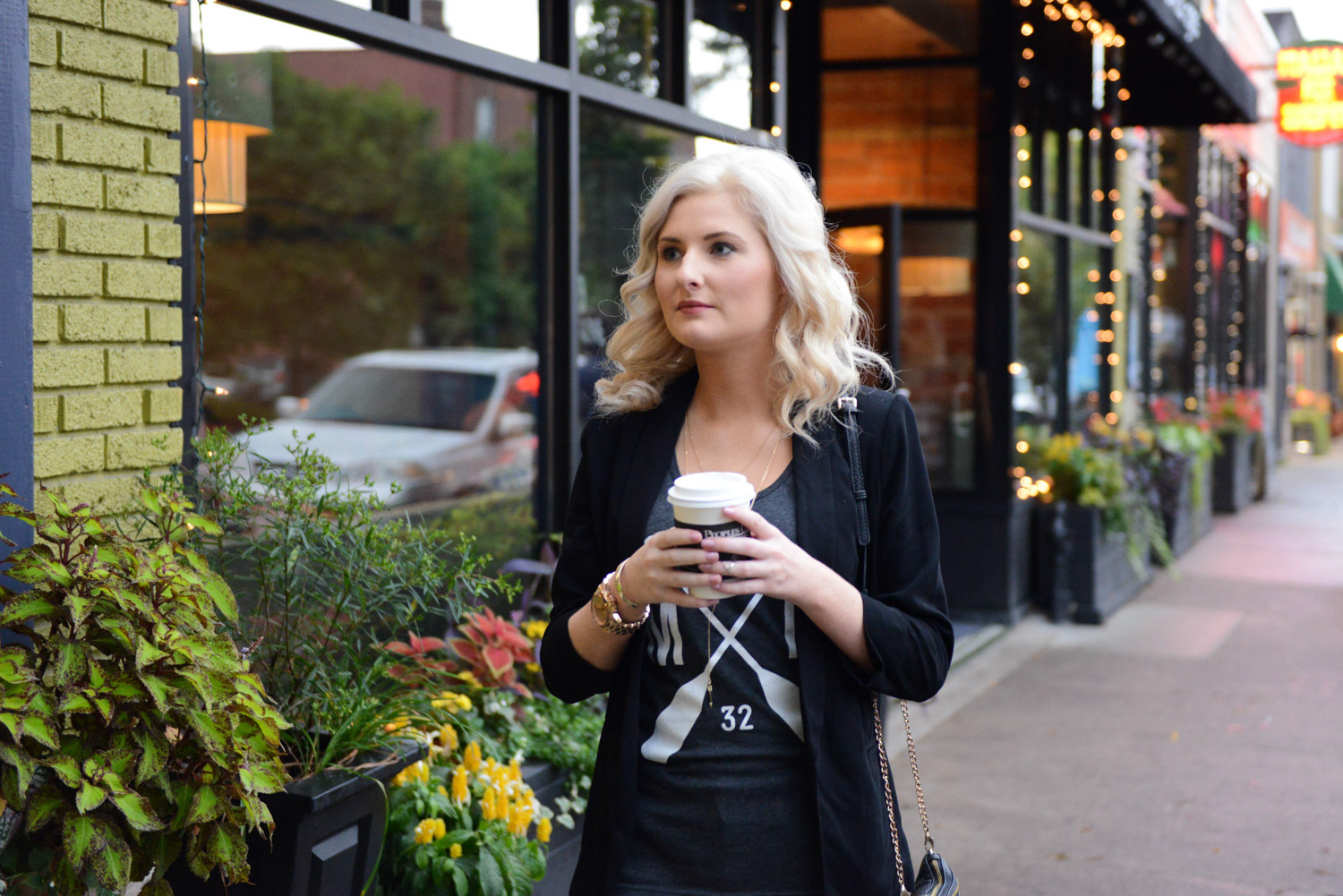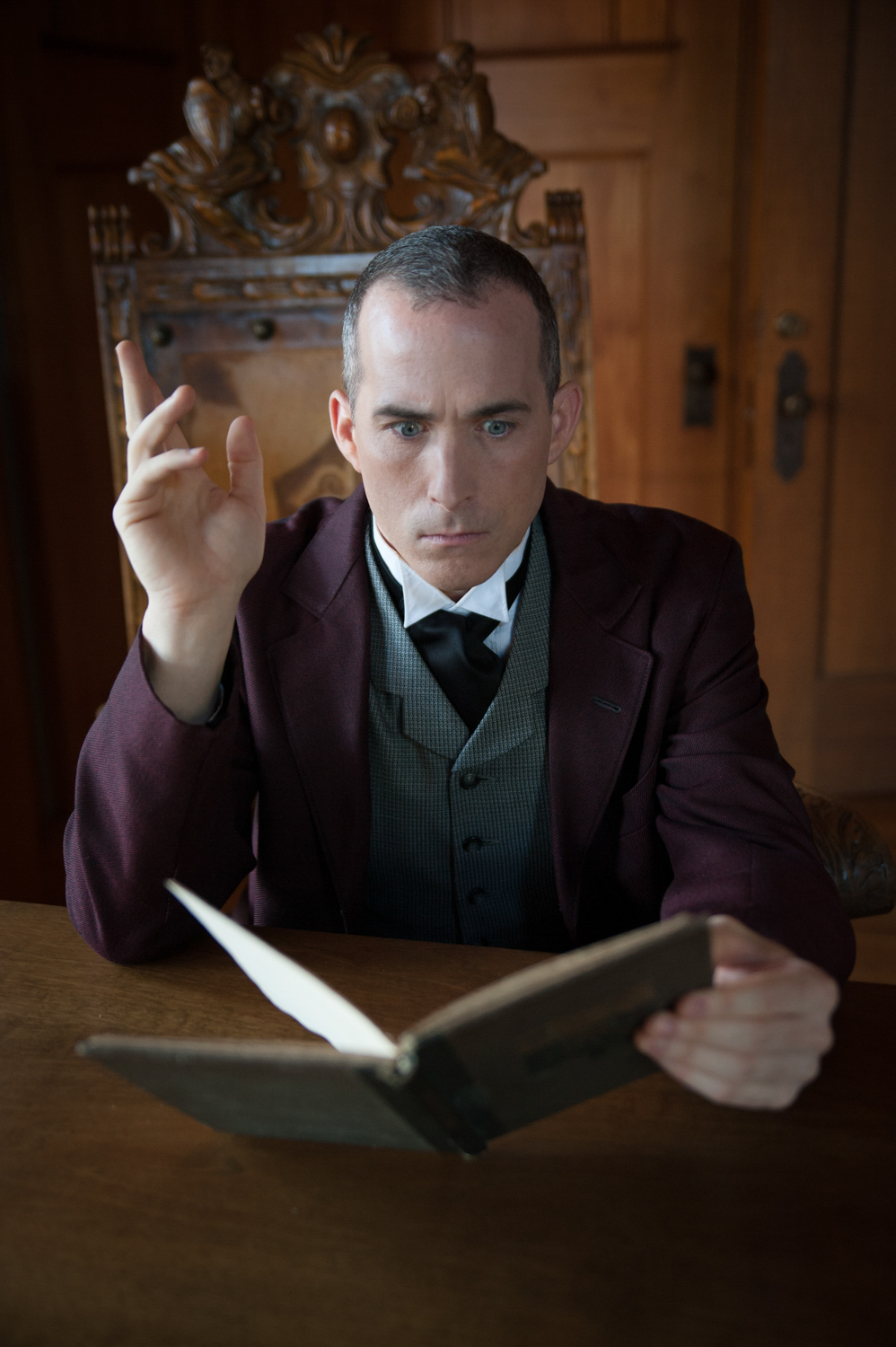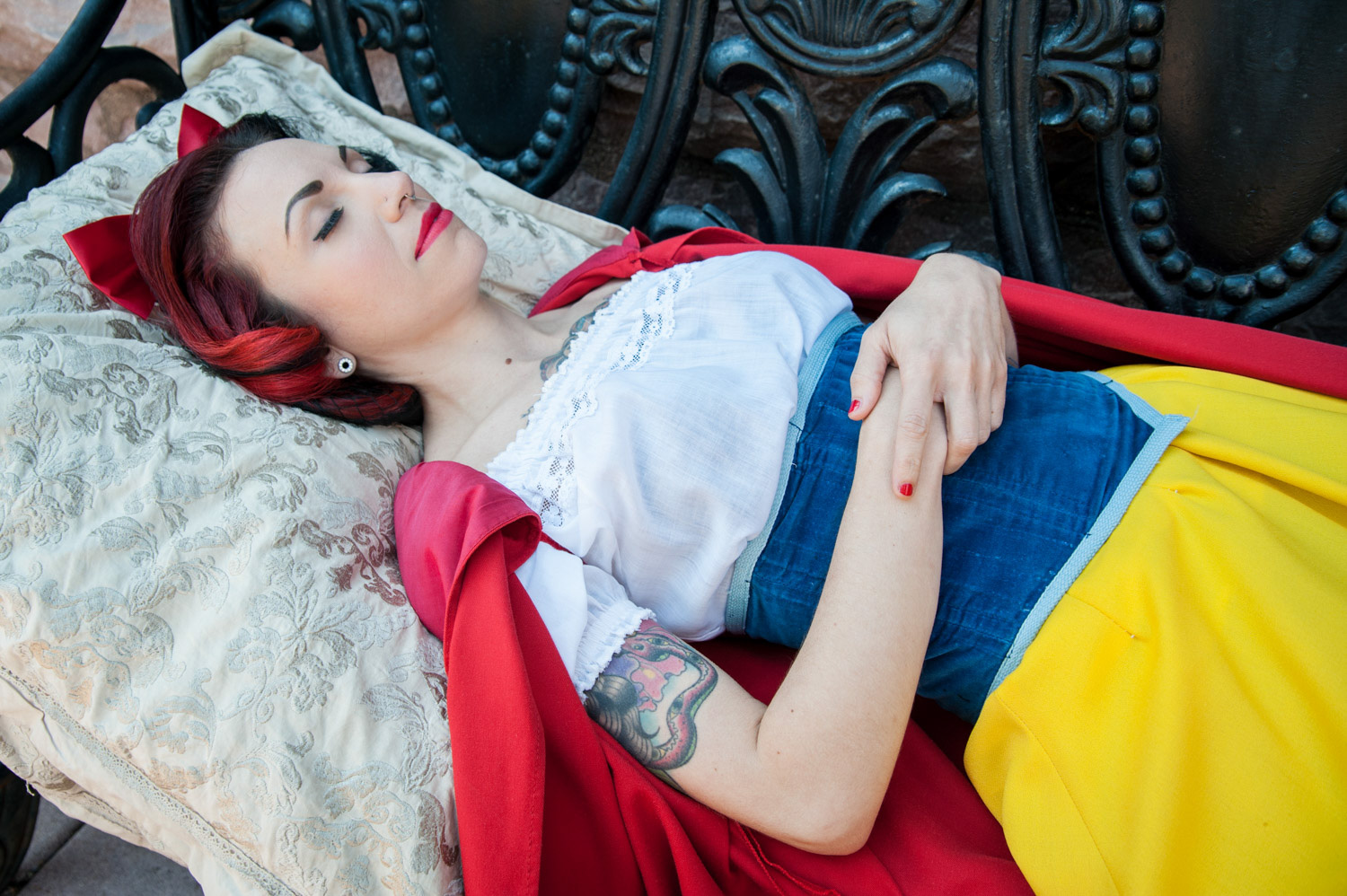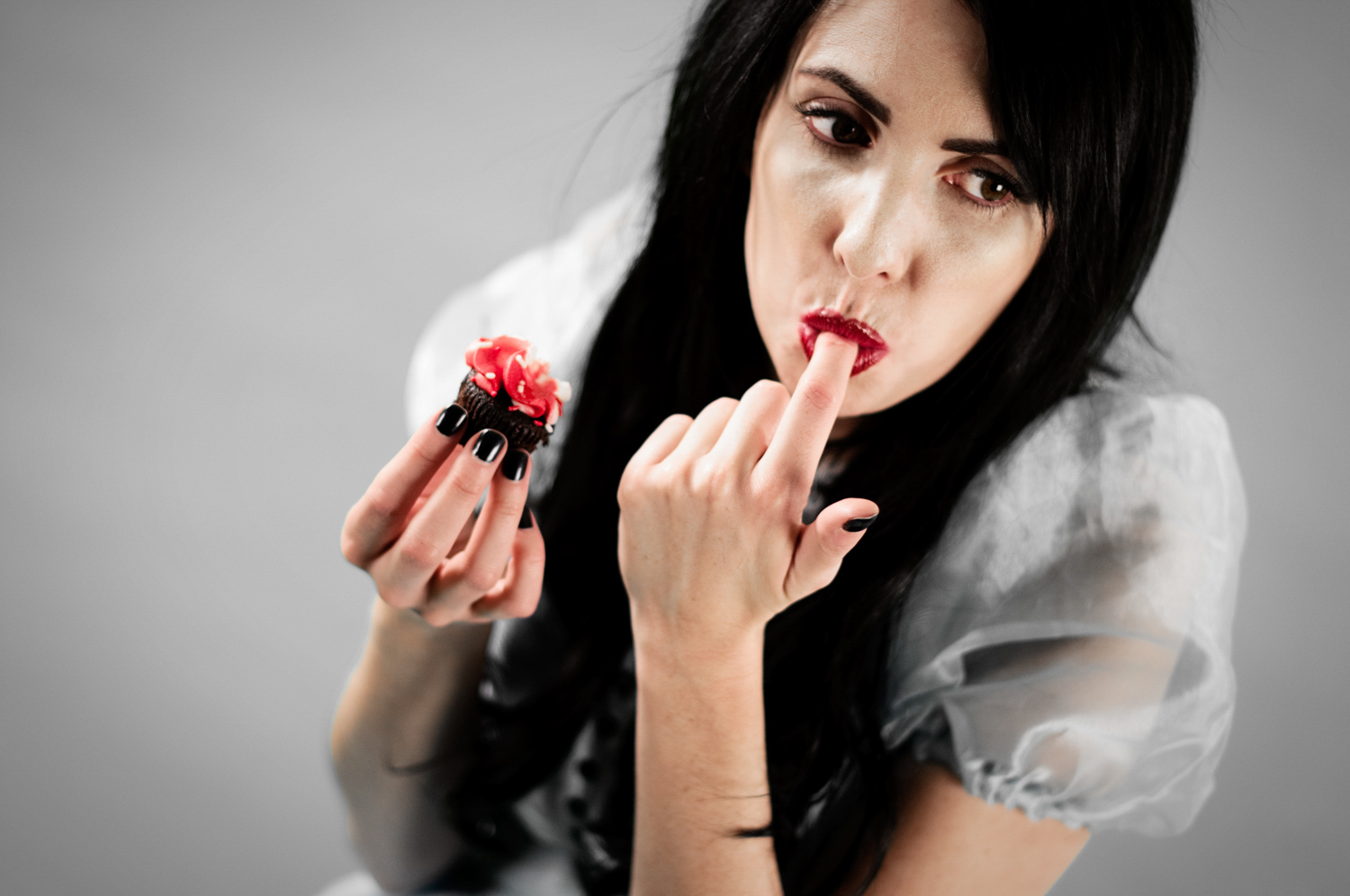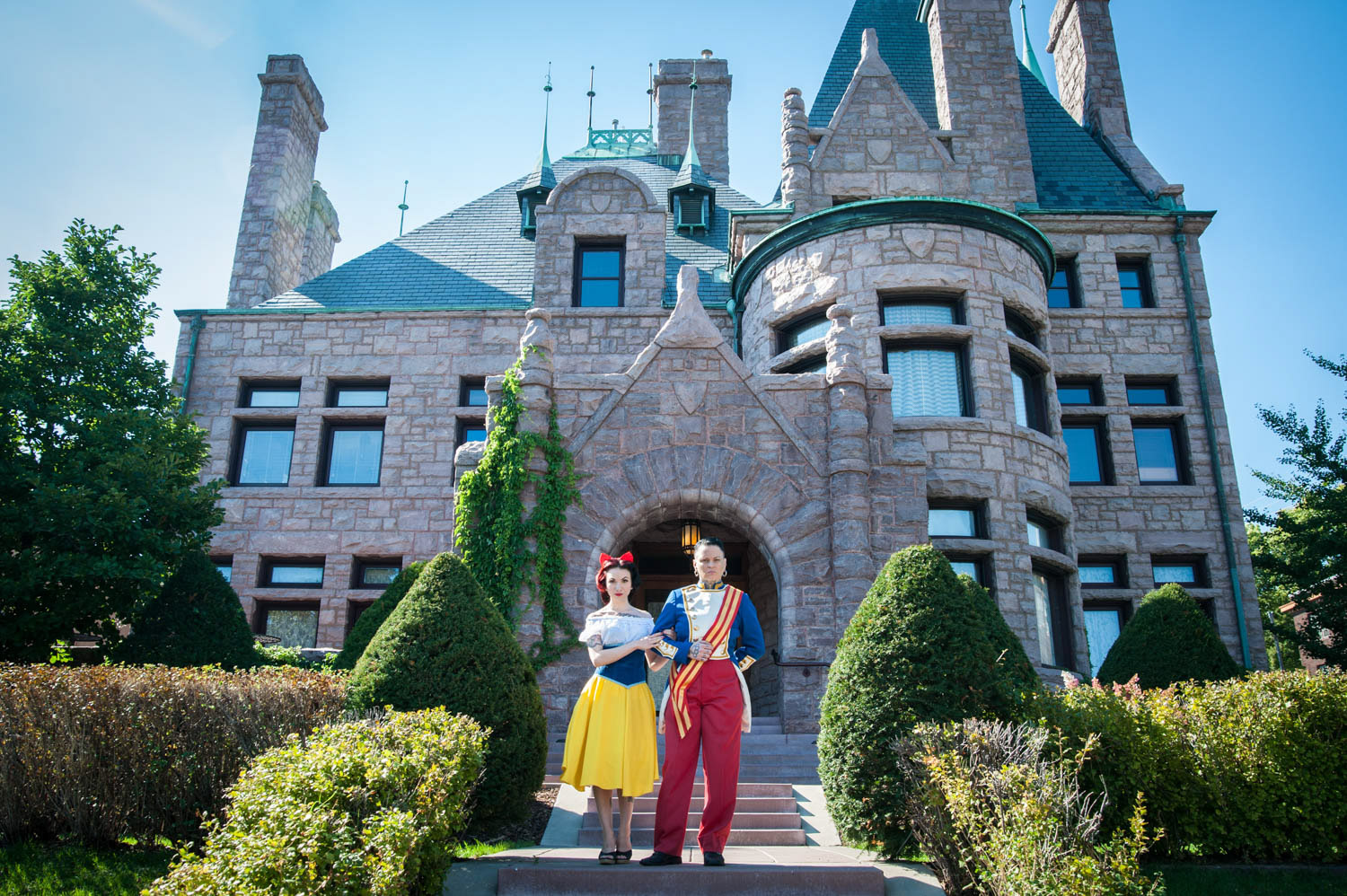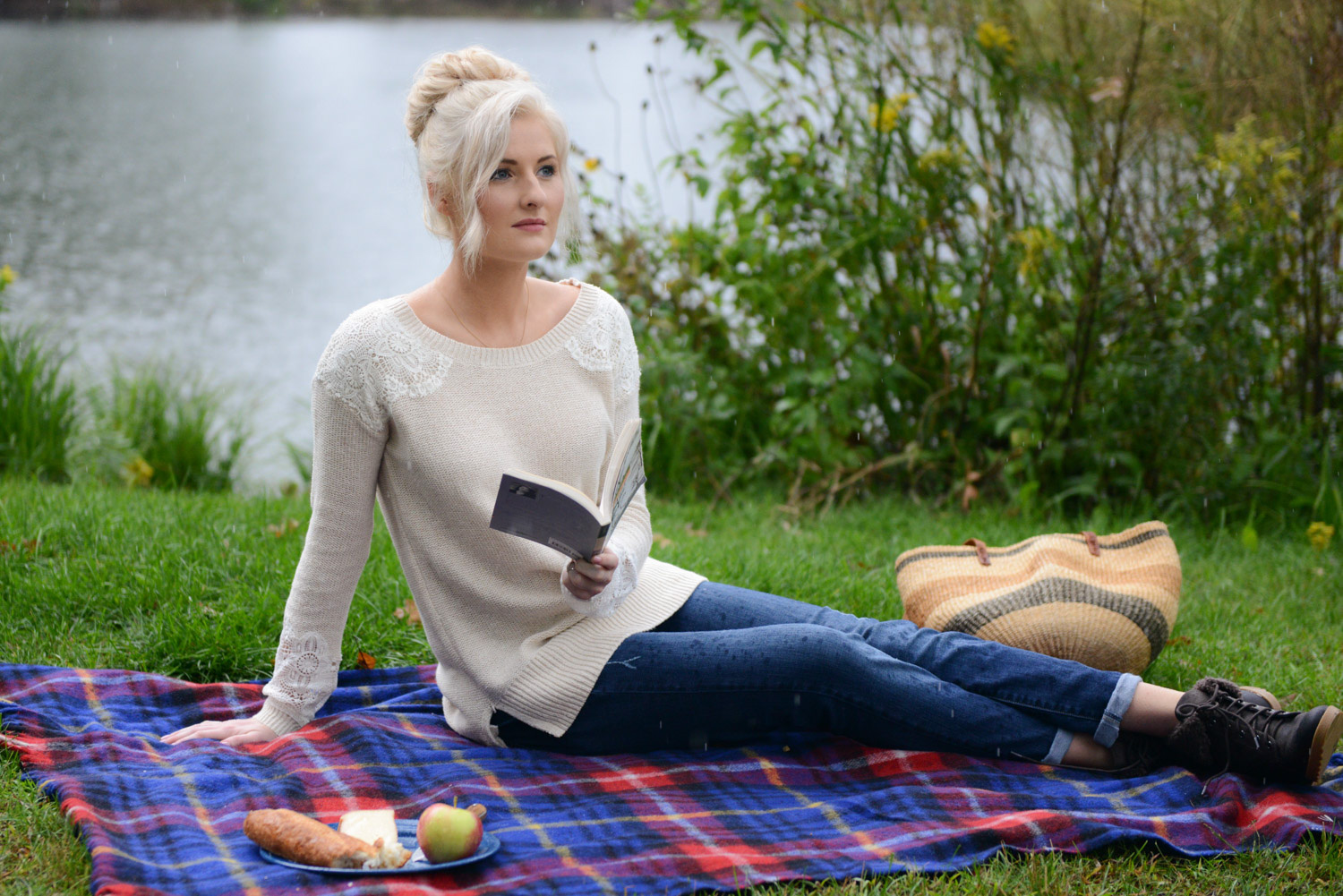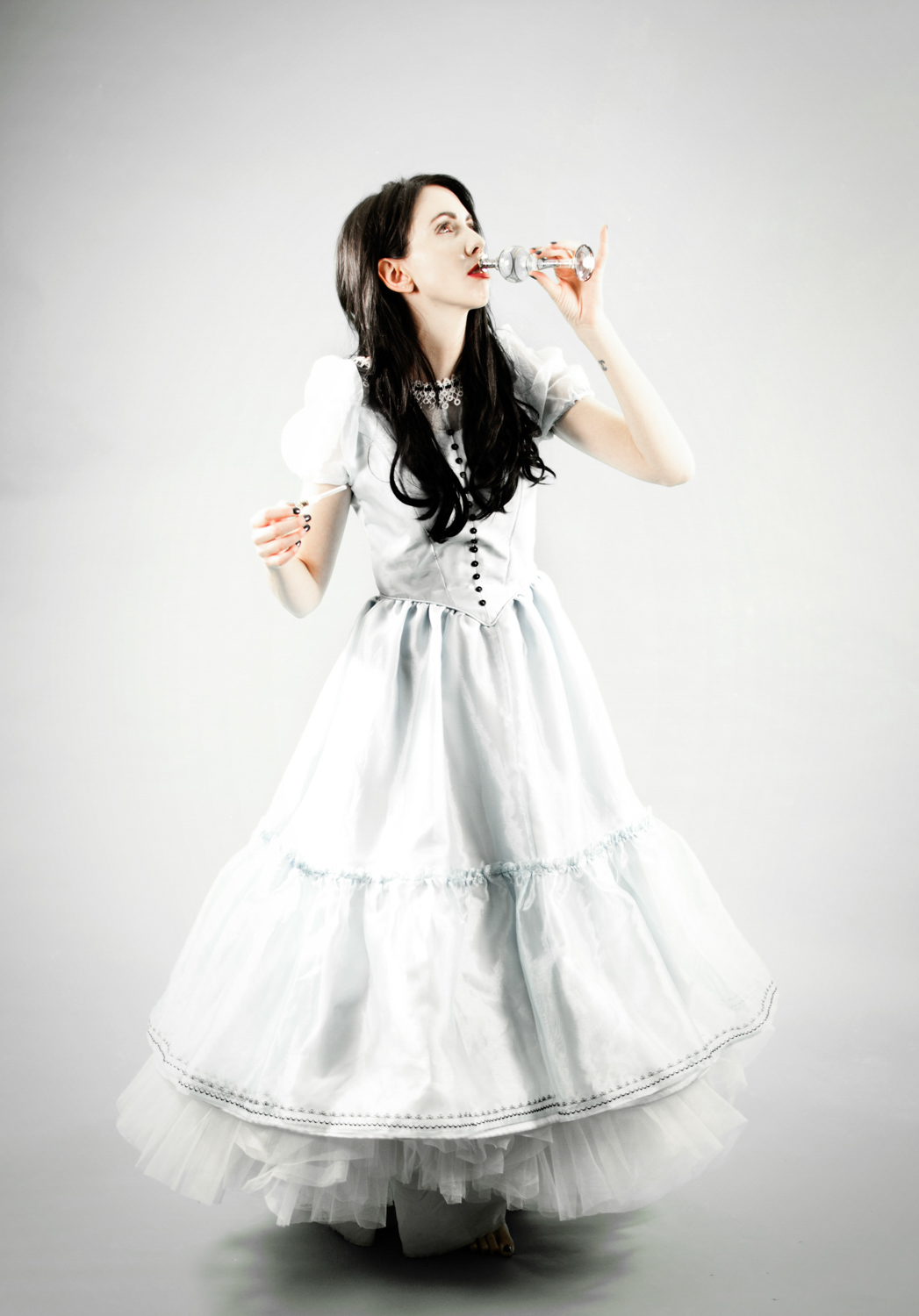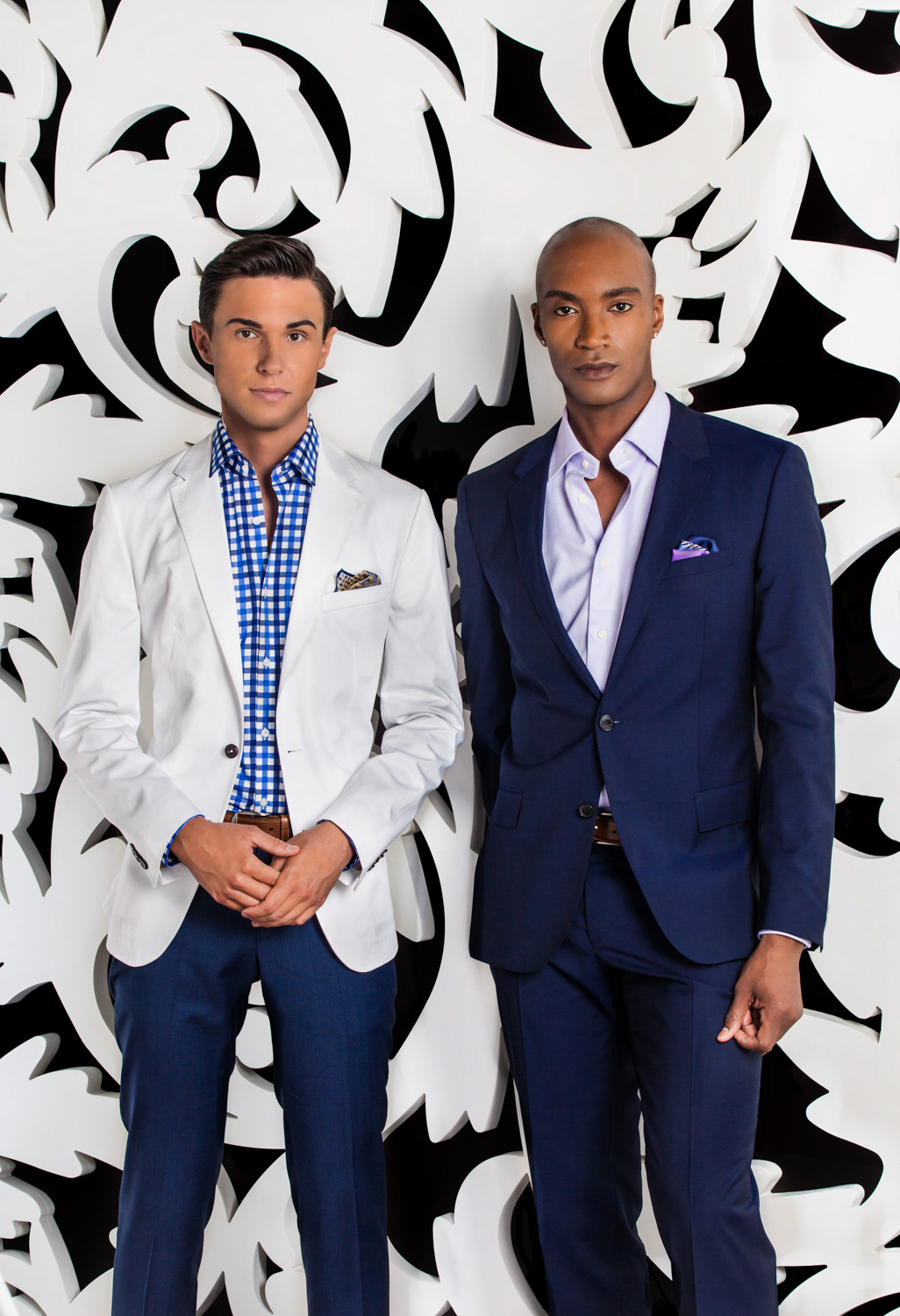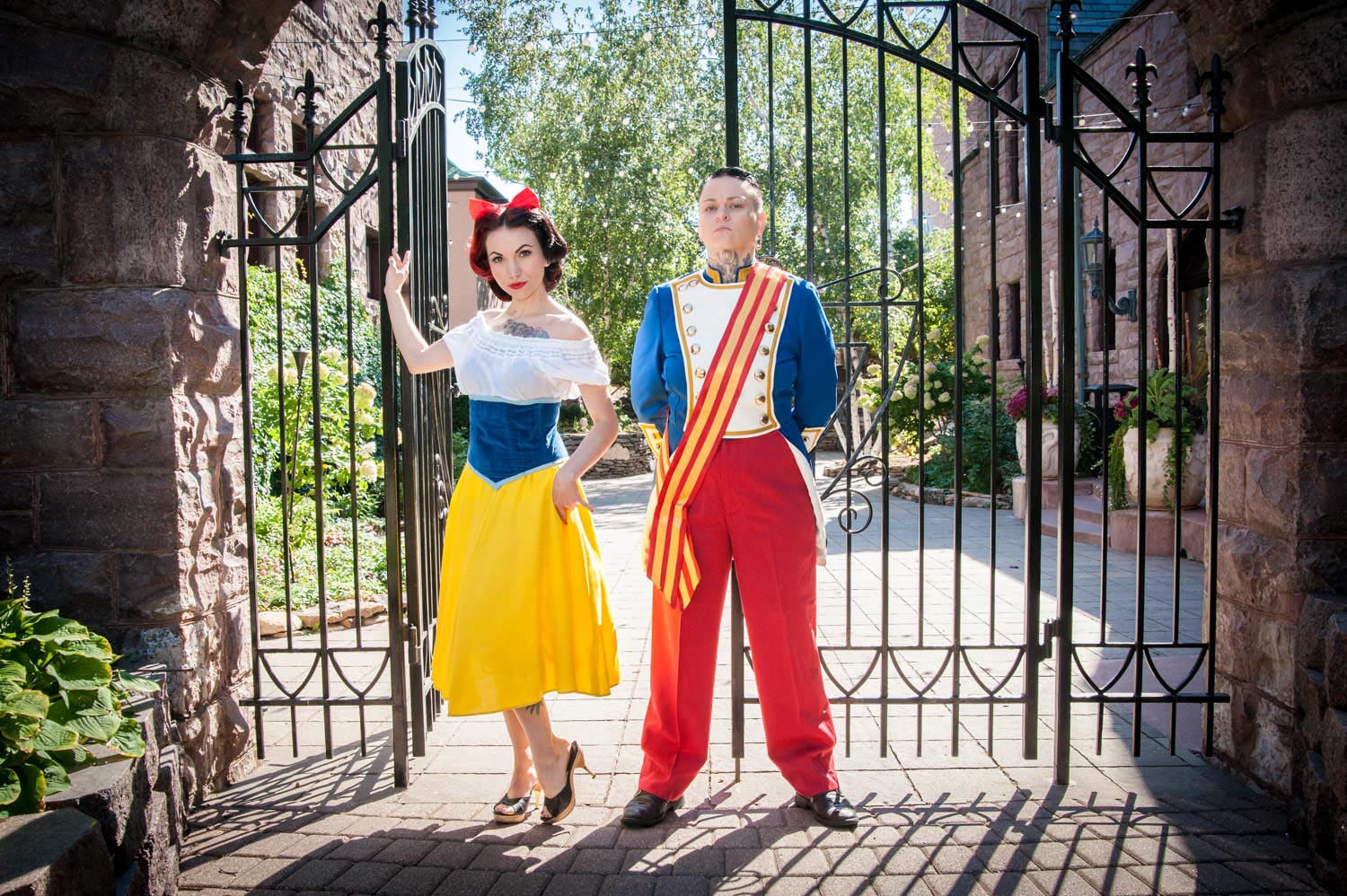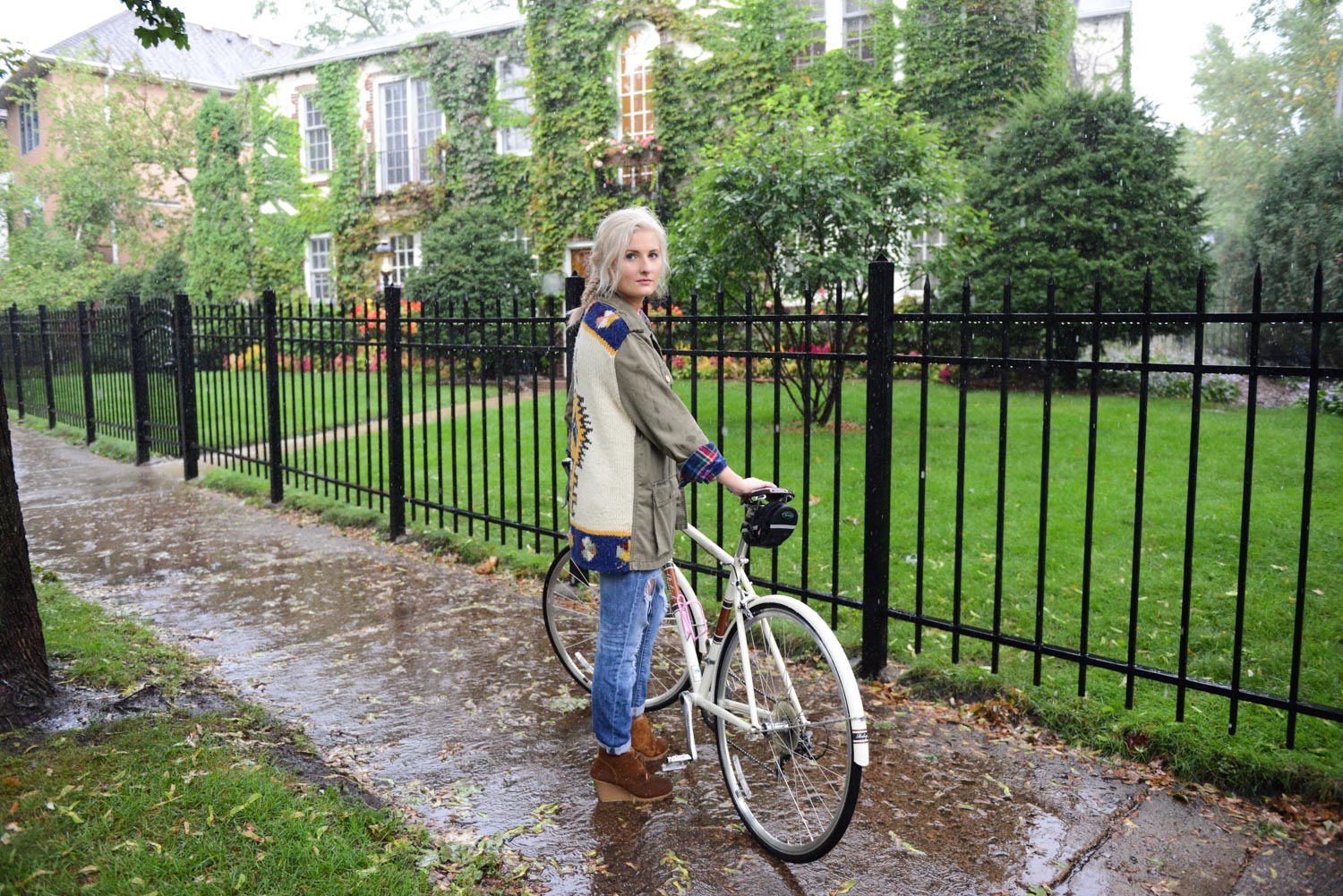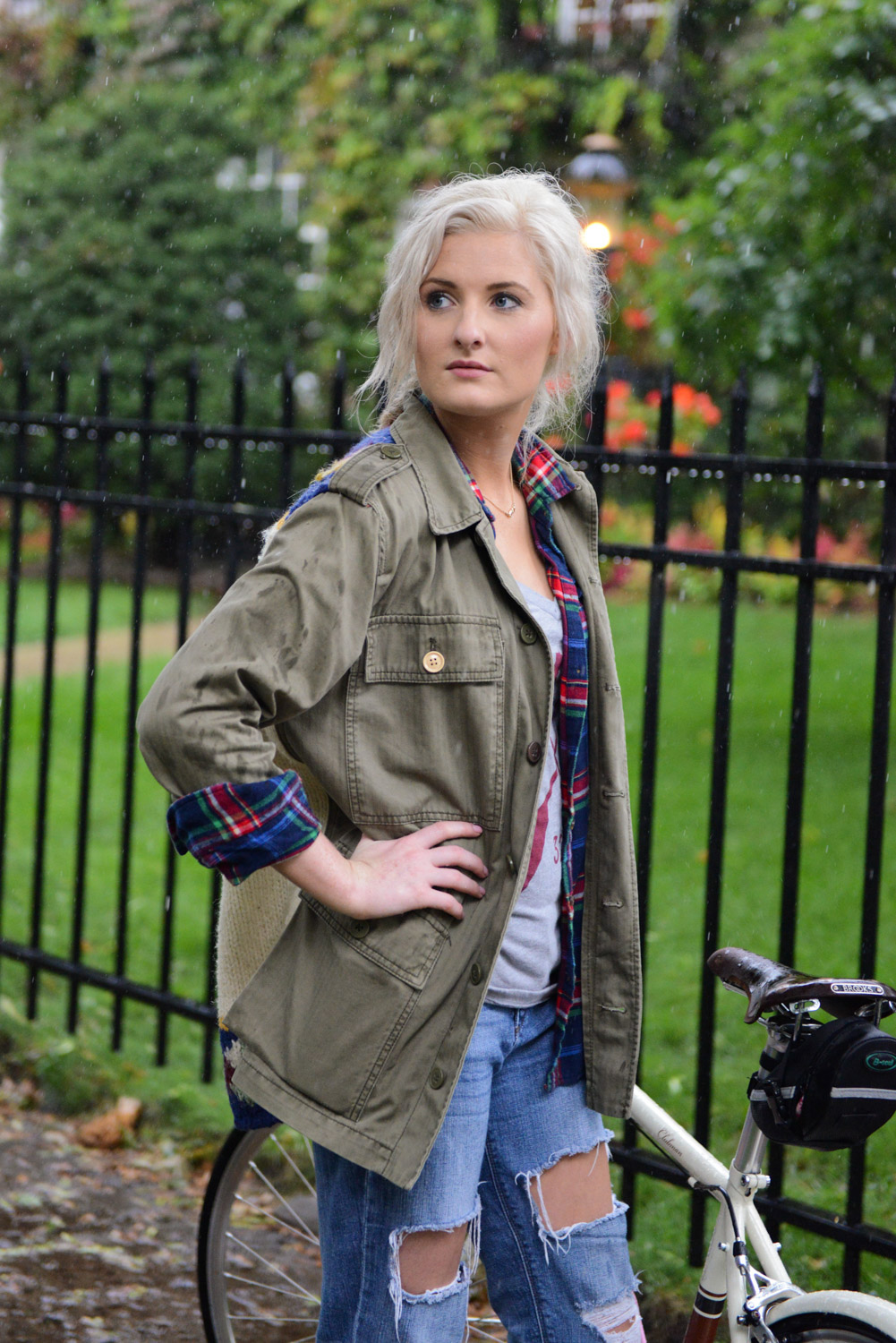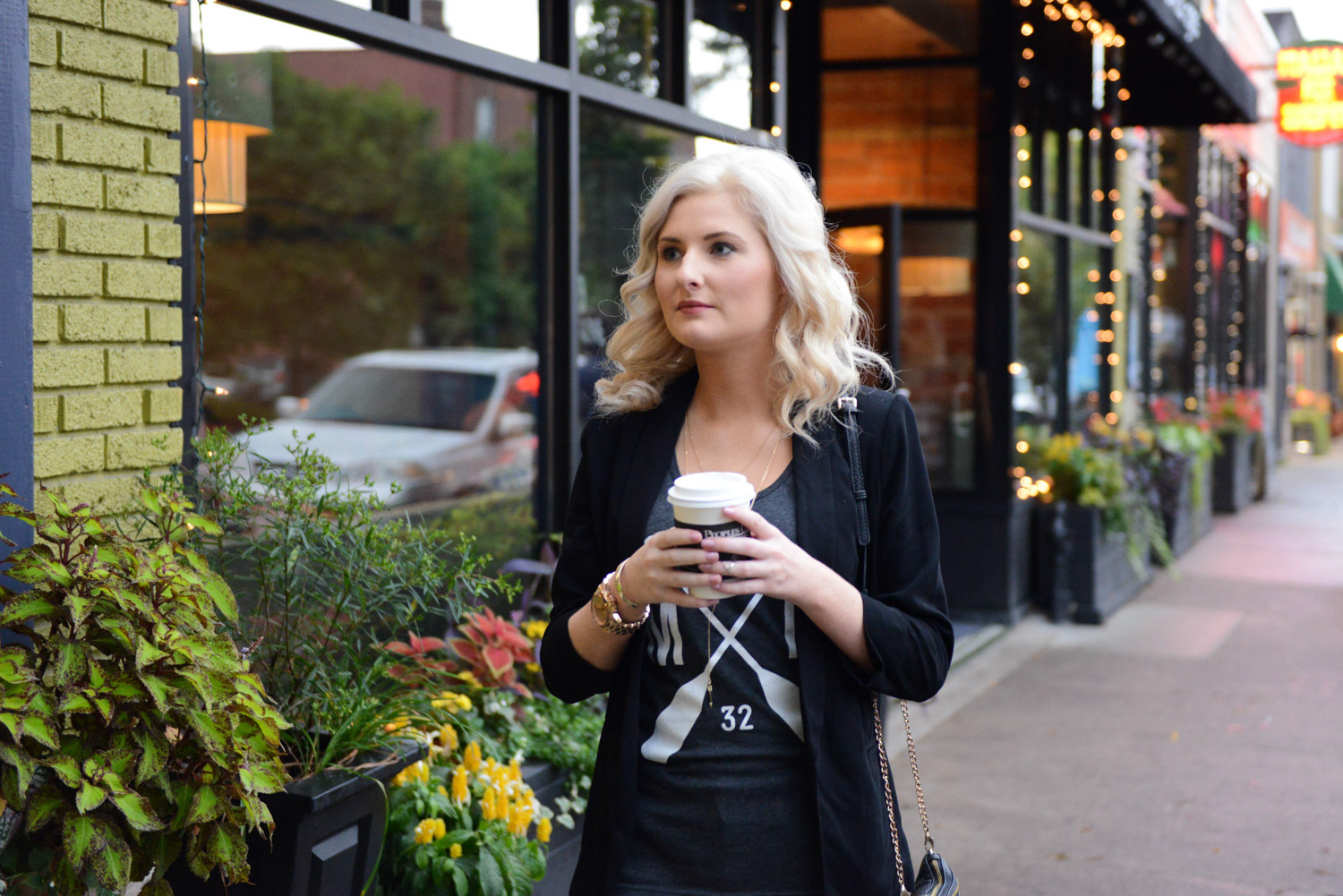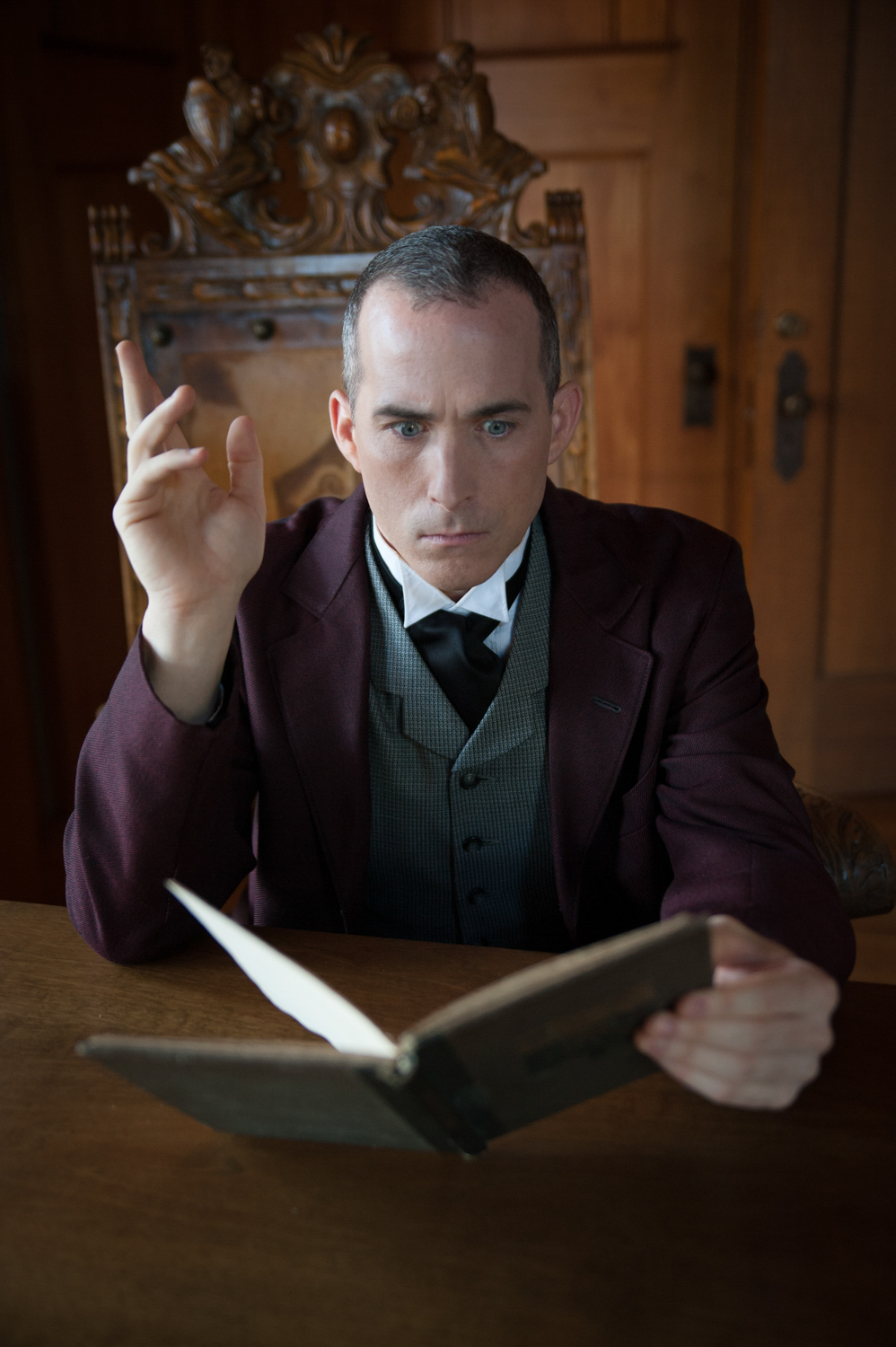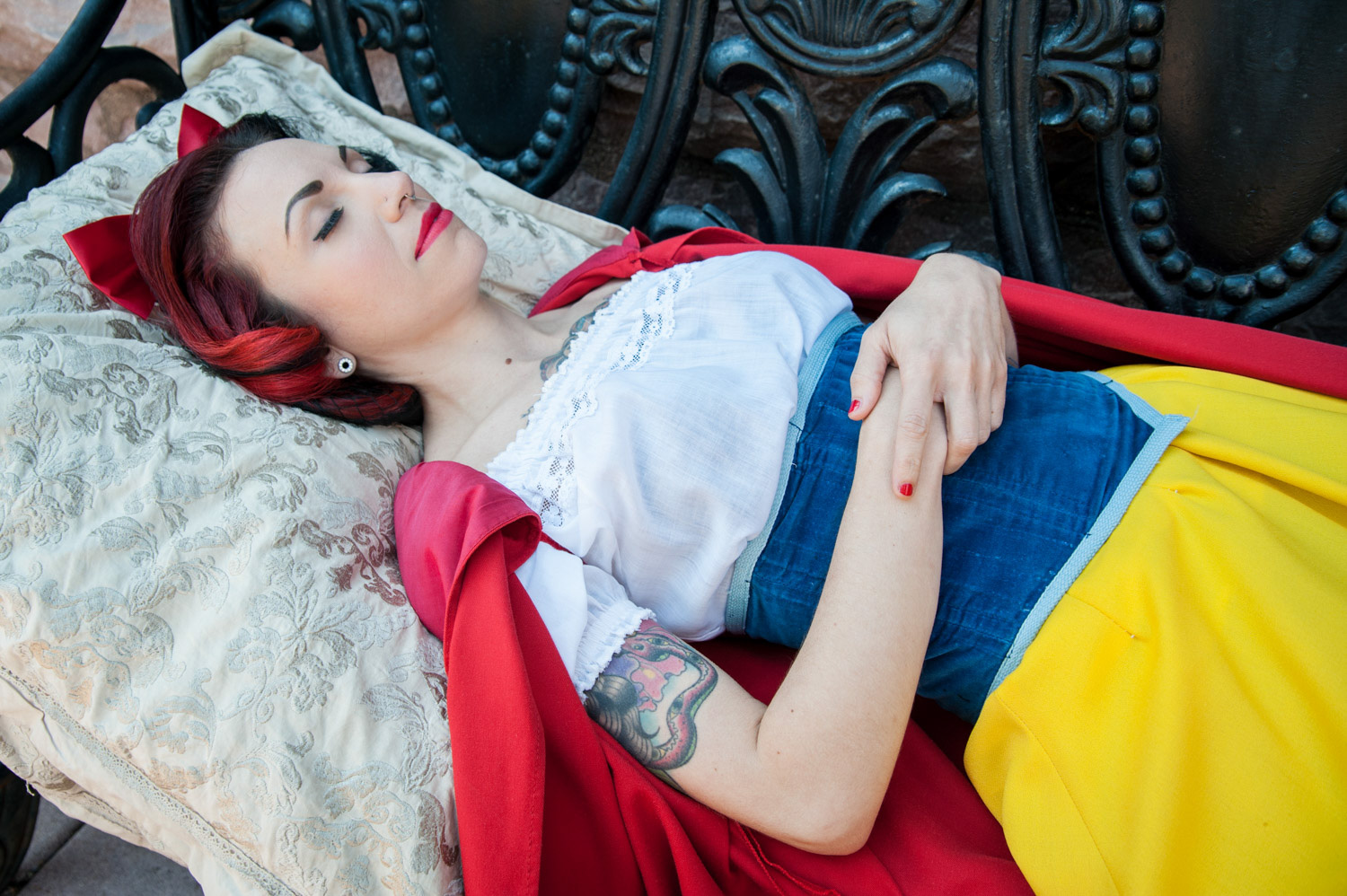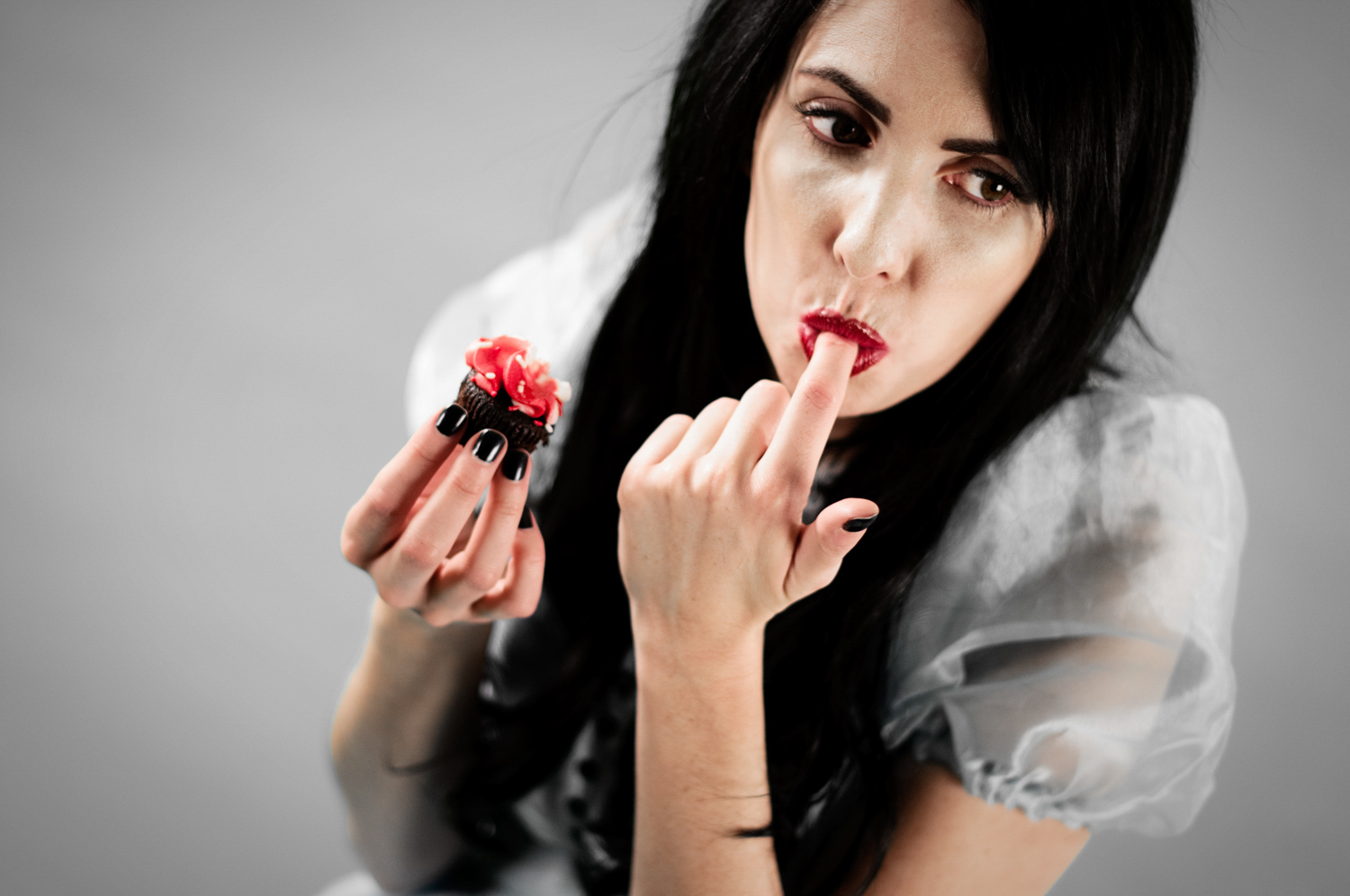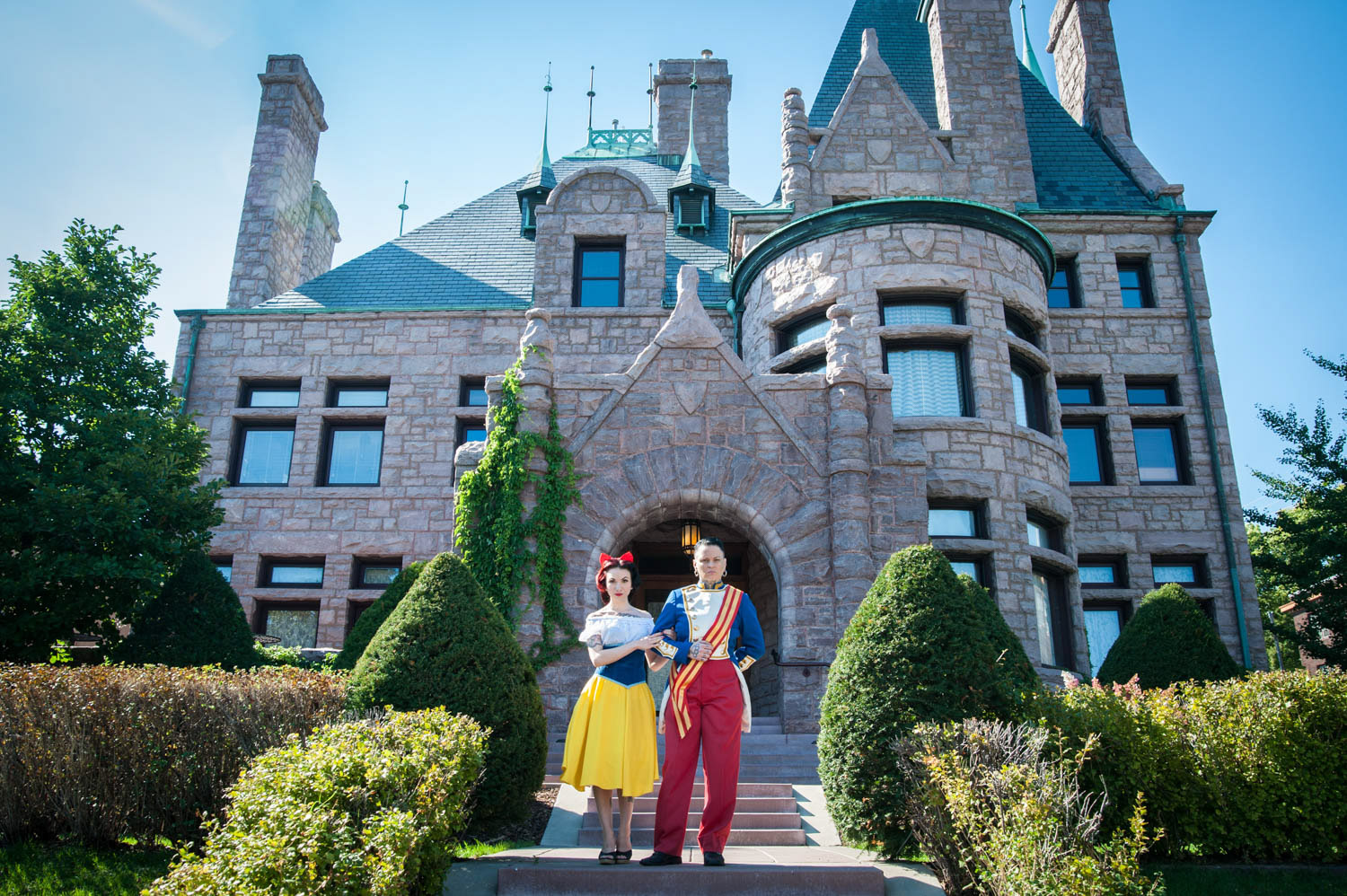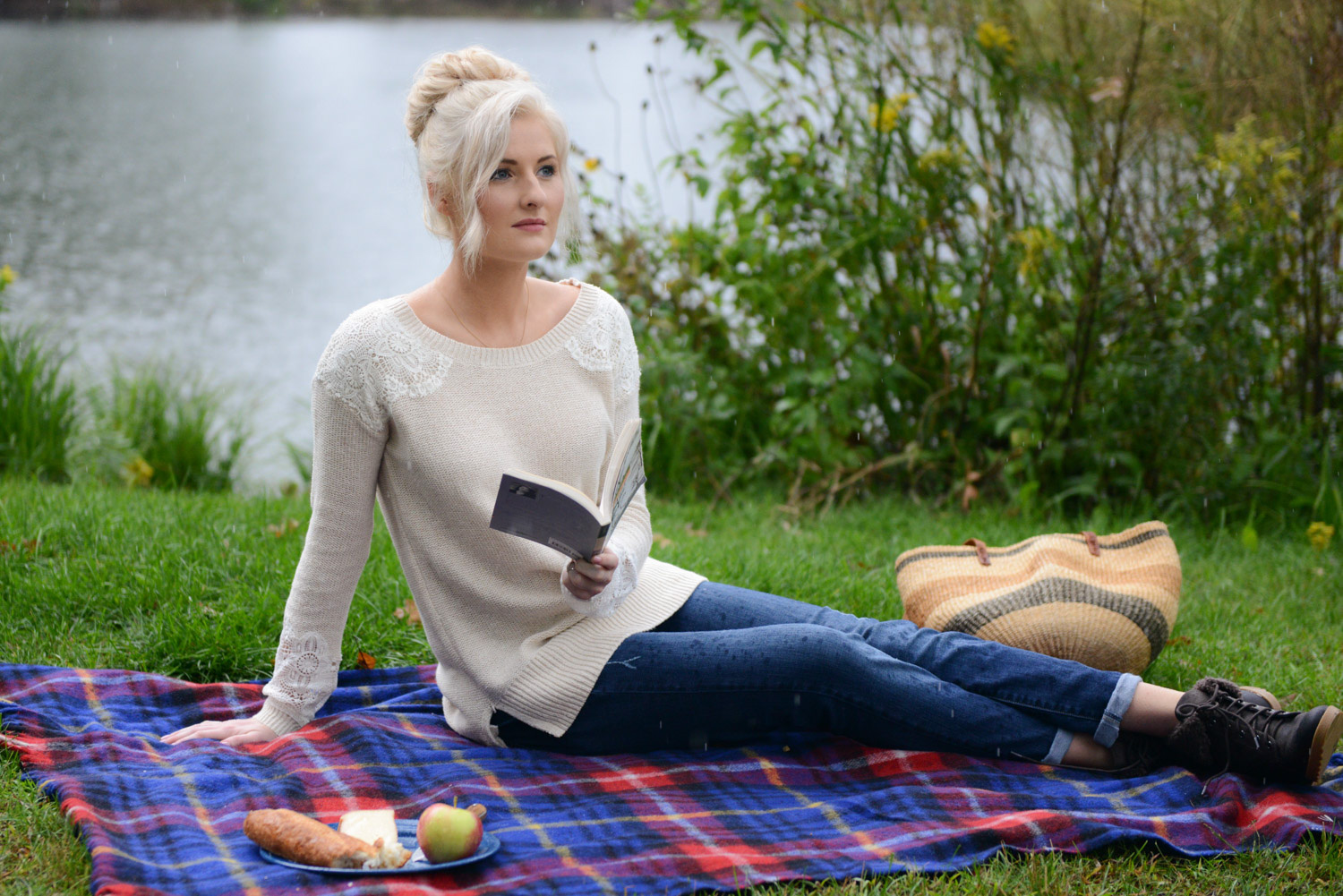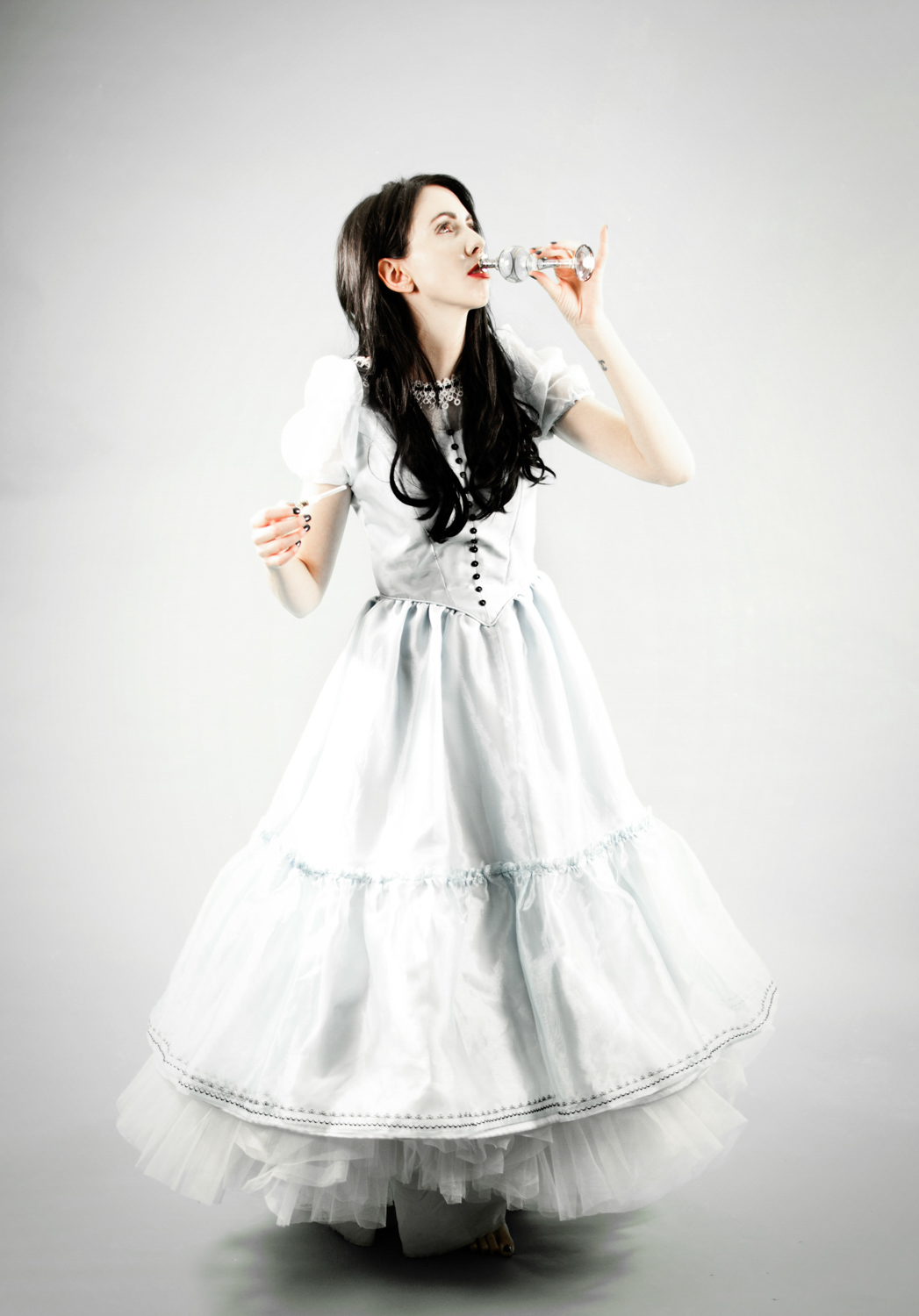 Characters and Special Effects
Photography Credits:
William Clark Photography, Amber Ward, Serendipity Photography, Lavender Magazine, Speed Six PR, Fox 9, Star Tribune, Haunted Basement